Premiere – ROH – Bila Kau Tiada
Kepada yang familiar dengan ROH dan penulisan kami tentang mereka, anda akan maklum dengan musical approach mereka yang genre defying dan tema yang cynical. Untuk 2023, kolektif misteri Nusantara dengan kerjasama Dissecting the Euphony akan mempersembahkan premiere single terkini mereka berjudul 'Bila Kau Tiada' pada 13 Mac 2023, 1.03 petang.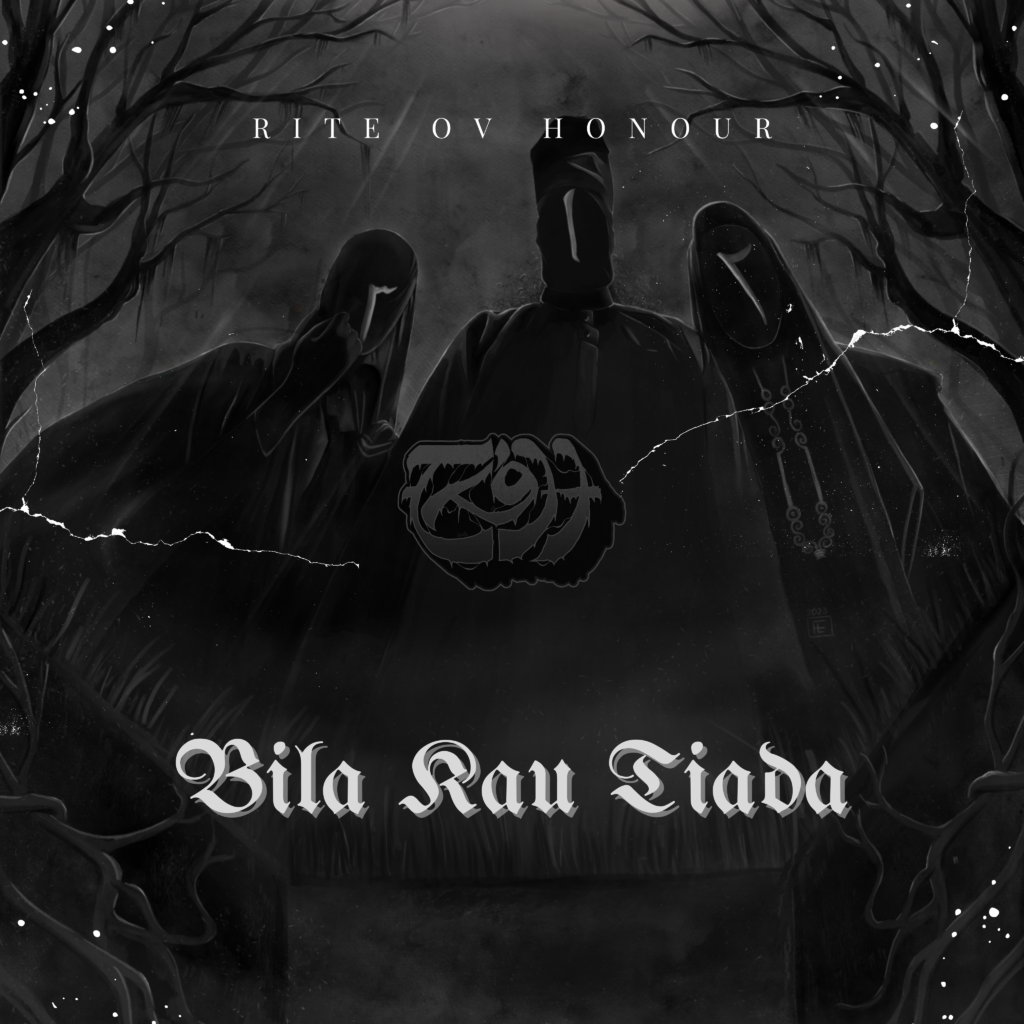 'Bila Kau Tiada' berkisar tentang komentari sinis masyarakat terhadap mereka yang telah meninggal dunia. Setelah terpisah daripada dunia pun, apparently orang akan masih mengata dan mengungkit keburukan lalu. I guess, orang lagi senang ingat keburukan berbanding kebaikan dilakukan hence they'll keep talking.
Seperti single-single sebelum ini, ROH menjalin sound daripada pelbagai genre seperti Black Metal, Industrial Rock, Rock Melayu dan juga Power Ballad yang mereka sendiri panggil New Santau Rock. Muzik bawaan ROH disifatkan sebagai accessible dengan cynical undertones, menjadikannya contradictory tetapi thought-provoking. 'Bila Kau Tiada' adalah open to interpretation kepada semua, namun deep down inside, you can tell there's evil lurking somewhere… But anyways, enjoy!