Greetings! Here are some latest news from around the globe.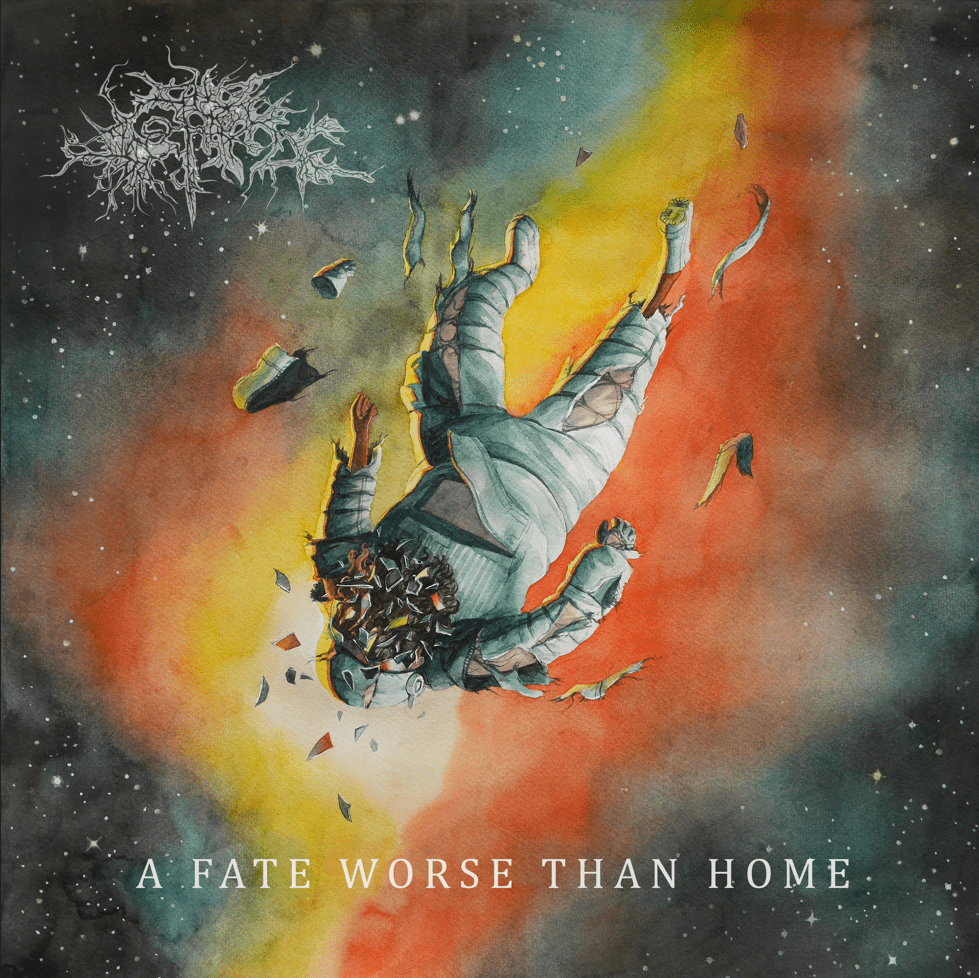 Malaysian solo Ambient/Atmospheric Black Metal project, Iravu is set to release its first full length 'A Fate Worse Than Home' via Spain-based Vita Detestabilis Records this coming 6th January 2023. Iravu, the Tamil word for night, is a reaction to the ever-increasing cruelties of the world around, decaying due to the everlasting effects of capitalism and oppression of the marginalized communities. Iravu plays Ambient/Atmospheric Black Metal in veins of Panopticon, Mare Cognitum and Spectral Lore. Pre-order is open now on Vita Detestabilis Records and Fiadh Productions on limited cassettes and digital download format.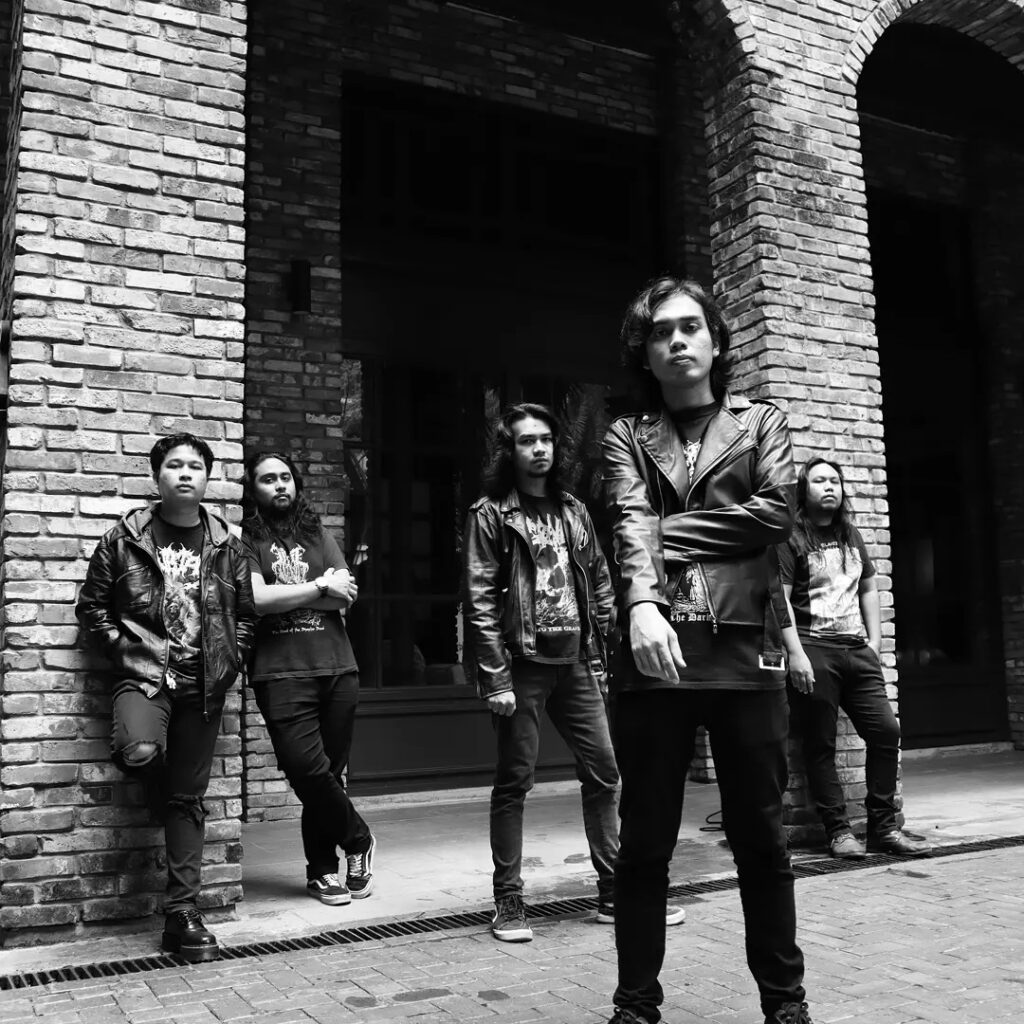 Malaysian Death Metal terror squad, Obscurial is set to release their yet to be titled sophomore album in 2024. Obscurial recently signed with (another) Spain-based label, Memento Mori and the album is projected to see the light of day on first half of the year. In 2021, Obscurial released 'Funeral, Burial, and Rites', a follow up to their debut demo 'Exaltation'. More info coming soon.
From the western front, Denmark-based Hardcore Punk outfit EYES is set to release their sophomore album 'Congratulations' on February 3rd 2023 via Indisciplinarian. The album is a further development of EYES' sound and style with the band focusing even more than before on melody, off kilter hooks and deep grooves throughout the album's ten songs collectively shaping an unpredictable, rough rocking and catchy Hardcore record. 'Congratulations' will be available in vinyl, CD, cassettes and digital download format.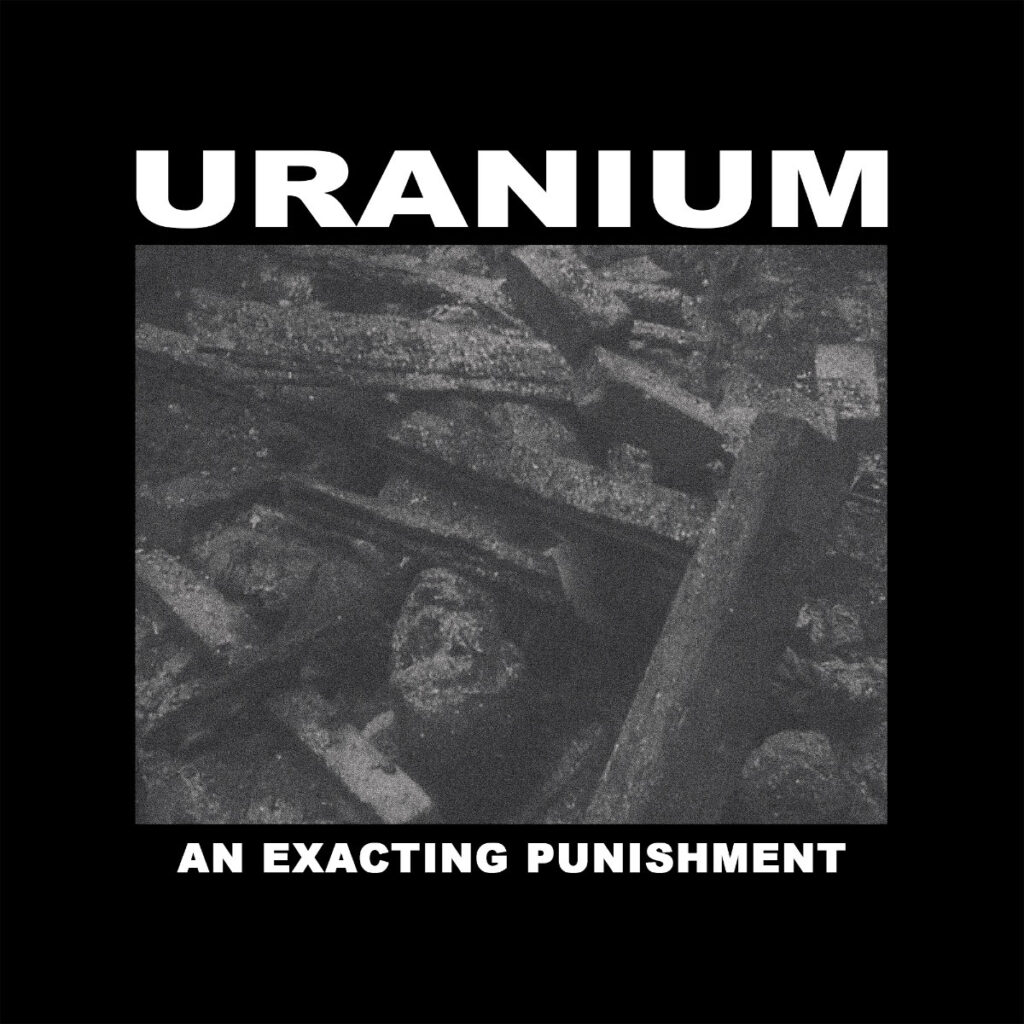 American one-man Black/Industrial weapon Uranium finally emerges from the depths of oblivion once again with its debut full-length album 'An Exacting Punishment', a five-track, forty-minute radioactive nightmare of complete sonic ruin channelling the darkness of Black Metal with the scathing immensity of defining post-industrial acts like Brighter Death Now, Godflesh, Wolf Eyes, Swans, MZ. 412, Controlled Bleeding, and Genocide Organ. 'An Exacting Punishment' is scheduled for a January 27 2023 release via Sentient Ruin Laboratories on LP, MC, and digital formats.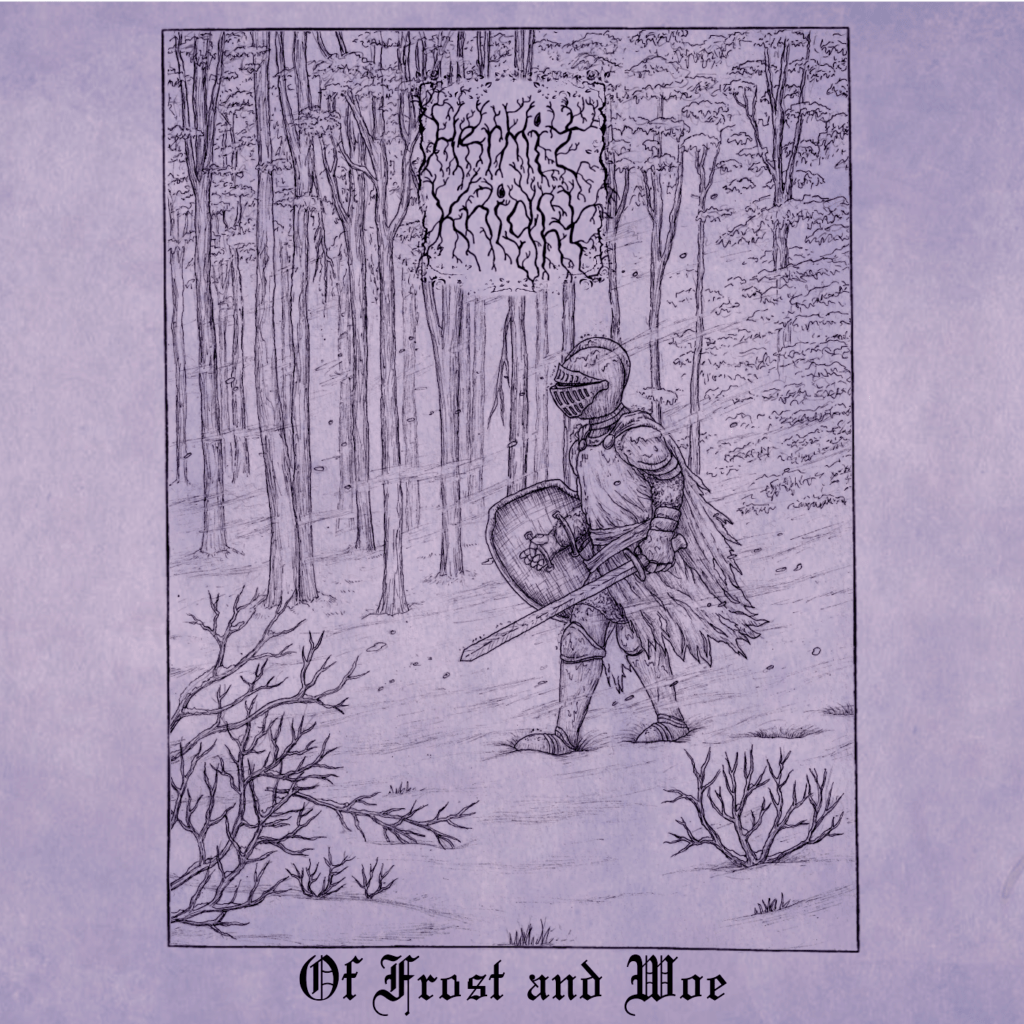 American solo Cozy Synth project, Hermit Knight is geared to release its latest offering 'Of Frost and Woe' independently (digital) on 13th January 2023 and via Weregnome Records (cassettes) on 27th January 2023. If you're looking for melancholic ambient/synth album that evokes snow, nostalgia and such, make sure to include Hermit Knight in your checklist.