Greetings! Here are some latest news from around the globe.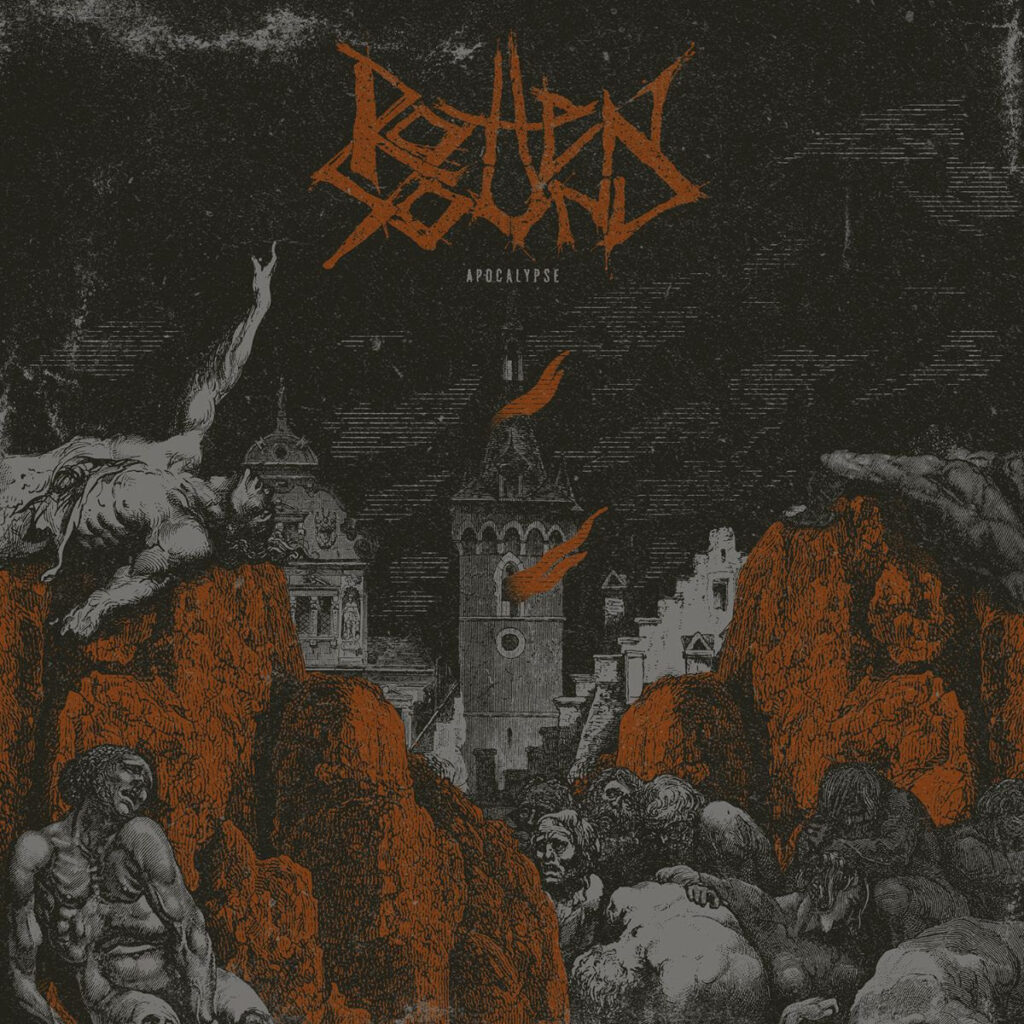 Rotten Sound come crushing down, right on time to grind away that jolly Christmas mood of yours. The Finns are proud to announce the 'Apocalypse', a brand new album containing eighteen short sharp chops that hit home perfectly in these deeply troubled times. The 'Apocalypse' will be here on 31st March, 2023 via Season of Mist and pre-orders are soon available. In celebration of the end of the world, Rotten Sound are now releasing a first track called 'Sharing'!
It's time to for a brand new track of U.K. post punk band Naut! Their haunting new song 'Dissent' is accompanied by a new lyric video which can be found on the official Season of Mist channel. 'Dissent' is taken from the album "Hunt" which is set for worldwide release on 24th of February 2023!
Void Metal outfit Omega Infinity, the project of Xenoyr (NE OBLIVISCARIS) and Tentakel P. (TODTGELICHTER), are now releasing their first single 'Iron Age'. The track is taken from their upcoming album "The Anticurrent" which will set foot on this planet via Season of Mist on the 24th February, 2023. A special guest vocalist appeared in collaboration for 'Iron Age', which is none other than Adrienne Cowan, who's also known as the vocalist from SEVEN SPIRES.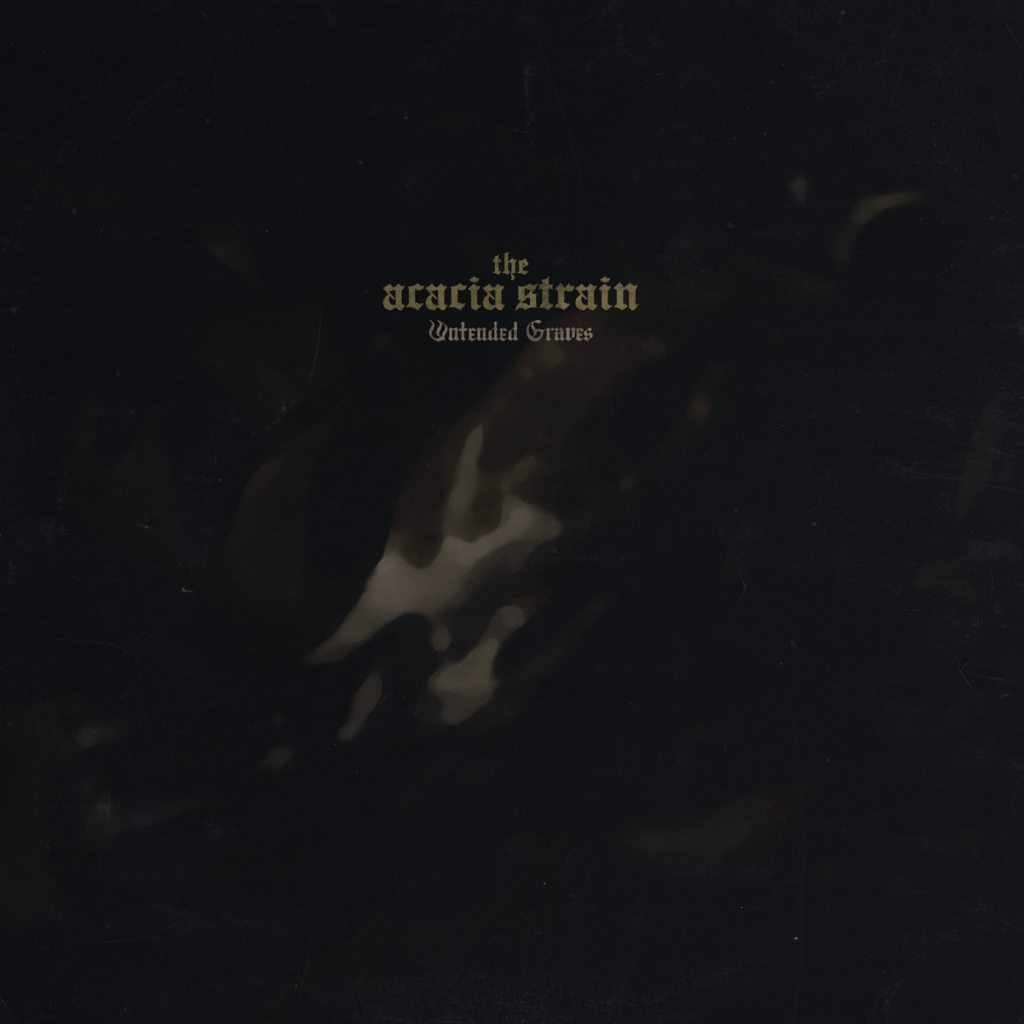 The Acacia Strain have dropped their new single 'Unintended Graves'. It's just over two minutes of metallic maelstrom — including a tectonic plate-shifting breakdown and the blood-chilling declaration "I don't want to die!" 'Unintended Graves' is the first taste of new music from the New England-based band since 2020'sSlow Decay, which debuted on many charts, including #1 Rock, #1 Hard Music, #1 Independent, #5 Current, #5 Vinyl, #7 Digital, and #87 Billboard Top 200, and was included in Revolver's Best of 2020 list.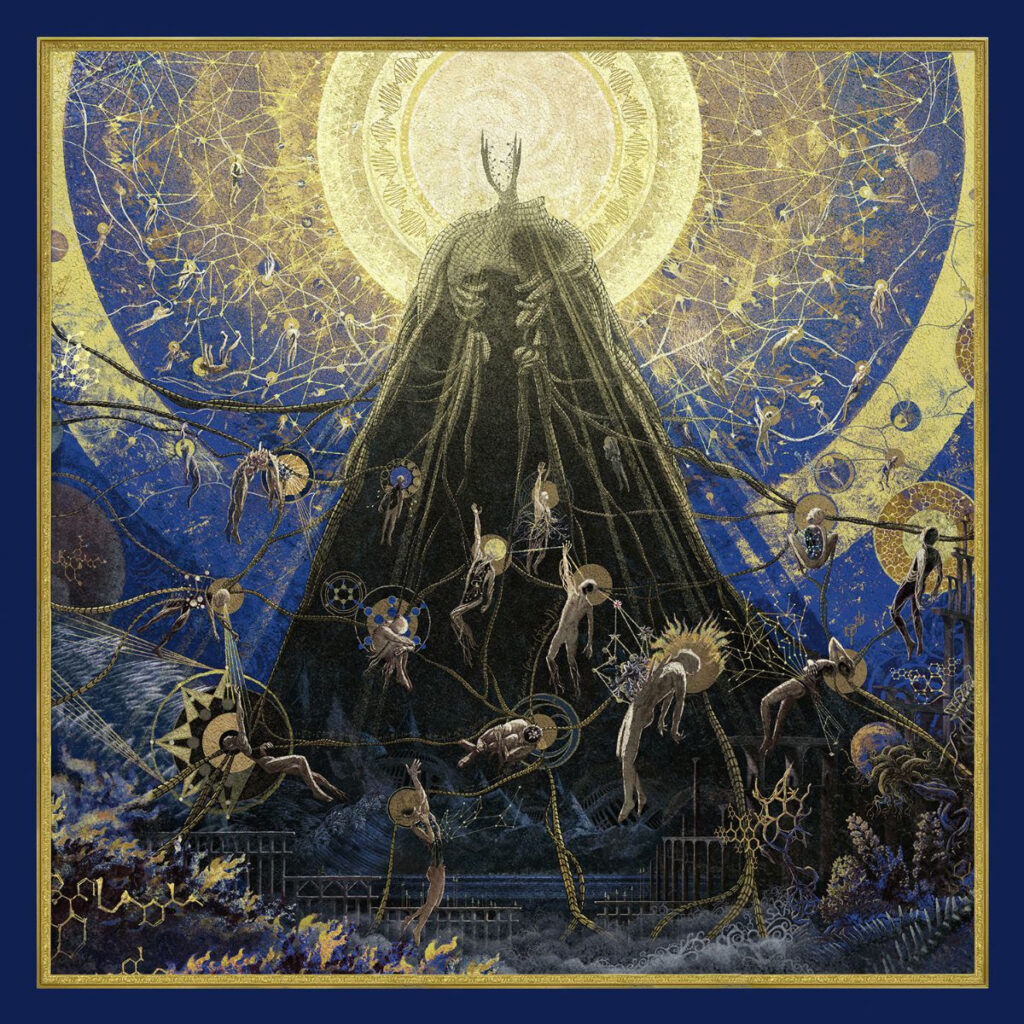 Symphonic black metal formation …And Oceans are now unleashing another brand new track from the upcoming album "As in Gardens, so in Tombs". The new offering will be released on 27th January 2023 via Season of Mist. 'Within Fire and Crystal' represents an epic symphonic black metal tune with a twist. The track and accompanying video represent an out of the body experience that has been around for millennia, too otherworldly to be told until now. Experience 'Within Fire and Crystal' yourself via the official Season of Mist YouTube channel.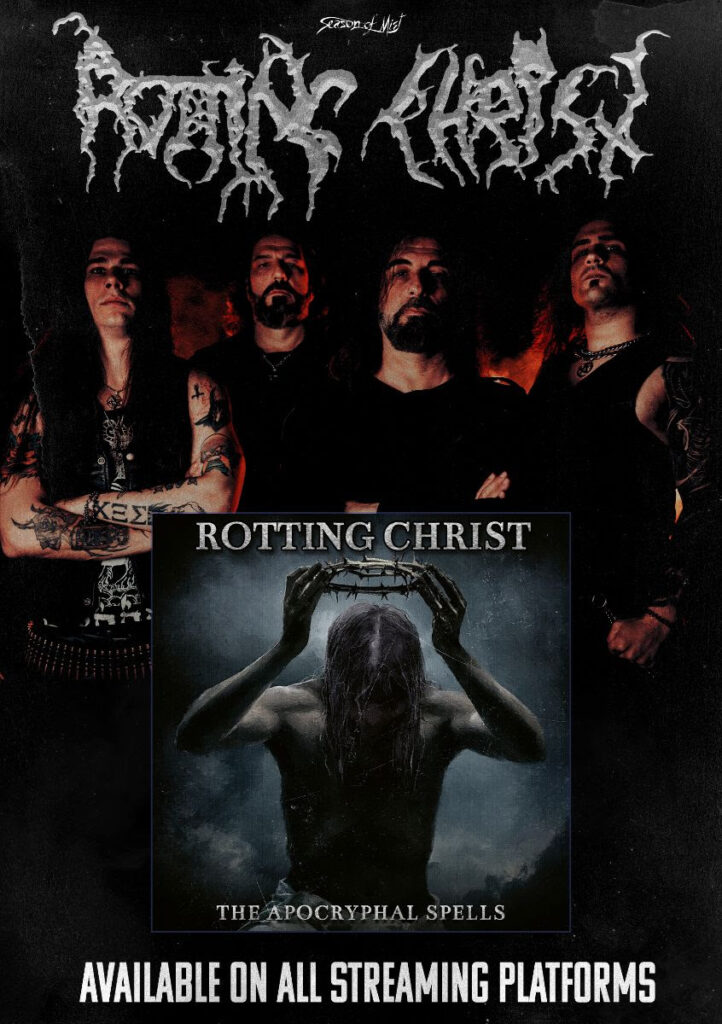 Greek metal titans Rotting Christ have just released a digital compilation featuring previously unreleased tracks. 'The Apocryphal Spells' Vol I and II is out now on all digital streaming platforms.