We have more news from around the globe!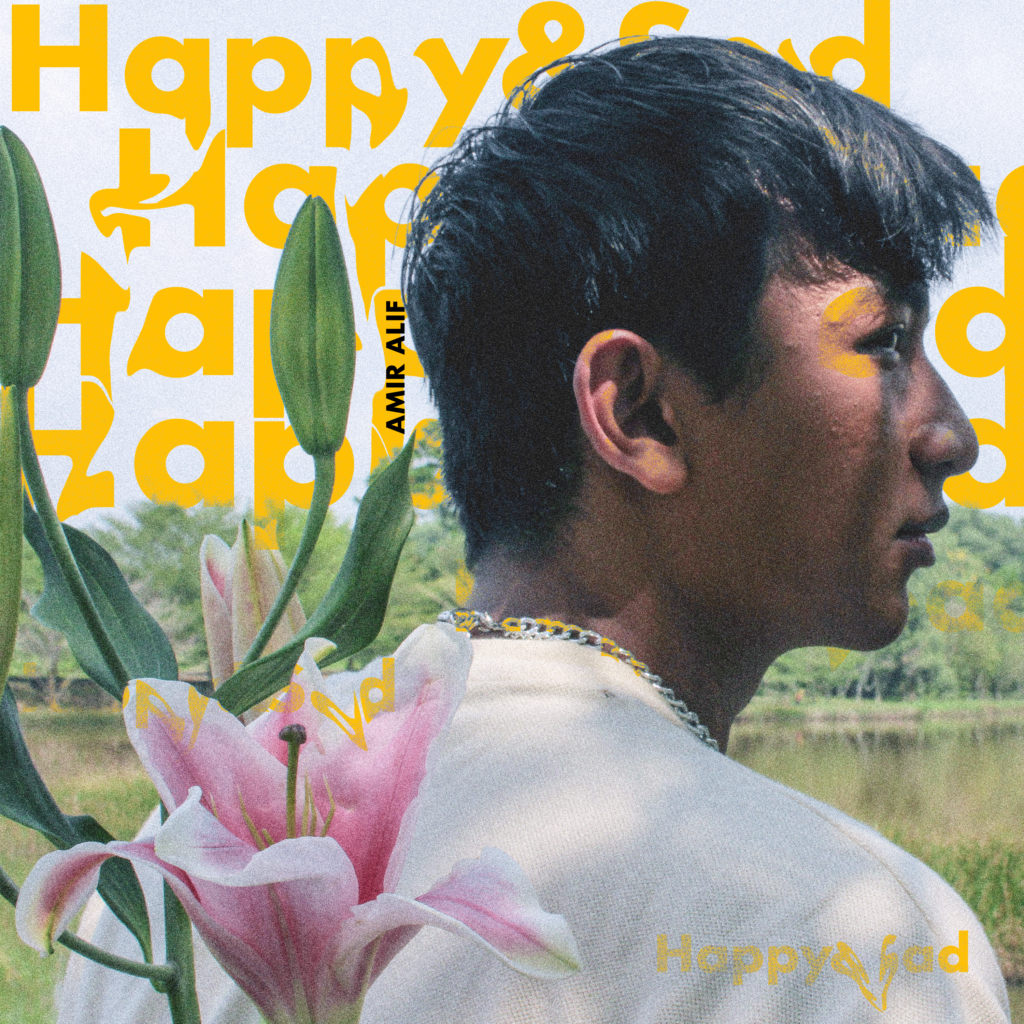 Malaysian solo artist, AMIR ALIF is set to release his full length debut Happy & Sad that trails his 5 years of journey in the music industry with a personal touch of his life experience and message to his supporters. The album consists of 9 songs including 4 singles; Lover Boy, Let's, Siapa Perlu Tahu and It's Over. The album itself is a story that touches on the issues of trust, overthinking, self-doubt, betrayal, and appreciation toward his audiences and friends. Happy & Sad will be available on all digital streaming platform beginning 6th January 2023.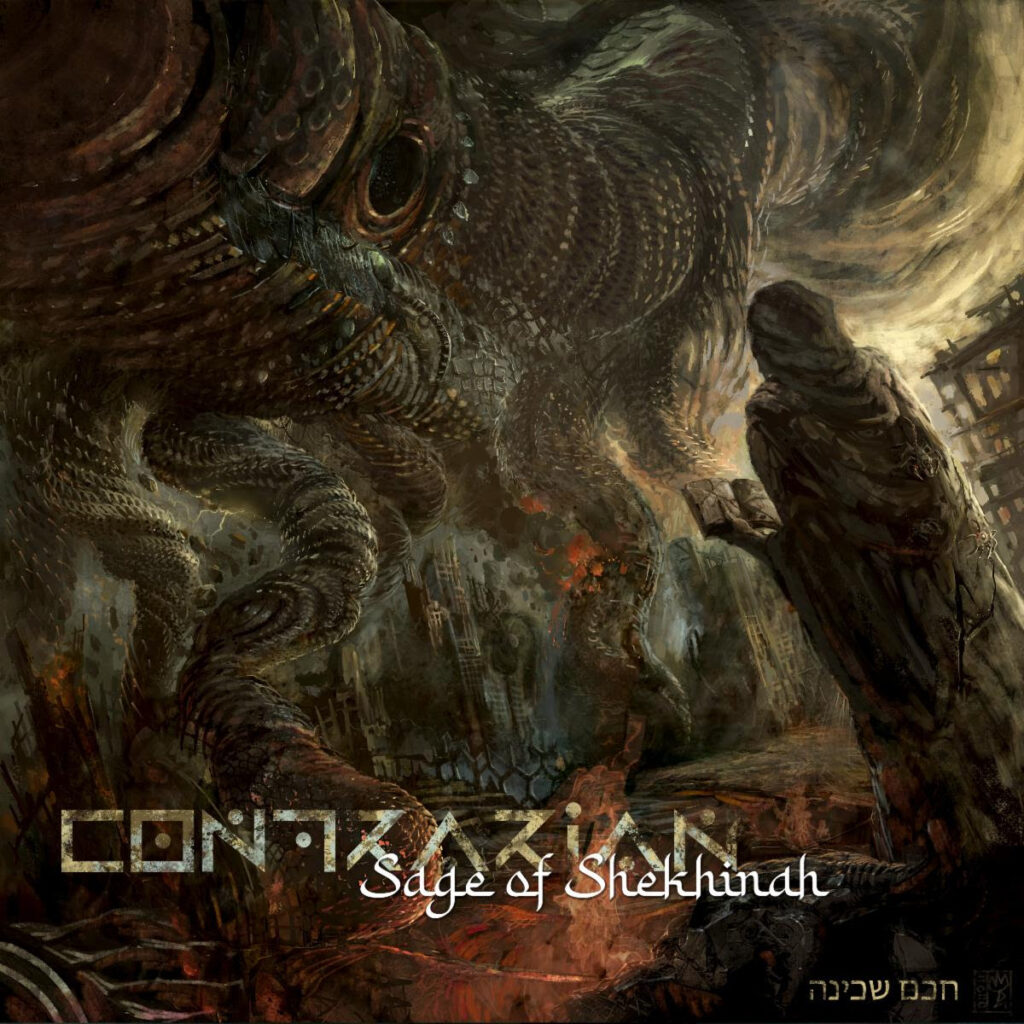 Progressive Death Metal Masters CONTRARIAN will release Sage of Shekhinah, the band's 5th album, this 17th March 2023 on CD, vinyl, and digital formats via Willowtip Records. True to their namesake, CONTRARIAN continue to defy the odds and steer the head of progressive/technical death metal towards a more organic approach. On Sage of Shekhinah, the band counteracts genre norms with nuanced composition and subtle production.
Gothic Chamber Metal project MALEDICTIS, is preparing to unveil their latest single "Breathing In Vain" on 3rd March 2023. Featuring both a full version and an instrumental version, this unique undertaking centers around an often unappreciated and overlooked instrument, the bassoon. The track was a cathartic experience, despite the tragedy in the lyrics and music. "Breathing In Vain" is an enchanting experience, delving into the powerful dynamics of orchestral instruments and adding a distinctive twist through unconventional recording techniques. It's a thrilling celebration of heavy music with a delightfully Gothic focus.