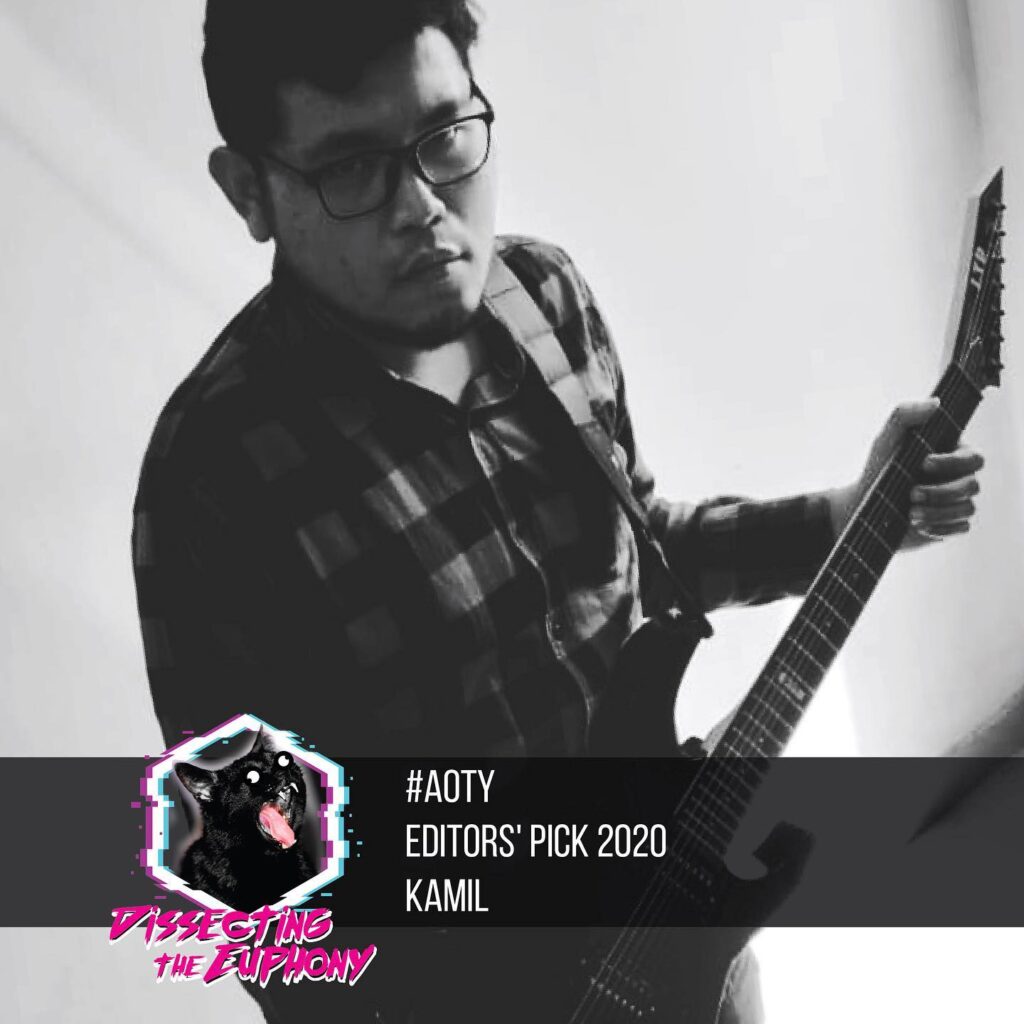 Our #aoty Editors' Pick continues with best releases according to Kamil. Seems he listened to plenty of Death Metal releases this year. Be sure to check out.
Benediction | Scriptures
Incantation | Sect of Vile Divinities
Vader | Solitude In Madness
Fleshdriver | Leeches
Plague | Portraits of Mind
Skeletal Remains | Entombment of Chaos
Necrot | Mortal
Obscurial | Exaltations
Defeated Sanity | The Sanguinary Impetus
Stream these releases in our carefully curated Spotify playlist.