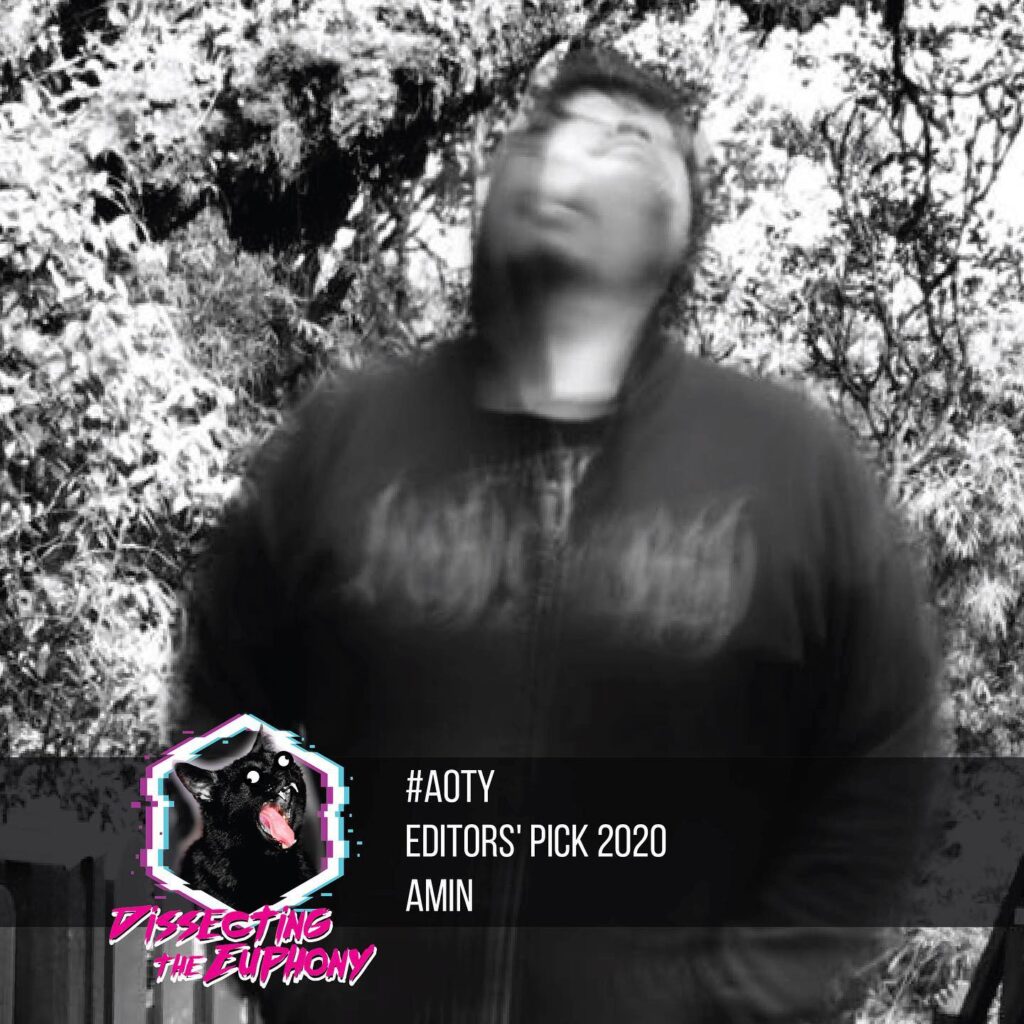 In the final installment of #aoty Editors' Pick, Amin unveils a long ass list of releases he thinks made his world better after enduring almost a year long pandemic lockdown.
Sylvaine/Unreqvited – Time Without End
Autumn Tears – The Air Below The Water
Skyforest – A New Dawn
Inno – The Rain Under
Miseria Ultima – Graygarden
Oxidicide – Trashophilia
Together to the Stars – As We Wither
Engutturalment Cephaloslamectomy – Glam Not Slam
Forlesen – Heirophant Violent
Tombstoner – Descent to Madness
Ulcerate – Stare into Death and Be Still
Unreqvited – Empathica
Bohren und der Club of Gore – Patchouli Blue
Dismalimerence – Tome 1
Meridian Dawn – The Fever Syndrome
Förfallet – Förfallet
Writhing – Eternalised in Rot
Ayr – The Dark
Disavowed – Revocation of the Fallen
Fleshdriver – Leech
Uerberos – Stand Over Your Grave
Atræ Bilis – Divinihility
Faceless Burial -Speciation
En Minor – When the Cold Truth…
Moonworshipper – 13 Fullmoon Nights…
Emyn Muil – Afar Angathfark
Hateful – Set Forever on Me
Bloodfeast Ritual – Altars of Sacrifice
Vous Autres – Sel De Pierre
Symbtomy – Demo 1
Berdosa – Berdoa
Fleetburner -Fleetburner
Countless Skies – Glow
Just Before Dawn – An Army at Dawn
Undergang – Aldrig I Livet
Depravity – Grand Malevolence
Mörk Gryning – Hinsides Vrede
Sorry, I know it's a long list! Stream these releases in our carefully curated Spotify playlist.