Stellar Death – Fragments of Light [Full Length, 2021]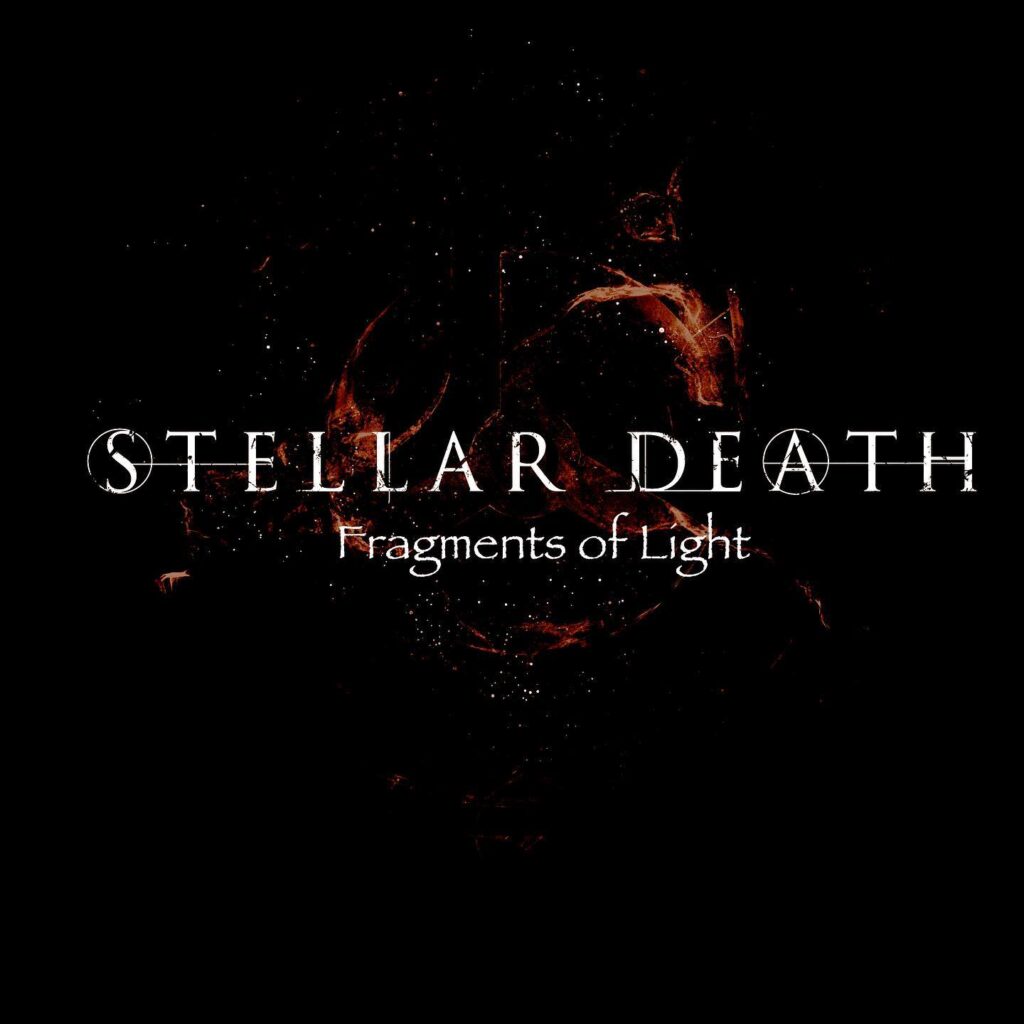 Stellar Death merupakan sebuah projek oleh duo daripada Amerika Syarikat yang membawakan stail Instrumental Progressive/Post Metal yang spacey dan kaya dengan ambient yang kadang-kadang terasa cinematic dan emosional. Pada awal Januari, Stellar Death telah mengeluarkan album sulung berjudul 'Fragments of Light'.
Saya sejujurnya tak berapa into sangat band yang memainkan instrumental, kecuali kalau Post Rock/Metal dan saya mendapat Fragments of Light sangat welcoming dan enak didengar. Dengan tema cosmos, space travel dan sains dipadukan dalam 8 trek yang berperisa Progressive Post Metal, ia terasa bagaikan soundtrack ditulis untuk dokumentari atau short filem tentang alam semesta yang maybe or maybe not narrated by Morgan Freeman.
Permainan gitar yang menjurus kepada tekstur yang melambung emosi dan solo gitar yang progressive (mengingatkan saya kepada Pink Floyd) serta dilapisi keyboard yang memberi feel space travel (macam Kitaro pun ada, cuma tanpa bunyian eksotik Asia) yang grand dan seakan menerjah angkasa lepas ke destinasi tak berpenghujung. Saya menyukai dinamik album ni yang tenang menuju ke sense of wonderment ke agresif berbolak-balik menjadikannya layan. Kualiti rakaman yang jelas dan bersih menonjolkan semua instruments yang kemas dimainkan, tambahan pula dengan songwriting yang menggalakkan fikiran melayang ke angkasa lepas yang vast, cold dan mysterious. Saya semestinya akan terus mengulang dengar album ini sekurang-kurangnya 3 bulan akan datang. Jika anda kaki Post Rock/Metal yang mahukan feel outer space dan cinematic, dengarkan album berkonsep Stellar Death ini.
Fragments of Light kini terdapat dalam format muat turun digital.
FFO: God is an Astronaut, Pink Floyd, Pelican