Goddess – The Divine Promise [Full Length, 2020]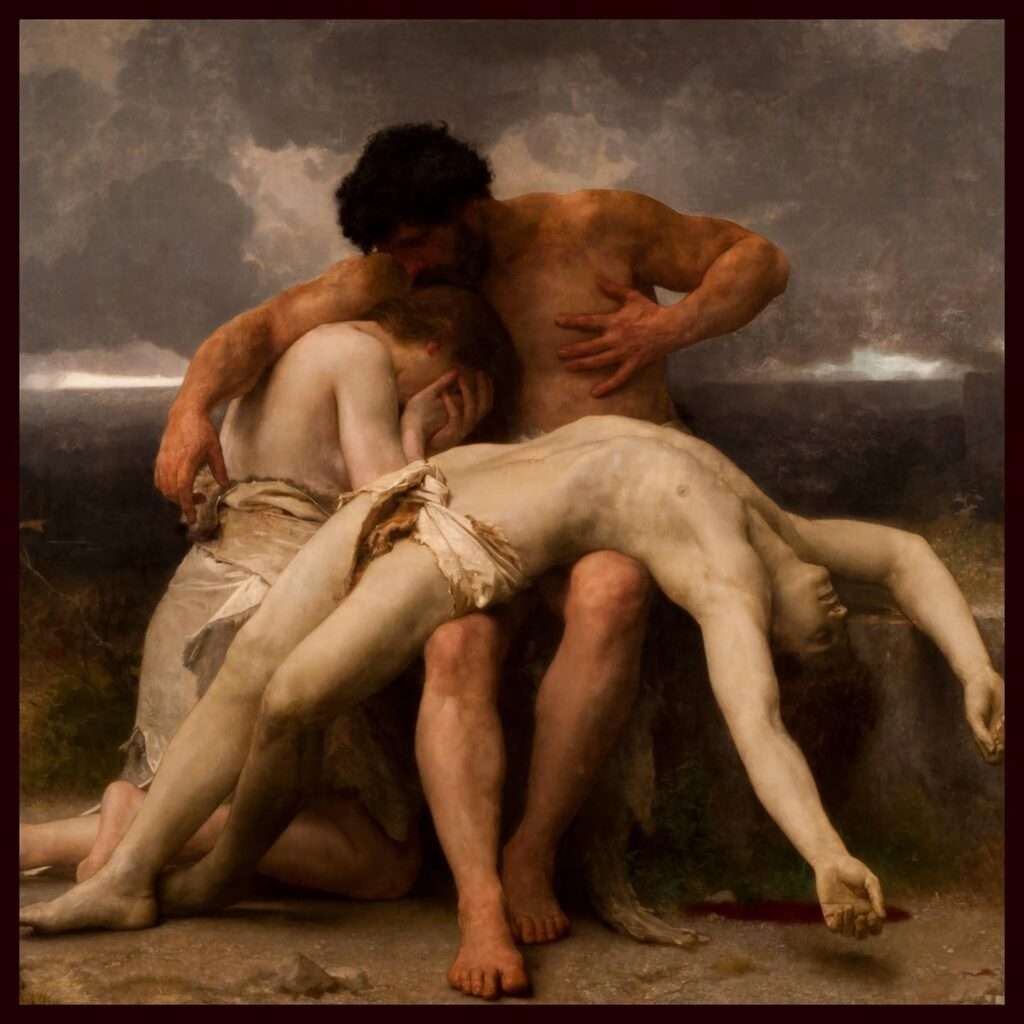 Goddess merupakan projek one-man band dari Serbia yang memainkan Black Metal yang raw tapi melodik. Terbitan penuh pertamanya berjudul The Divine Promise kini telah berada di pasaran melalui Life as A Dream Records pada Ogos 2020. The Divine Promise menawarkan 8 trek Black Metal yang berdesing dan ribut.
Sekalipun berkiblatkan Black Metal, The Divine Promise membawa mesej yang berat seperti animal rights, bencana alam sekitar dan banyak lagi yang saya pun rasa whoa berat ni. Seperti disebutkan, album ini membawa approach Raw Black Metal tetapi bernuansa melodik di sana-sini.
True to its label, The Divine Promise dipandu dengan gitar elektrik yang buzzing dan nyaring bagaikan nyamuk, drum blasting yang tak berhenti-henti, vokal shrieking dan wailing yang (disebabkan raw) menyebabkan sound clipping namun compensated by a good songwriting dengan melodic senses. Saya cuma kurang berpuas hati dengan kualiti rakaman yang sama ada sengaja atau tidak dibuat lo-fi dan kering. Macam geram jugaklah dengar some good forms and ideas yang buried in the mix. Ini mengingatkan saya kepada album Ulver 'Nattens Madrigal' yang banyak moments dan riff menarik tapi dicemari kualiti rakaman dan bunyi yang berdesing. Tapi mungkin peminat Raw Black Metal akan suka, mana tahu?
'The Divine Promise' kini terdapat dalam format muat turun digital.
FFO: Ulver, Sargeist, Mayhem