Wojtek – Does This Dream Slow Down, Until It Stops? [Full Length, 2021]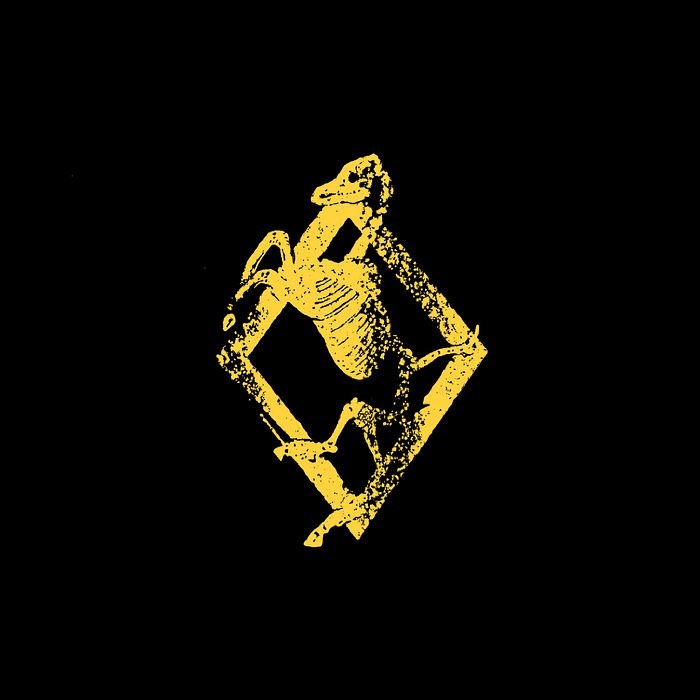 Wojtek adalah unit Sludge/Doom Metal dari Itali yang telah mengeluarkan EP terkini mereka yang berjudul Does This Dream Slow Down, Until It Stops? pada awal 2021. Fun fact, Wojtek adalah nama beruang yang menyertai Angkatan Tentera Poland sewaktu Perang Dunia Kedua. Google it, memang ada.
Anyway, EP ini 4 trek yang berdurasi 19 minit yang mengagumkan pada pendengaran saya. Dengan sound Sludge Metal, Doom Metal dan juga jelas pengaruh Dark Hardcore Punk , 'Does This Dream…' menghidangkan pengalaman audio yang pessimistic dan dingin. Saya menyukai tone gitar yang thick dan kental diiringi paluan dram yang alternate antara mid-tempo sludgy dan D-Beat yang merabakkan setiap trek. Vokal pulak mirip pekikan Hardcore Punk, yang pekat dan agresif. 'Does This Dream' boleh digambarkan sebagai soundtrack yang despair dan penuh luahan kemarahan yang materialized perfectly. Ugh!
Songwriting yang simple namun catchy membuatkan saya rasa EP terlalu pendek, tapi selalunya ia petanda sebuah release yang bagus. Antara faktor yang menjadikannya EP yang padat adalah kemampuan Wojtek membina feel dan atmosphere dalam setiap trek, tak kira di permulaan atau pengakhiran lagu, ia memberi lebih kick kepada lagu-lagu dimainkan. Selain itu, macam saya cakap tadi, tone gitar yang thick juga membuatkan EP ini terasa face smashing dan berat tak terangkat. Jujur cakap trek-trek dalam EP ini sebenarnya moshpit inducing dan buat semua hadirin naik minyak nak melanggar sesama sendiri. Listen to Wojtek and get wasted!
Does This Dream Slow Down, Until It Stops? kini terdapat dalam format kaset dan muat turun digital.
FFO: Wolfbrigade, Flood Peak, Grim Vision