Warside – The Enemy Inside [Full Length, 2020]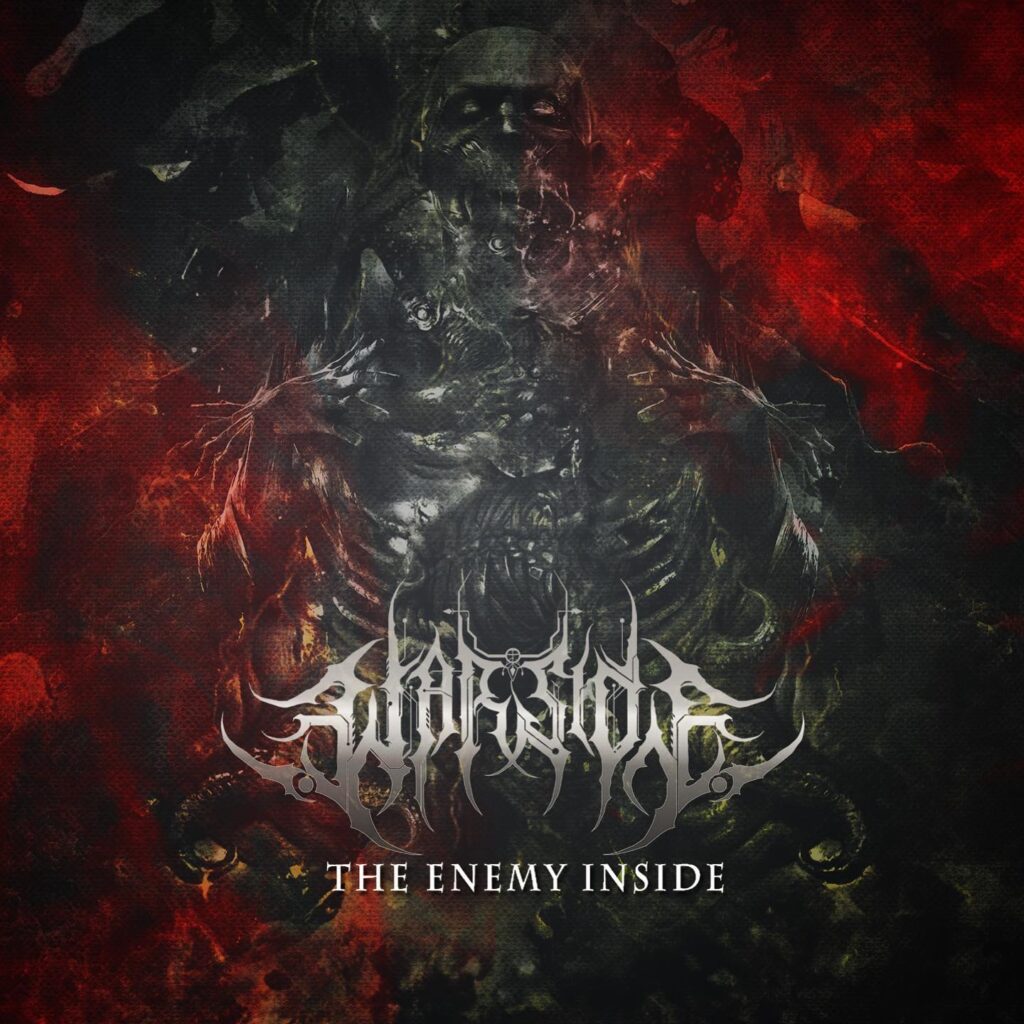 Warside, sebuah band 4 piece Grind-Death Metal dari Lyon, France telah menerbitkan sebuah EP bertajuk The Enemy Inside pada 15 Disember 2020. EP ni mengandungi 6 track bertemakan survival, war horror, political hatred dan bottled up emotions yang dialami oleh semua orang. EP yang keras, dan recording quality yang killer!
Membawa genre Deathgrind yang agak modern tetapi cukup asli, aku cukup suka dengan sound gitar, bass dan drum yang cukup balance dan berkualiti. Teknikal! Solo pun terang dan tak muddy, soaring lead, dan posisi drums yang seakan akan Adam Jarvis daripada Misery Index. Blastbeat yang kemas dan character snare yang berat. Power betul drummer Warside ni wei dengan pelbagai tricks dan teknik double bass nya. Vocals pun cukup kaw, serak, brutal dan penuh dengan hatred. Guitar works dia yang paling menyerlah dengan riffing technical, kemas dan tak kedekut solo.
Jangan terkejut kalau band ni akan naik setaraf macam Aborted tak lama lagi. Band baru tapi nampaknya band members cukup berpengalaman dan tau teknik/resepi death metal yang menarik pendengar. Favourite track aku dalam release ni – Feeding The Crows. I am officially a fan of Warside!
The Enemy Inside kini terdapat dalam format CD dan muat turun digital.
FFO: Misery Index, Aborted, Benighted, Wormrot