Turris Eburnea – Turris Eburnea [EP, 2021]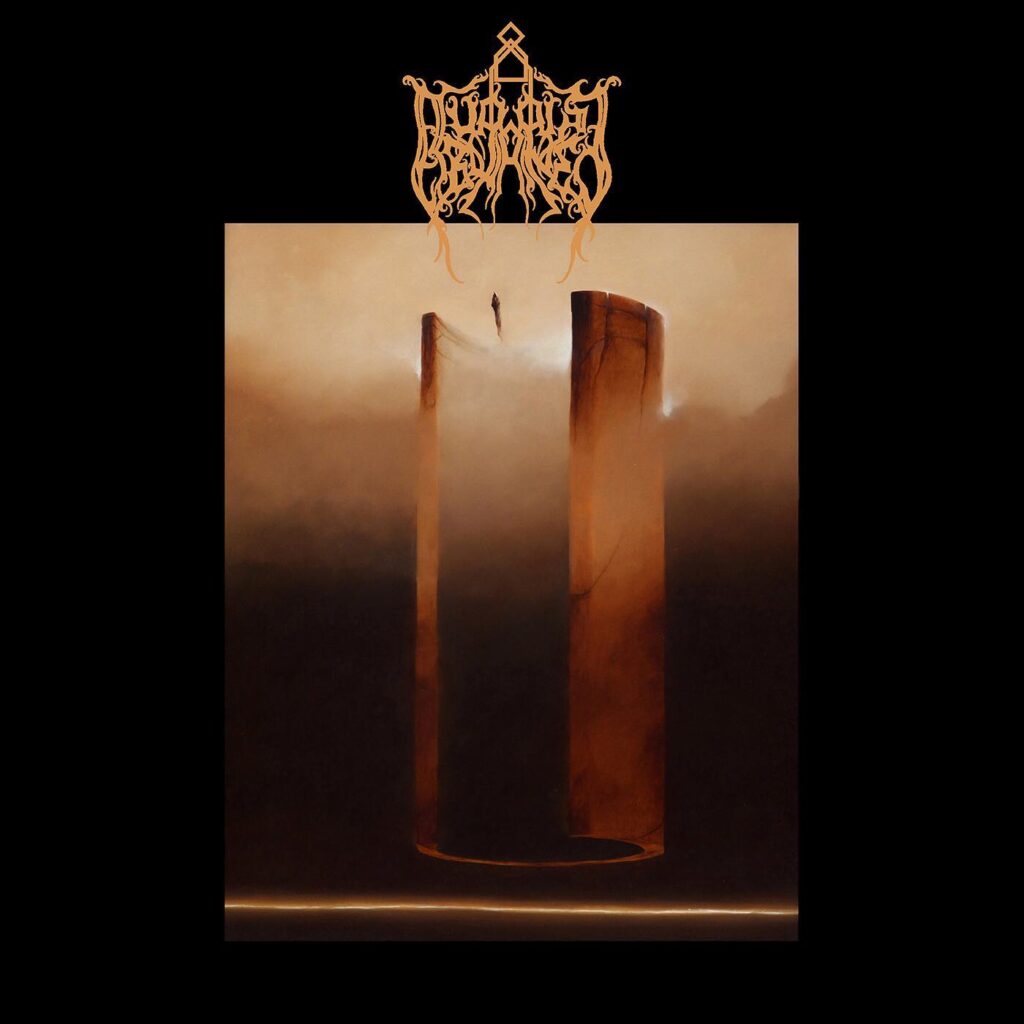 Peminat Death Metal yang sukakan style yang eksperimental, saya rekomen anda check out Turris Eburnea, sebuah unit Death Metal dengan keahlian dari pelbagai negara. Turris Eburnea baru saja mengeluarkan self-titled EP yang diterbitkan melalui Everlasting Spew Records.
EP ini menawarkan gaya Experimental Death Metal yang dissonant dan technical serta non-standard melalui 4 trek yang memakan 20 minit. Turris Eburnea turut memanfaatkan instruments tambahan seperti keyboard dan gitar akustik yang merojakkan feel yang chaotic dengan instruments standard mereka. Pada saya, EP ini membangkitkan rasa desolate dan ngeri dengan composition yang bertukar-tukar tempo dan tone gitar yang rendah serta massive menghentam pendengaran dilengkapi vokal yang menggila. Malah bass kedengaran audible dengan permainan kompleks yang berbunga-bunga.
Walaupun mempunyai permainan yang impressive terutamanya approach yang dissonant, saya fikir EP ini kurang kick sikit dengan trek-trek terakhir yang terasa flat dan repetitive. Pada saya, Turris Eburnea ran out of steam towards the end dan tidak mengekalkan dinamik, menjadikan semua trek akhirnya berbunyi serupa. Tapi itu saya je kot rasa.
Turris Eburnea kini terdapat dalam format CD dan muat turun digital.
FFO: Gorguts, Artificial Brain, StarGazer