The Alpha Structure – 7 Deadly Sins [Full Length, 2020]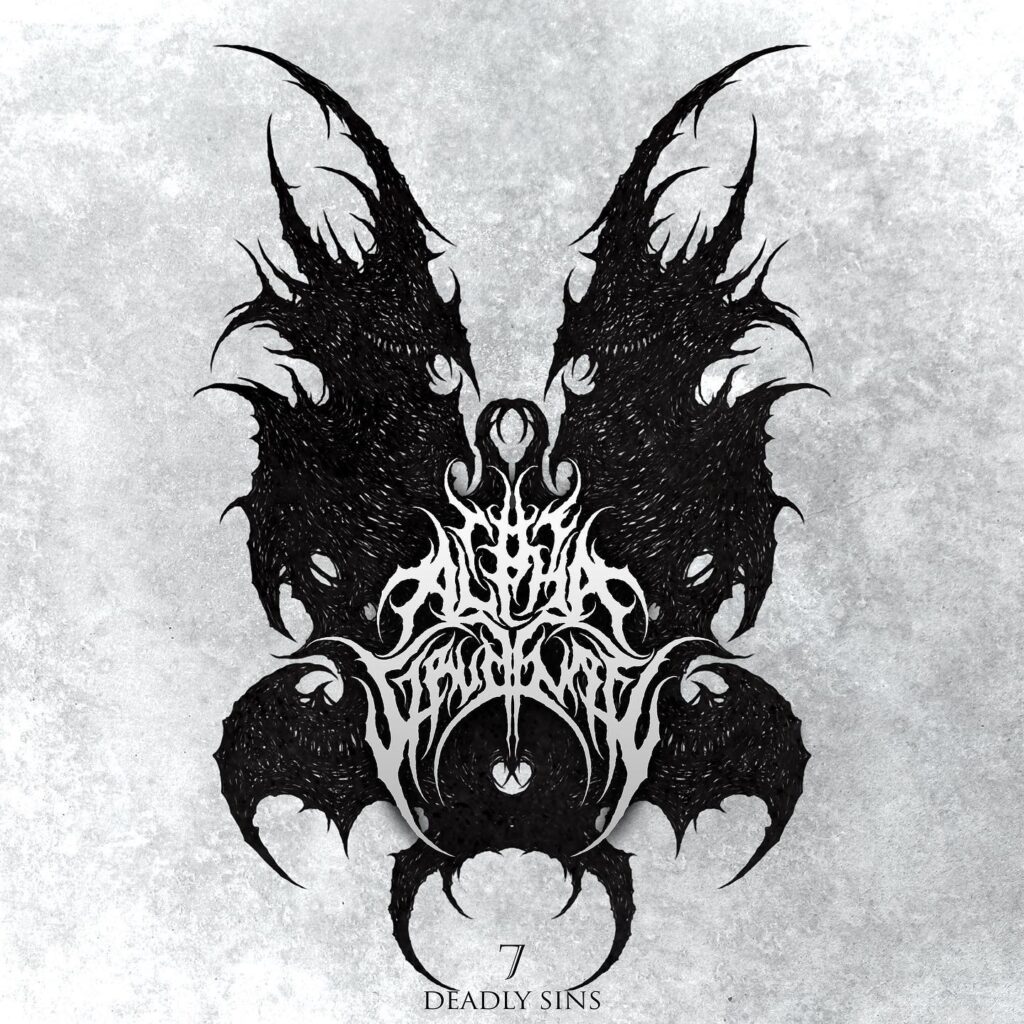 The band has been around since 2016. But with their debut album titled, "7 Deadly Sins" that was released this year really shows what they've been working on throughout the years.
Tidak membuang masa, track pertama yang hanya berdurasi 1:39 sudah mampu membuatkan kepala mula mengikut rentak paluan pedal drum dan breakdown yang disajikan. 2 track seterusnya terus menerus mengheret pendengar dengan tempo breakdown yang agak berat dan slow. Moshpit galore all the way.
Throughout the album 2 perkara yang paling menangkap halwa telinga aku ialah vocal dan tone gitar. Tidaklah lengkap jika genre sebegini mempunyai vocal yang lemah. Happily to say that the vocals in this records are filthy! Manakala guitarworks pula mengingatkan aku pada Joshua Travis (Glass Cloud/Emmure) which is a good thing.
Durasi track yang tidak terlalu panjang membuatkan aku mudah enjoy dengan djenty breakdown dan blastbeat yang telah disusun dengan baik.
7 Deadly Sins kini terdapat dalam format CD dan muat turun digital
FFO: Oceano, I Declare War, The Acacia Strain