Somali Yacht Club – The Space [Full Length, 2022]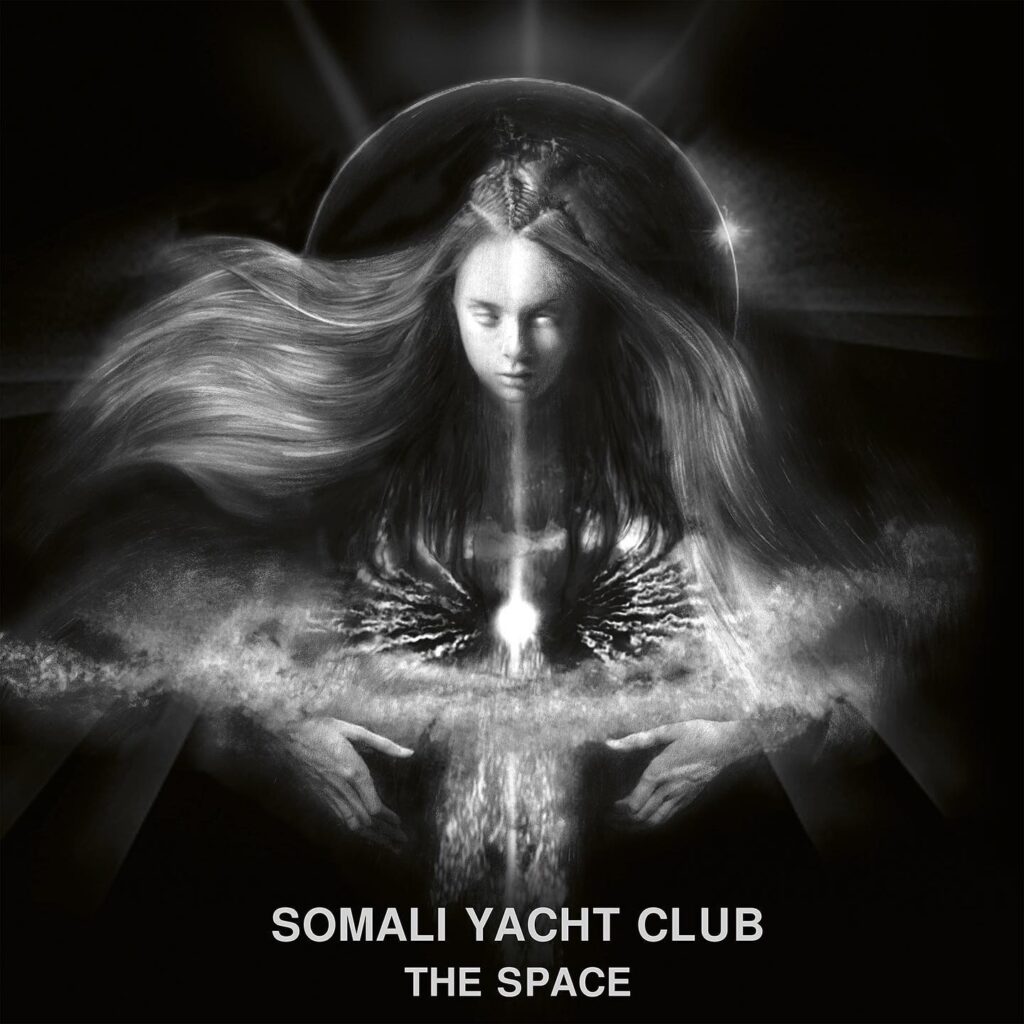 Somali Yacht Club. What a catchy name. Sekali dengar rasa macam band Indie Rock dan macam dari belah Amerika sana. Except I'm totally wrong. Band ini berasal dari Ukraine dan mereka memainkan Psychedelic Stoner Rock dengan album terkini mereka The Space telah diterbitkan melalui Season of Mist.
Sekalipun dalam press release mereka mengatakan SYC memainkan Psychedelic Stoner Rock, saya mendapati mereka turut menyelitkan element Post-Rock/Metal penuh feel antara uplifting dan hazy. Bila saya dengar The Space terus teringat kepada Isis terutamanya album Panopticon. There's something similar terutamanya dinamik loud & quiet, the build up, the clean section yang saling berganti dengan noise bagai nak pecah. Saya menyukai vibe The Space yang dreamy dinamiknya. Ini diperkuatkan dengan songwriting yang catchy dan permainan rhythm yang smooth, tak kira sewaktu asyik di bahagian yang memberi vibe Stoner atau pun di part yang membalun distortion yang crunchy membedal pendengaran. Saya tertarik dengan nyanyian berharmoni dan merdu namun tetap mempunyai feel Stoner Rock.
Keseluruhannya album ini terasa berat dan padat walaupun not necessarily perlu loud dan in your face. Saya suka build-up berinspirasi Post-Rock yang mengawangi album ini menjadikan The Space terasa seamless. It;s also a fun album to listen to, serius ni. Ini adalah album yang anda tak tahu pun anda perlu mendengarnya. it's grand, uplifting but also hazy. Definitely a must listen.
The Space kini terdapat dalam format CD, piring hitam dan muat turun digital.
FFO: Isis, Weedeater, Sungrazer, Electric Wizard, Berdosa