Seltar – Autoscopia [Full Length, 2021]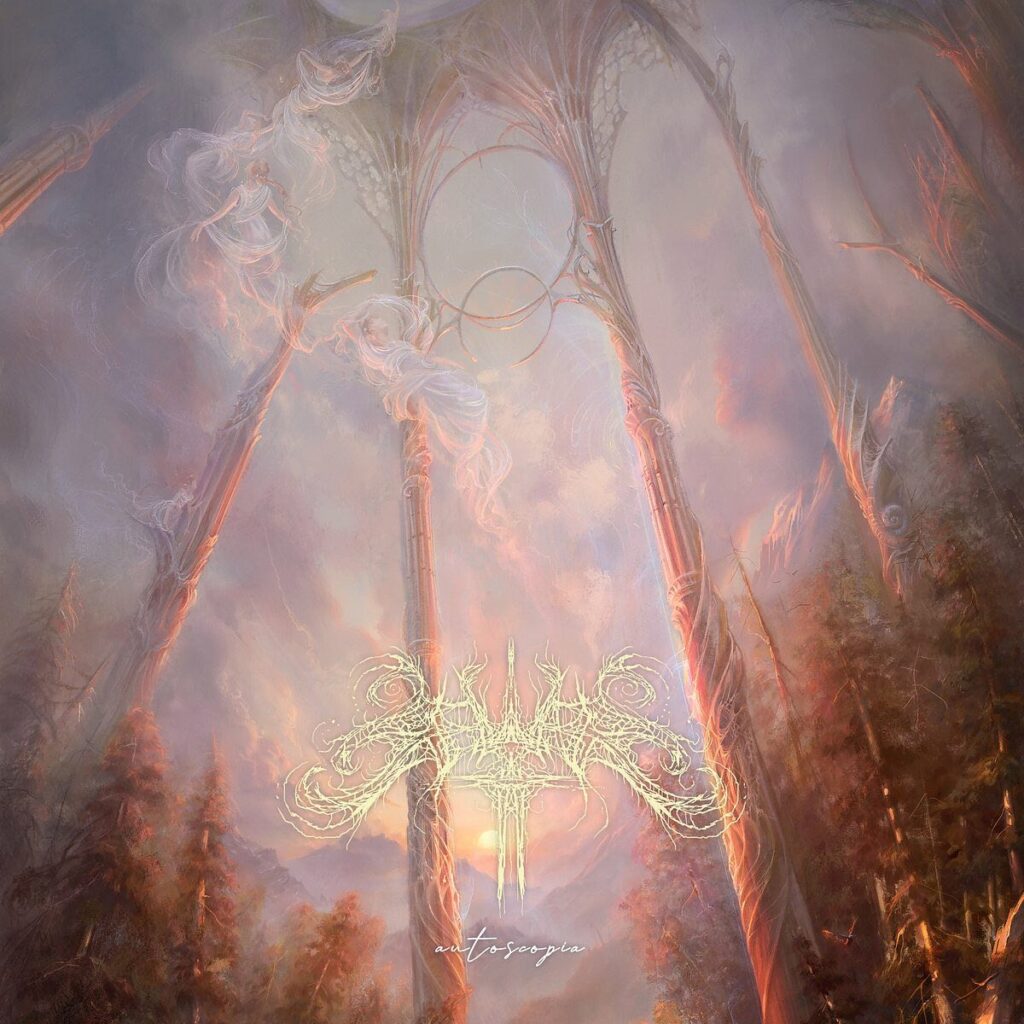 Terbitan terkini projek solo Atmospheric Black Metal dari AS bernama Seltar ini cukup sedap sekali didengar. Album penuh keduanya yang berjudul Autoscopia ini menawarkan 4 trek yang lengthy, atmospheric-rich output yang terbit melalui Casus Belli Musica dan Beverina Productions pada awal Oktober dengan versi piring hitam pada hujung tahun ini.
Alright, let's talk about the album. Autoscopia mempunyai sound yang padat dengan melodi yang sublime dan melambung-lambung emosi menerusi permainan gitar yang equally harsh dan atmospheric. Ada masanya terasa macam ada feel Post-Black Metal sikit. Ia juga ada rasa melayang-layang spacey sikit, hasil penulisan dan execution yang menerapkan dyniamic dan layers of sound. Drumming yang meribut dan vokal yang bergema sebenarnya membuatkan terbitan ini terasa grounded dengan root Black Metal tapi diperkaya dengan elemen Atmospheric macam saya cakap tadi. It's a healthy balance of both dan menusuk feel buat yang sukakan Black Metal mereka menjadi muzik iringan sewaktu berjalan di awal pagi berkabus atau hujan renyai-renyai di kala melayan mood. Feel spacey pula dilaksanakan melalui kerja-kerja keyboard yang menyelit sekali-sekala.
There's no dull moment in Autoscopia, and that's what I like about it. Paduan elemen-elemen tadi menjadikan ia sebuah album yang rich dengan layer of sound dan feel. Antara agresif dan chos ditampilkan, terselit feel atmopsheric yang mengawangi setiap masa menjadikan saya kekal duduk mendengar hingga habis. Asyik betul! Definitely AOTY untuk saya.
Autoscopia kini terdapat dalam format CD, piring hitam dan muat turun digital.
FFO: Vallendusk, Antigone's Fate, Agalloch, Winterfylleth