Revulsion – Revulsion [Full Length, 2021]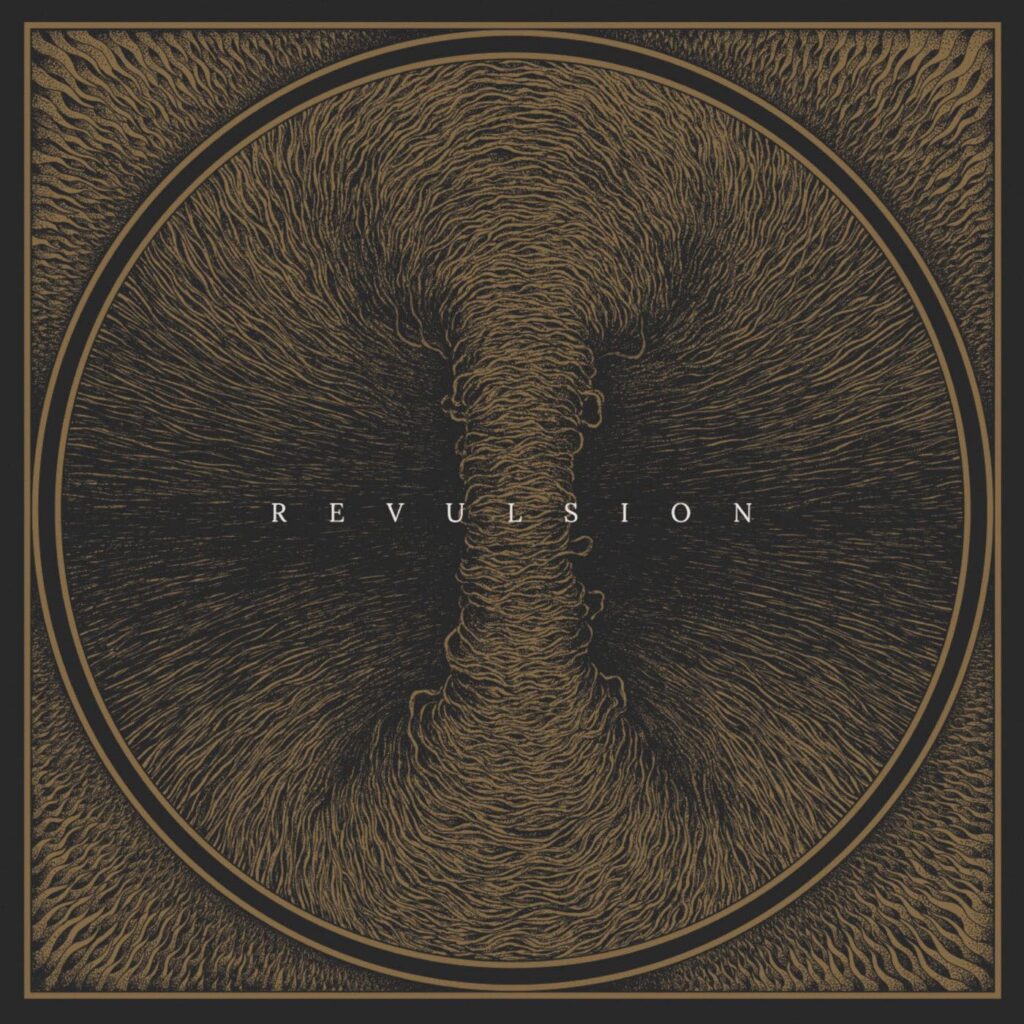 Semenjak saya mempelajari yang betapa uniknya Death Metal Finland, saya sentiasa menunggu-nunggu jika ada lagi Death Metal dari sana yang primitif, keji dan old school. Sebaliknya saya menerima Revulsion and it's not quite what I expected. But what a pleasent surprise. Self titled album Revulsion ini dikeluarkan pada 5 Februari 2021 melalui Transcending Obscurity Records ini menampilkan sound yang berbeza sekali untuk sebuah band Death Metal dari Finland.
Jelas sekali Revulsion mengutip pengaruh daripada band-band Death Metal Amerika Utara yang mempunyai sound yang crisp, heavy dan crushing. Daripada permainan gitar dan bass yang grinding diiringi ketukan dram yang maniacal mengingatkan saya kepada Cannibal Corpse, vokal yang nak pecah tekak memekik seakan Dying Fetus dengan musicianship yang tight macam Suffocation, Revulsion checks all the boxes untuk bergelar band Death Metal dari belah Amerika Utara, except they're from Finland. Sesuatu yang menarik, permainan bass cukup jelas dalam release ini dan memberi extra edge dalam memberi Revulsion sound kencang yang dimainkan. Dalam tengah kelam-kabut membanting beratus-ratus BPM pun bass tetap lancar kedengaran. Ugh, sedap.
Untuk cakap riff-riff Revulsion catchy dan sedap adalah understatement. Album ini hanya menghidangkan Death Metal yang face-punching dan gut-stabbing. Lupakan mencari melodi yang terngiang-ngiang dalam kepala, memandangkan Revulsion hanya mahu jadi berat tanpa berkompromi langsung. Saya boleh bayangkan betapa havoc Revulsion kalau bermain live dengan style mereka yang punishing. Death Metal or die!
Revulsion kini terdapat dalam format CD dan muat turun digital.
FFO: Dying Fetus, Suffocation, Morbid Angel, Cannibal Corpse