Lament Cityscape – The Old Wet [EP, 2020]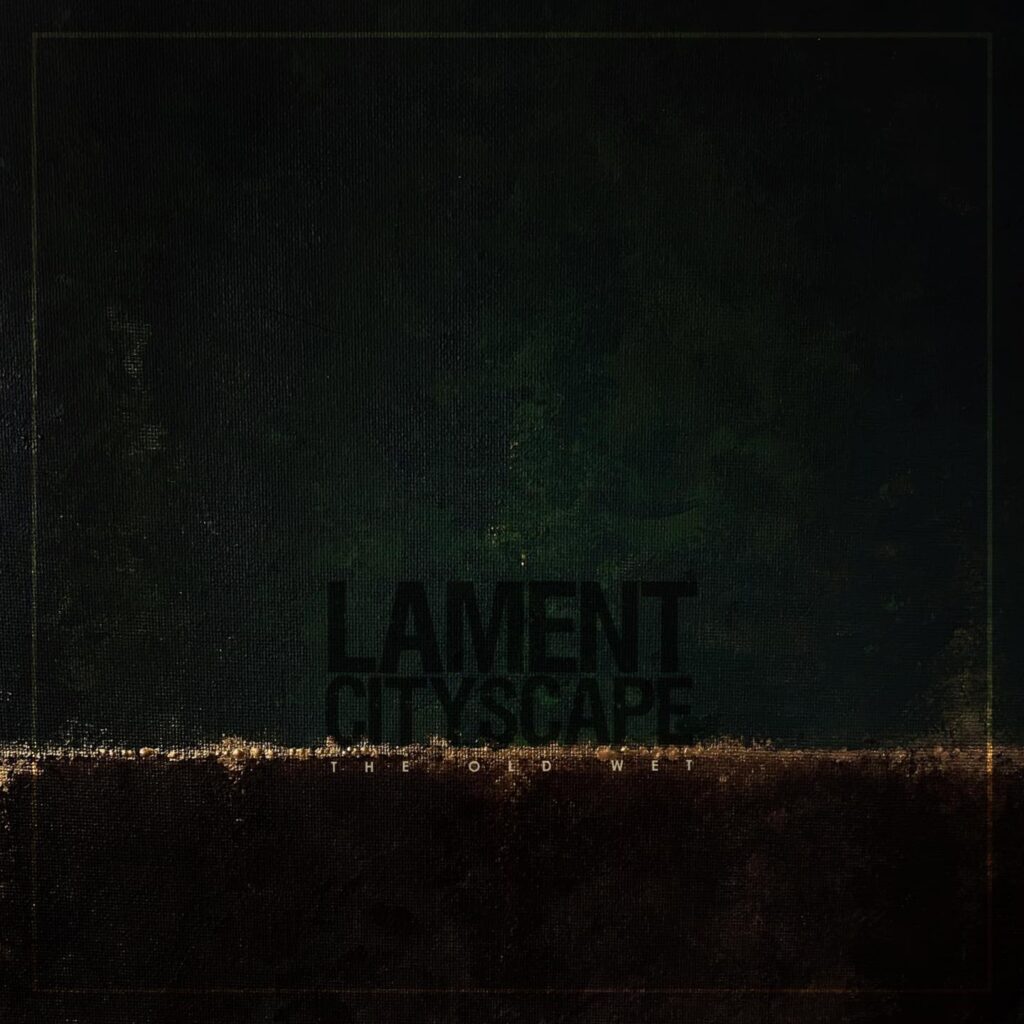 Lament Cityscape, sebuah kolektif Industrial/Sludge/Noise Metal dari AS baharu sahaja mengeluarkan EP terkini mereka 'The Old Wet' pada 21 Disember 2020. The Old Wet adalah kesinambungan daripada EP 'The New Wet' dan 'The Pulsing Wet' semuanya dikeluarkan pada tahun ini.
EP 3 trek ini menawarkan terbitan yang dipenuhi sound robotik dan mesin dan atmosphere yang sintetik selari dengan stail mereka bawakan. Dengan campuran antara drum machine dan dram sebenar dan pulsating keyboard memberi feel yang hazy dan murky dengan tempo yang perlahan ke sederhana. Jujur cakap, dengan sound yang sintetik ini, terutamanya dram mengingatkan saya kepada Godflesh.
Gitar jarang memandu kebanyakan trek, sekadar mengawangi dengan memberi sama ada wall of noise atau mencipta soundscape yang obviously, terasa industrial dan mencadangkan seakan-akan kawasan bandar yang dilanda urban decay. Feel sebegini membangkitkan feel terror dan uncomfortable, tambahan pula dengan vokal yang tenggelam timbul antara memekik dan mengerang sakit. Dengarkan The Old Wet jika anda inginkan muzik Industrial yang murky dan hazy, actually sedap jugak dengar. Tak puas pula sekadar 3 trek dihidangkan. Saya nak dengar lagi Lament Cityscape dalam keluaran akan datang.
The Old Wet kini terdapat dalam format muat turun digital.
FFO: Godflesh, Swans, Ministry