Jeffrey Silverstein – Torii Gates [EP, 2021]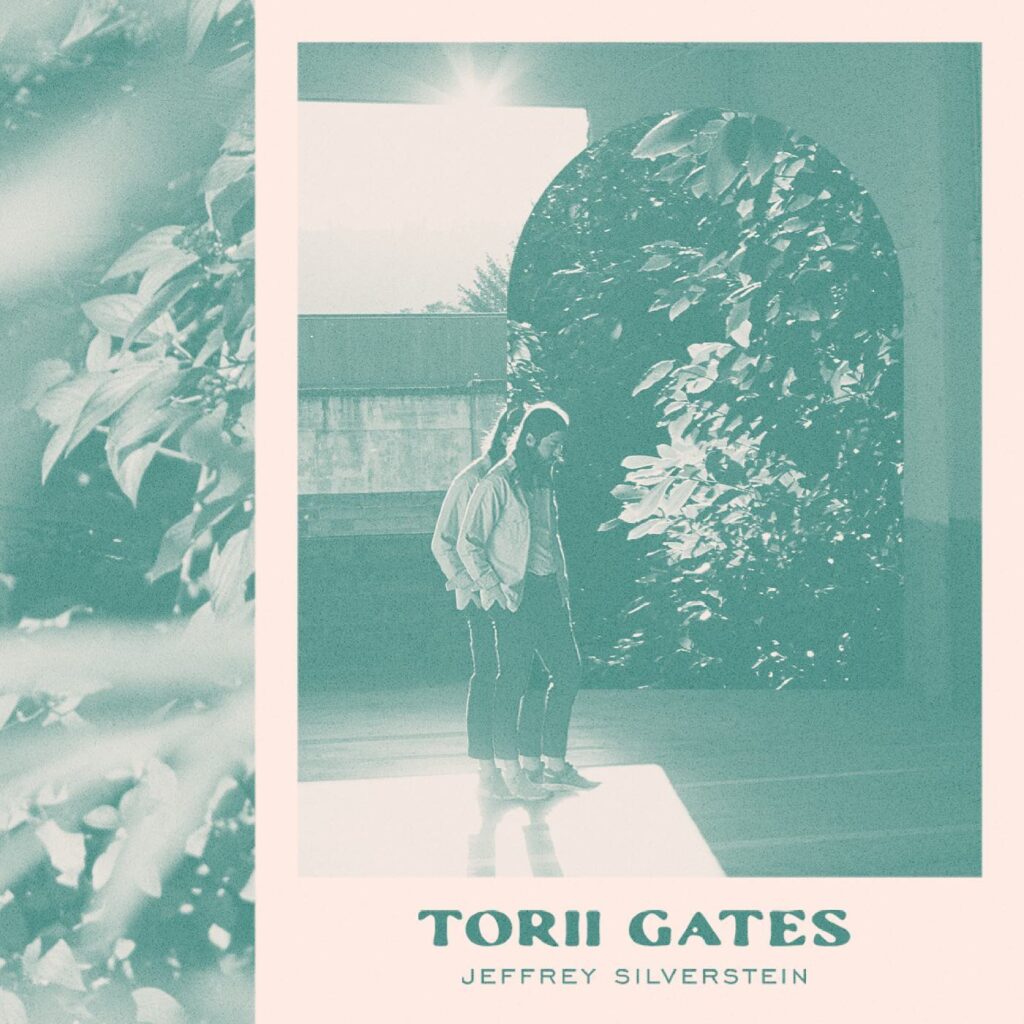 Jeffrey Silverstein merupakan singer/songwriter yang berasal dari Amerika Syarikat dan beliau menarik perhatian saya dengan terbitan terkininya yang berjudul Torii Gates melalui Arrowhawk Records.
Torri Gates (yang sebenarnya merujuk kepada gerbang kuil Shinto yang melambangkan dari meninggalkan keduniaan menuju ke arah suci) menawarkan 6 trek yang bernuansa country yang ambient dan ethereal, sesuai dengan tema album ini yang berpaksikan spiritual. Rasa chill sungguh dengar slide guitar diberi treatment reverb yang memberi feel ambient yang kuat, ditambah dengan petikan gitar akustik merencana perjalanan album yang taking their own sweet time, diselit sample spoken words selain vokal Jeffrey yang antara bercakap dan menyanyi santai seperti lepak berkhemah keliling unggun api. Entah kenapa teringat macam scene suasana rural America, aduh, sedap!
Torii Gates pada saya menampilkan feel spiritual dan laidback. Lagu-lagunya seakan memberi anda perspektif yang berbeza tentang go with the flow tentang hidup, merenung yang hidup ni tak payah terkejar-kejar. Agak transcendental jugaklah untuk sebuah terbitan country/Americana. Penuh dengan life reflection la senang cakap. Saya tak pastilah dengan anda, tapi dengan PKP 3.0 yang telah dikuatkuasakan, mungkin ini masa untuk saya renung-renung kembali tentang hidup berlatarkan muzik Jeffrey Silverstein. It's beautifully made and breaks the mundanity.
Torii Gates kini terdapat dalam format kaset dan muat turun digital.
FFO: Barry Walker Jr, Bobby Lee, Spencer Cullum