In Chasms Deep – The Wind and Her Lament [Full Length, 2020]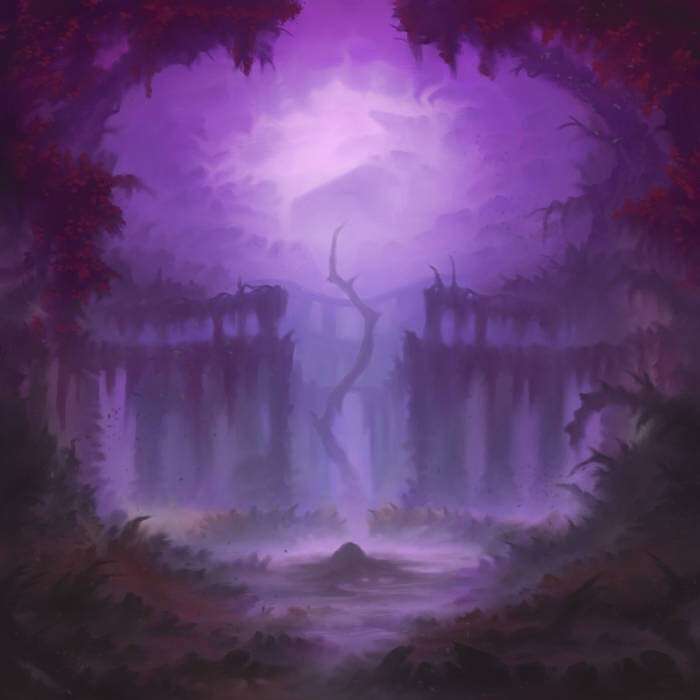 Sejujurnya, saya akan mudah terpesona dengan sebarang terbitan yang mebawakan stail Post-Metal, tak kiralah dibayangi Black Metal seperti Agalloch, Death Metal seperti Ulcerate mahupun Atmospheric Metal seperti Atrum Tempestas. Jadi bila saya menerima album In Chasms Deep berjudul The Wind and Her Lament, saya terus dengar tanpa banyak soal.
Macam biasa, kalau dengar Post Black Metal (atau Blackgaze), karakteristik yang jelas tentulah harsh sound berdesing diselangi ethereal dreamy sound gaya Post Rock. Karakteristik ini fluctuate di antara lagu, malahan dalam satu lagu pun silap-silap ada yang rileks macam Post Rock sebelum tiba-tiba meletup dengan harshness Black Metal. Saya menyifatkan The Wind and Her Lament sebagai album yang raw namun dreamy hasil gabungan sound ini.
Saya agak geram jugak dengan kualiti terbitan yang (probably, deliberately) tak seimbang dan kasar. Tone dram umpamanya terasa loud dan berlawan-lawan dengan instruments lain, mengingatkan saya kepada album Panopticon 'Autumn Eternal'. Vokal pula seakan terkebelakang dan terkemut. Sekali dengar macam Deafheaven pulak. Ada trek yang bulldoze semuanya macam Norwegian Black Metal, tapi bila trek terakhir bermain, berbunyi macam Worrytrain pula! Wah bipolar sungguh! Sekejap garang tak ingat, sekejap sedih. Saya takde masalah pun, malah saya enjoy jugak lah. Saya cuma kurang menggemari kualiti overall sound. Songwriting saya okey saja. Peminat Post Black Metal/Blackgaze akan mudah hadam album ini.
The Wind and Her Lament kini terdapat dalam format CD, piring hitam dan muat turun digital.
FFO: Deafheaven, Panopticon, Ghost Bath, Violet Cold