Horror Dance Squad – No Flag Will Fly Forever [Full Length, 2020]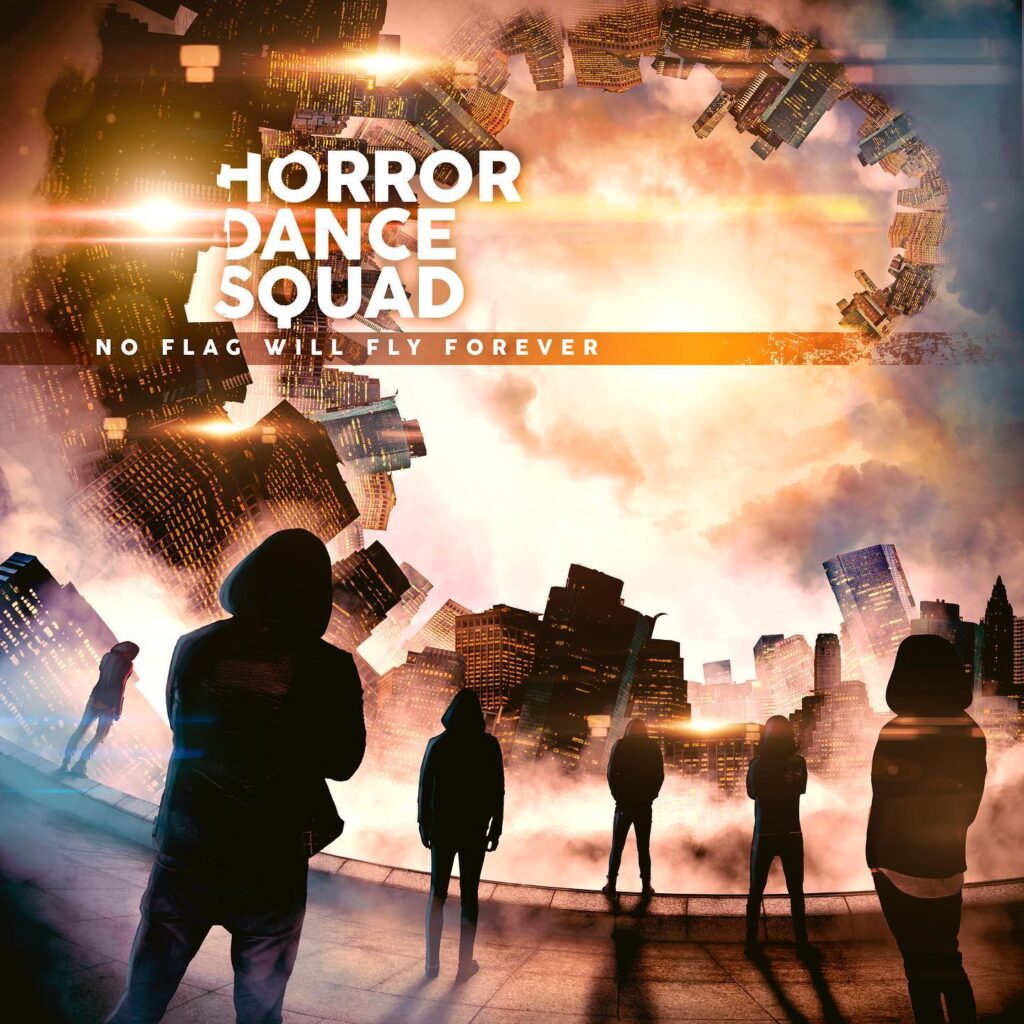 Blending metalcore with electronica element is nothing new in this day and age. In fact, aku hardly pay attention to this kind of genre since the last self-titled Attack Attack! album.
By listening to "No Flag Will Fly Forever" sebuah album terbaru Horror Dance Squad dari Estonia ini, membuatkan aku throwback di kala pertama kali mendengar album Forfeiture dari House Vs Hurricane, I Explode Like and of course, Attack Attack!
Party All Life Till Our Souls Go Home merupakan track permulaan baik membuatkan aku teruja untuk terus mendengar keseluruhan album. Into The Wild pula menyelitkan element vocal rap diikuti interlude dan kembali dengan track track heavy berselang seli dengan vocal berbaur pop. Namun dua track terakhir agak kurang sesuai diletak membuatkan album ini tidak berakhir dengan klimaks. Therapy terlalu chill walaupun ianya antara top 3 favorite track aku. Better pula kekurangan punch biarpun strukturnya sudah ada vibe "lagu last".
Akhir kata, if y'all digging breakdowns, anthem-like choruses, and moderate synthesizer vibe this is definitely for you.
No Flag Will Fly Forever kini terdapat dalam format piring hitam dan muat turun digital.
FFO: House Vs Hurricane, I Explode Like, Helia