Förfallet – Förfallet [Full Length, 2020]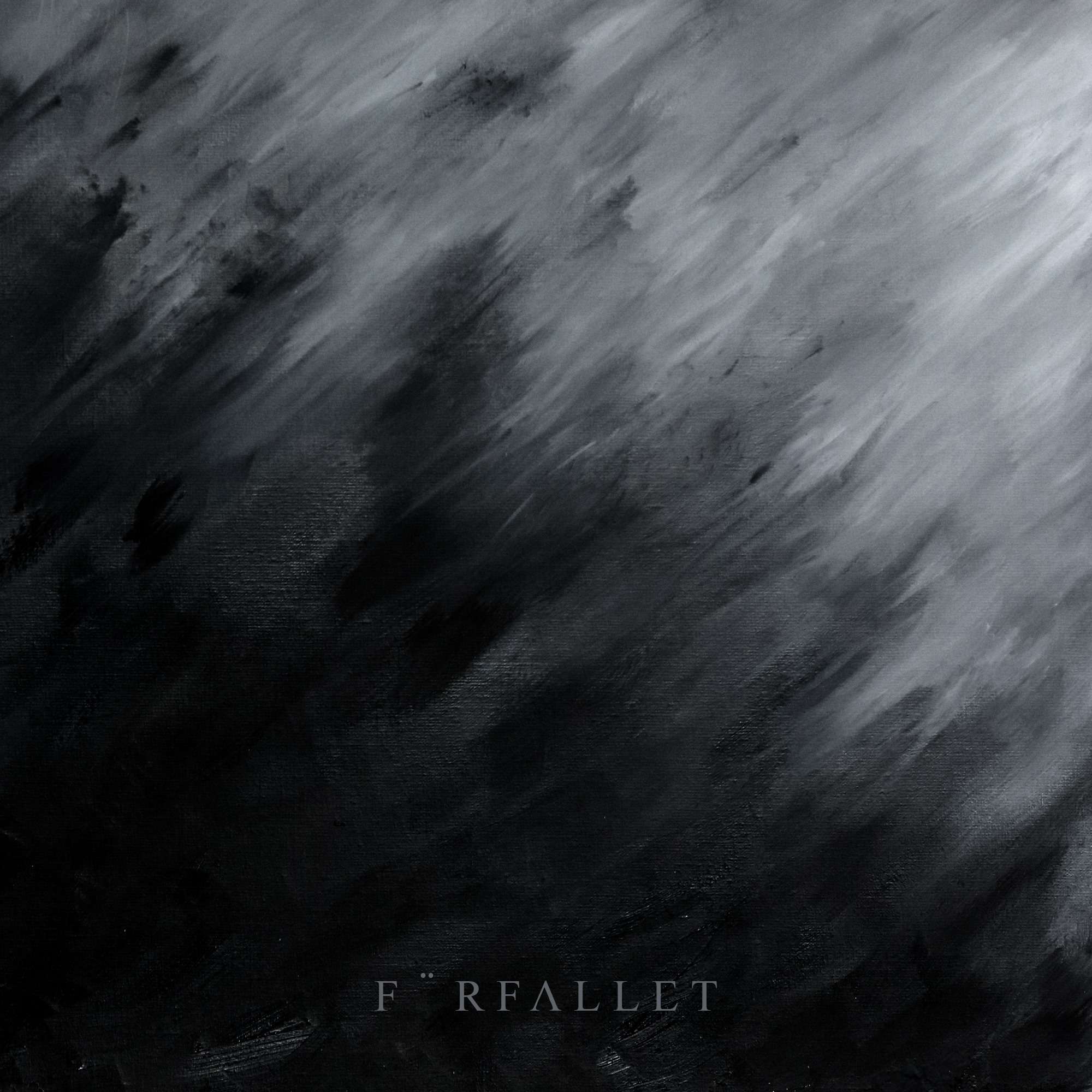 Post-Black Metal adalah genre yang berevolusi daripada standard Black Metal yang memasukkan elemen atmospheric dan post-rock (atau shoegaze). Ketika saya mula mendengarnya sedekad yang lalu, ia masih mentah dan sedang mendapat perhatian. Post-Black Metal hari ini nampaknya telah berevolusi lagi dengan cabang-cabang yang menjauhi definisi asal seperti Harakiri for the Sky, Unreqvited, dan Panopticon yang merojakkan lagi genre ini.
Förfallet merupakan sebuah band Post-Black Metal dari Sweden dan telah mengeluarkan album sulung mereka pada Mei 2020 yang lepas. Saya menyedari gaya bawaan mereka agak menyimpang sedikit daripada Post-Black Metal era sekarang yang banyak meletakkan elemen shoegaze. Förfallet sebaliknya lebih selari dengan Altar of Plagues; Post-Black Metal yang harsh, jangly dan dissonant. Dan obviously, atmosphere yang terrifying.
Sebenarnya banyak persamaan Förfallet dengan Altar of Plagues, dari segi ambient noise yang kasar (yang seperti dalam album Teethed Glory and Injury), gitar yang thick dan berdissonant (seperti dalam album Mammals), vokal yang terkebelakang dalam mix mengingatkan saya kepada James Kelly di tour penghujung hayat Altar of Plagues dan drumming kotor ala Johnny King. That being said, saya enjoy dengan 4 trek yang dihidangkan terutama trek terakhir yang benar-benar membawa build-up post-metal yang twisted dan terrifying sebelum meletus kepada full on Black Metal.
Saya berpendapat terbitan sulung mereka ini not bad dari segi produksi dan kualiti. Nampaknya Förfallet tidak mengikut trend Post-Black Metal masa kini yang rata-ratanya suka sound yang uplifting. Sebaliknya Förfallet merabakkan telinga dengan noise dan dissonant. Ia buruk dan menakutkan, tapi bukan menjengkelkan. Anda patut check out Förfallet.
Förfallet kini terdapat dalam format muat turun digital.
FFO: Altar of Plagues, A Forest of Stars, Ash Borer