Escarion – Pillars of the Faith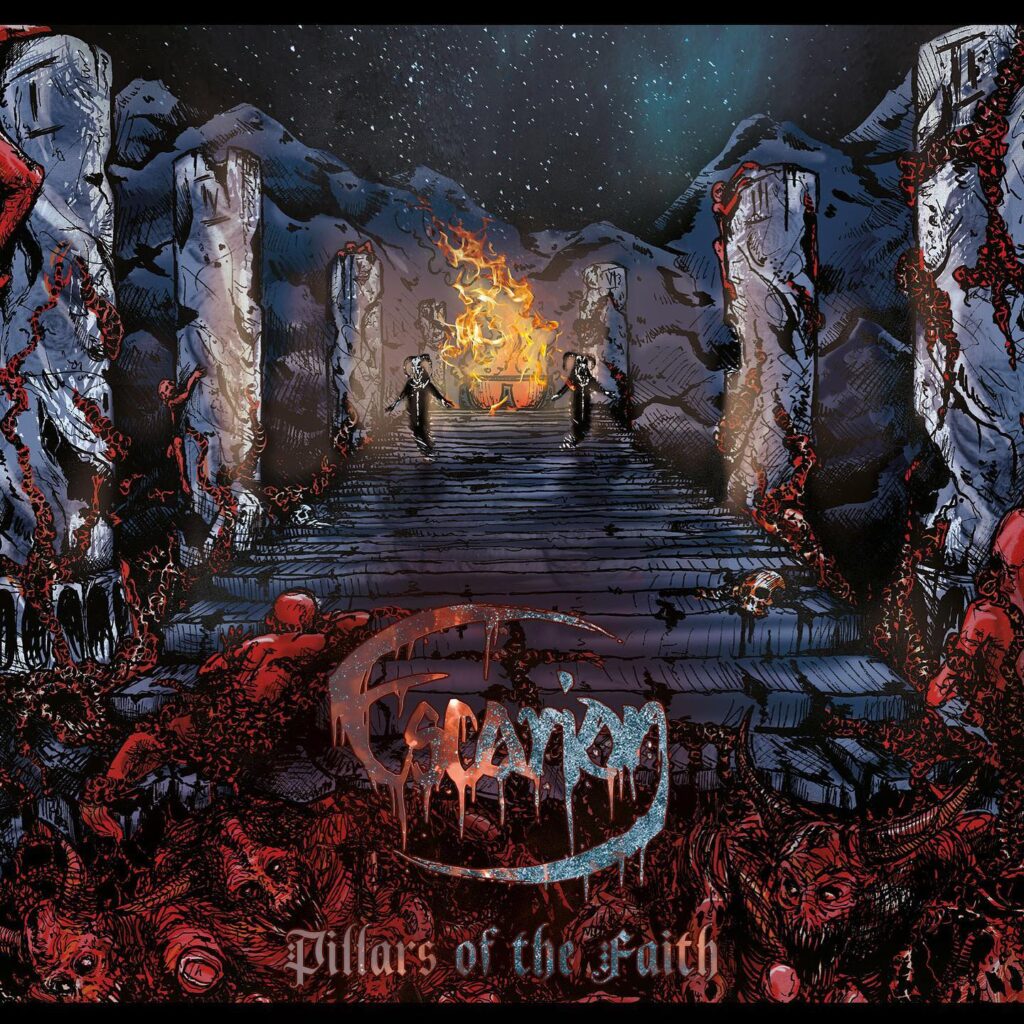 Escarion – Pillars of the Faith
Escarion, band dari Melbourne, Australia telah mengeluarkan sebuah full length album bertajuk "Pillars of the Faith" pada 29 Jan 2021. Album ini diklasifikasikan oleh Escarion sendiri sebagai Progressive Death Metal. Recording kualiti amat baek disulami guitar works, vocals, drum dan bass berperisa ala Death & Behemoth.
Album mengandungi 9 track dan track 2 sampai ke track 8 mempunyai tajuk 7 deadly sins dari:
ENVY
GLUTTONY
LUST
GREED
PRIDE
WRATH
SLOTH
Which is interesting dimana setiap satu lagu ni berceritakan in depth discussion dan norm setiap individu yang tend to langgar semua dosa ni? Adakah ia human nature/ taboo agama/ merosakkan jiwa spiritual. (Haa macam Death kan).
Favourite track aku adalah GREED. Solo gitar gila babi kompleks dan soulful. Mood yang bercampur aduk, old school, melancholic dan doom!
Pillars of Faith kini terdapat dalam format muat turun digital dan streaming.
FFO: Death, Behemoth, Cattle Decapitation