Aberration – Aberration [EP, 2021]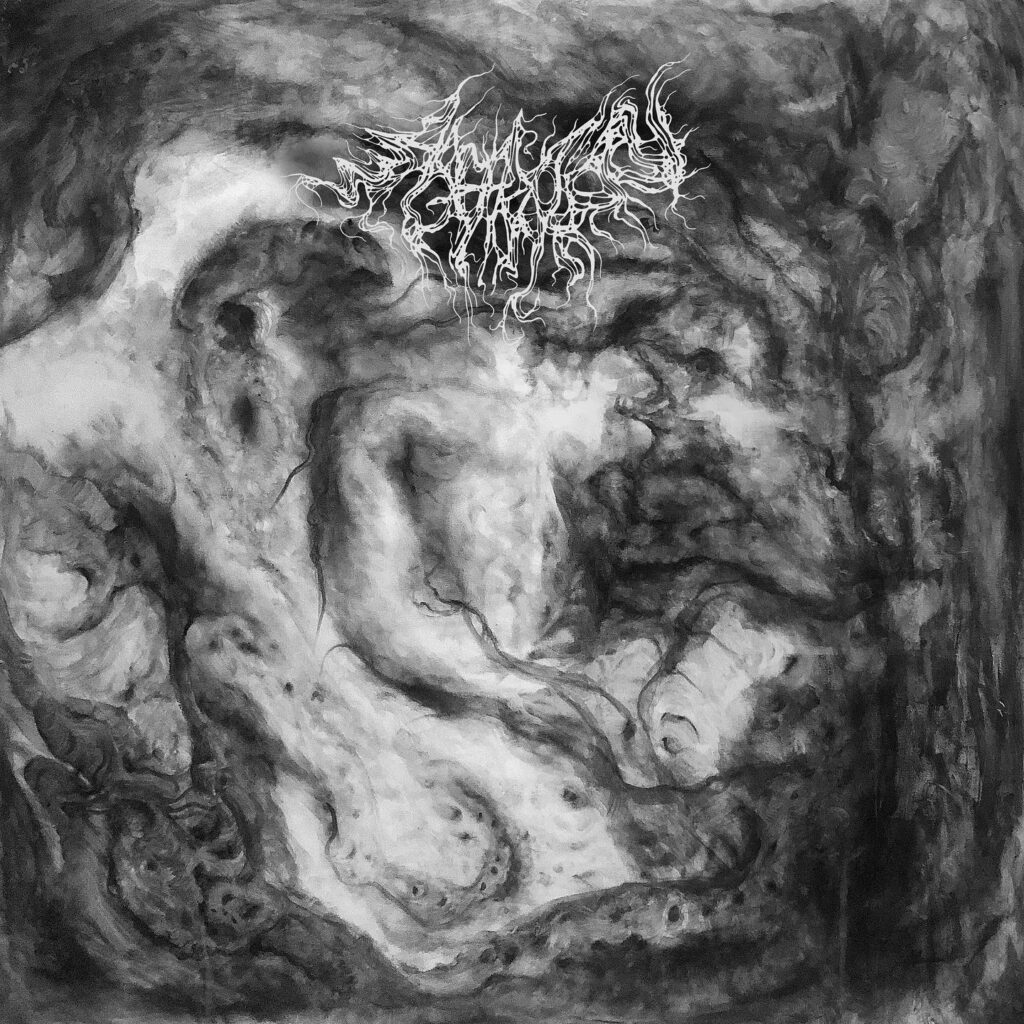 Aberration's self-titled debut EP is a stuff of nightmare. The EP, released by Sentient Ruin Laboratories in mid January 2021 unleashed torrents of hellfire with its cavernous, muddy, and devastating sound.
Aberration barely clocked 15 minutes with 3 tracks simply titled by numbers. Simple but I cannot say the same for the songs. Like most Sentient Ruins' releases. Aberration offers a destructive, sould devouring and clautrophobic kind of Black/Death Metal. Rather than simply playing typical Black/Death Metal, it feels like locked up in a cave and tormented with haunting sounds of doom and death. Although short, I think it is a terrifying yet excellently executed for a Black/Death Metal release which somehow reminds me Lvcifyre, Voreus and Bloodbath Ceremonial; massive, cavernous and terrifying as if they're coming from the bowel of hell.
The guitars are thick and atmospheric, sometimes chugging with notes barely audible with blastbeat barraging along, but it's not always the case as some parts recedes to lumbering, Doom-ish tempo before picking up the speed again. The low-gurgling, croaking vocals actually enhance the terrifying vibe in the EP. Barely intelligible and behaving more like an instrument, the vocals float all over the guitars and drums, bellowing malicious spells and curses-like vocals (I can't confirm, but it's scaring the shit out of me).
For those who like their Black/Death Metal to sound like from the bowel of hell, I definitely recommend you Aberration. Dirty, murky, destructive and straight-out brutal. These are what you need to make your day… or night.
Aberration is now available in vinyl and digital download format.
FFO: Altarage, Immolation, Impetuous Ritual, Abyssal