Worsen – Cursed to Witness Life [Full Length, 2020]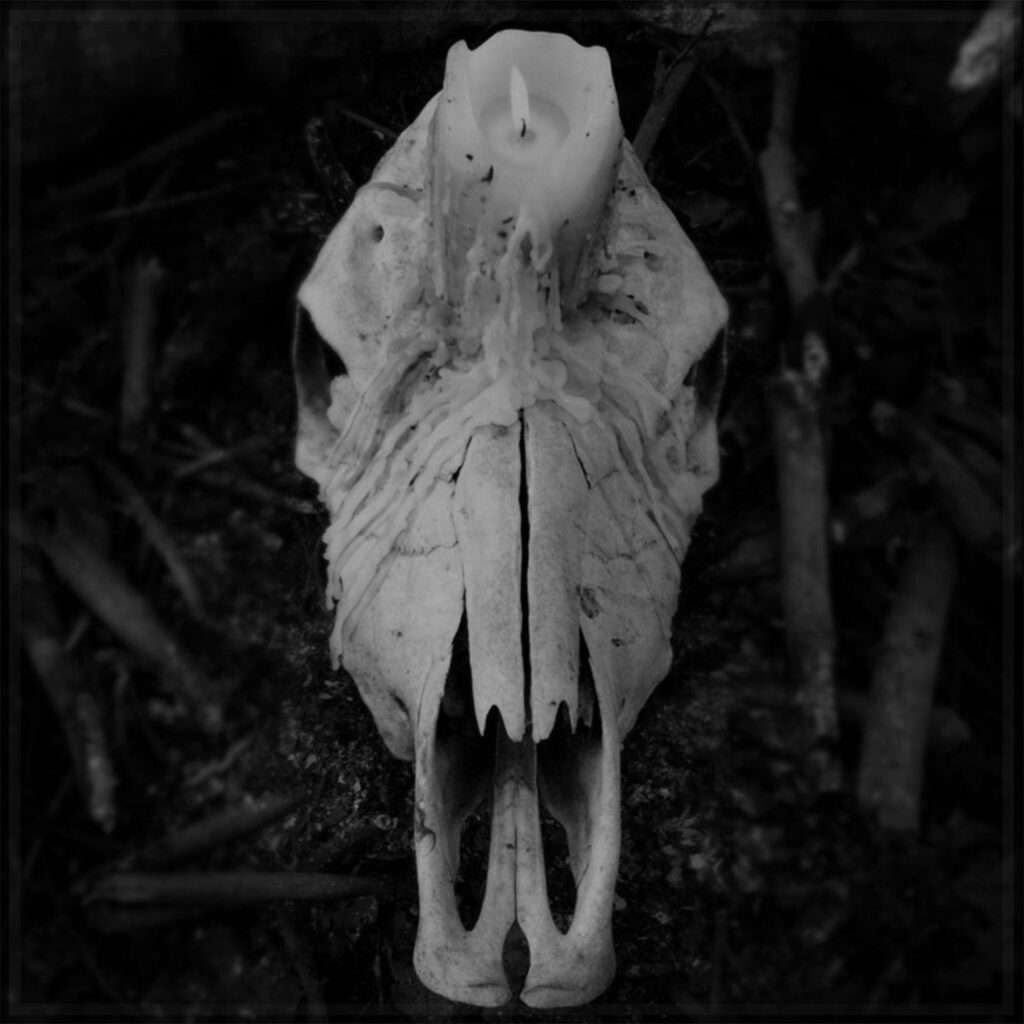 Dalam scene Black Metal, saya mendapati jarang sekali scene USBM menyerlah dan menjadi bualan ramai (setakat yang saya tahu). Ramai yang lebih prefer scene Eropah terutamanya Scandinavian (yang masih menjadi pujaan sehingga hari ini).
Worsen adalah projek Black Metal solo yang kini menjadi full band. Berasal dari North Carolina, Cursed to Witness Life adalah album penuh pertama daripada mereka diterbitkan pada tahun lepas dan kini menerima re-release dalam format piring hitam daripada Wolves of Hades dan The Hell Command.
7 trek yang kejam bergaya Black Metal 2nd wave mengingatkan saya kepada Sargeist, Mgla dan Gorgoroth. Blastbeat merajai album ini (tapi bukan berpesta balun snare seperti Marduk) dengan tremolo gitar tak berhenti-henti mengiringi memberikan feel yang sinister dan hopelessness pada masa yang sama. Saya suka bagaimana album ini mengingatkan saya kepada Black Metal gaya Eropah namun pada masa yang sama ada feel USBM.
Saya mengharapkan vokal Rock Contes mempunyai gaya hardcore memandangkan sejarahnya dengan Young and in the Way (selaku gitaris la), tapi nope, nampaknya menggunakan teknik vokal sama seperti saudara Black Metalnya di Eropah. No problem. Masih brutal. In fact saya enjoy delivery vokal sebegini.
Jika anda mencari terbitan USBM yang bukan Cascadian Black Metal dan mempunyai sipi-sipi gaya Eropah, anda patut dengarkan Worsen. Cursed to Witness Life kini terdapat dalam format piring hitam dan muat turun digital.
FFO: Sargeist, Mgla, Gorgoroth