VotW – Rotten Sound – Suburban Bliss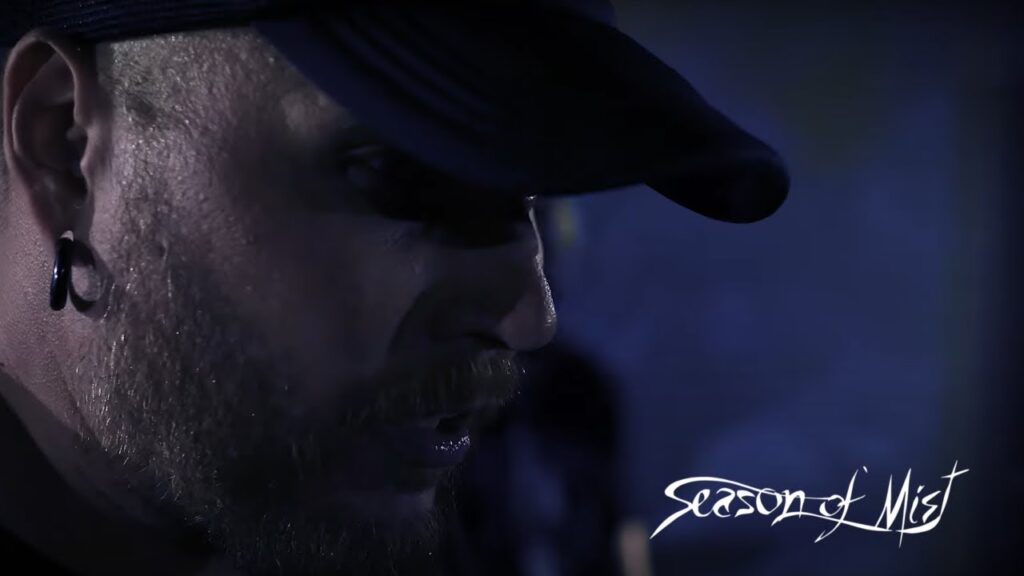 Hello! Video of the Week returns with Grindcore veterans ROTTEN SOUND announcing 'Apocalypse', a brand new album containing eighteen short sharp chops that hit home perfectly in these deeply troubled times slated for release 31st March 2023 via Season of Mist.
In celebration of the end of the world, ROTTEN SOUND are now releasing a new track & video called 'Suburban Bliss'! Hold on tight and enjoy the bliss of this heavily whirling grind-tornado!