Vessel of Iniquity – The Doorway [Full Length, 2021]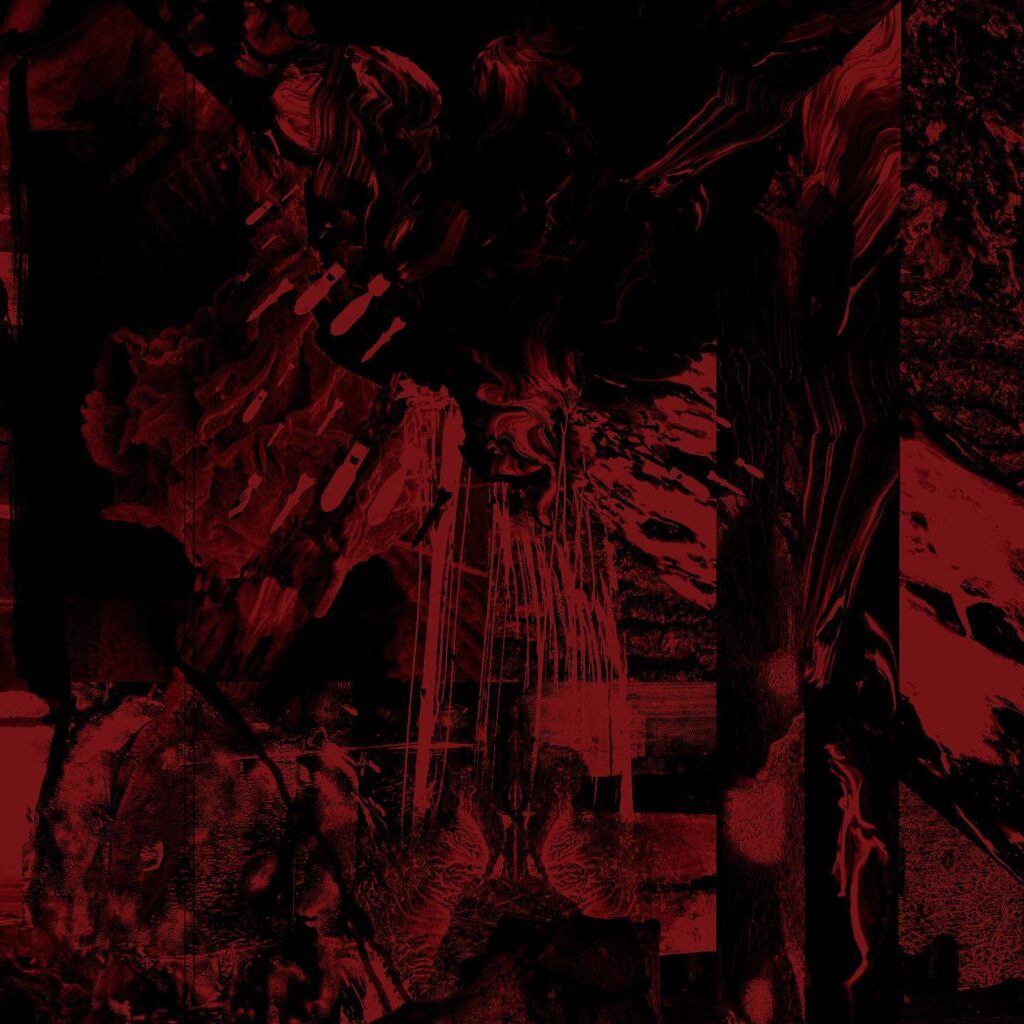 Sick. Otherworldly. Gila. Album terkini projek solo Industrial Noise/Blackened Grindcore dari UK, Vessel of Iniquity ini menterjemahkan horror dalam bentuk bunyian mesin dan robotik melalui 'The Doorway'. Album ini diterbitkan melalui Sentient Ruin Laboratories pada awal Ogos 2021.
The Doorway menawarkan 9 trek yang membinasakan jiwa melalui paduan bunyian sintetik iaitu drum machine yang grinding, sample/keyboard berperisa industrial, gitar sebu yang memecah pendengaran; semua ini adalah the sound of destruction. Crushing dan takde belas kasihan. Trek-trek dalam The Doorway mempunyai dinamik yang berbeza-beza. Ada yang lembab merangkak bagaikan kereta kebal. Ada yang berdesup laju membawa kemusnahan total.
Namun karakteristik Vessel of Iniquity yang paling menarik perhatian saya adalah kemampuannya untuk craft bunyi-bunyi yang menakutkan di sebalik kebisingan bunyi robotik, kerana terdapat bunyi-bunyian atmospheric seakan cello (saya mungkin salah) yag mengawangi di antara trek-trek The Doorway. Ia tidak lama tetapi cukup untuk mengisi masa sebelum grinding semula. Pada saya, ini adalah terbitan yang opressive dan keji. Juga ia membuatkan saya rasa claustrophobic, for some reason. Saya boleh katakan ini bukan terbitan untuk semua orang disebabkan hasilnya yang bizarre, but once you got into it, you'll be hooked. Terrifying album, ughhh!
The Doorway kini terdapat dalam format kaset, piring hitam dan muat turun digital.
FFO: Hissing, An Axis of Perdition, Teitanblood, Gnaw Their Tongues