Replicant – Malignant Reality [Full Length, 2021]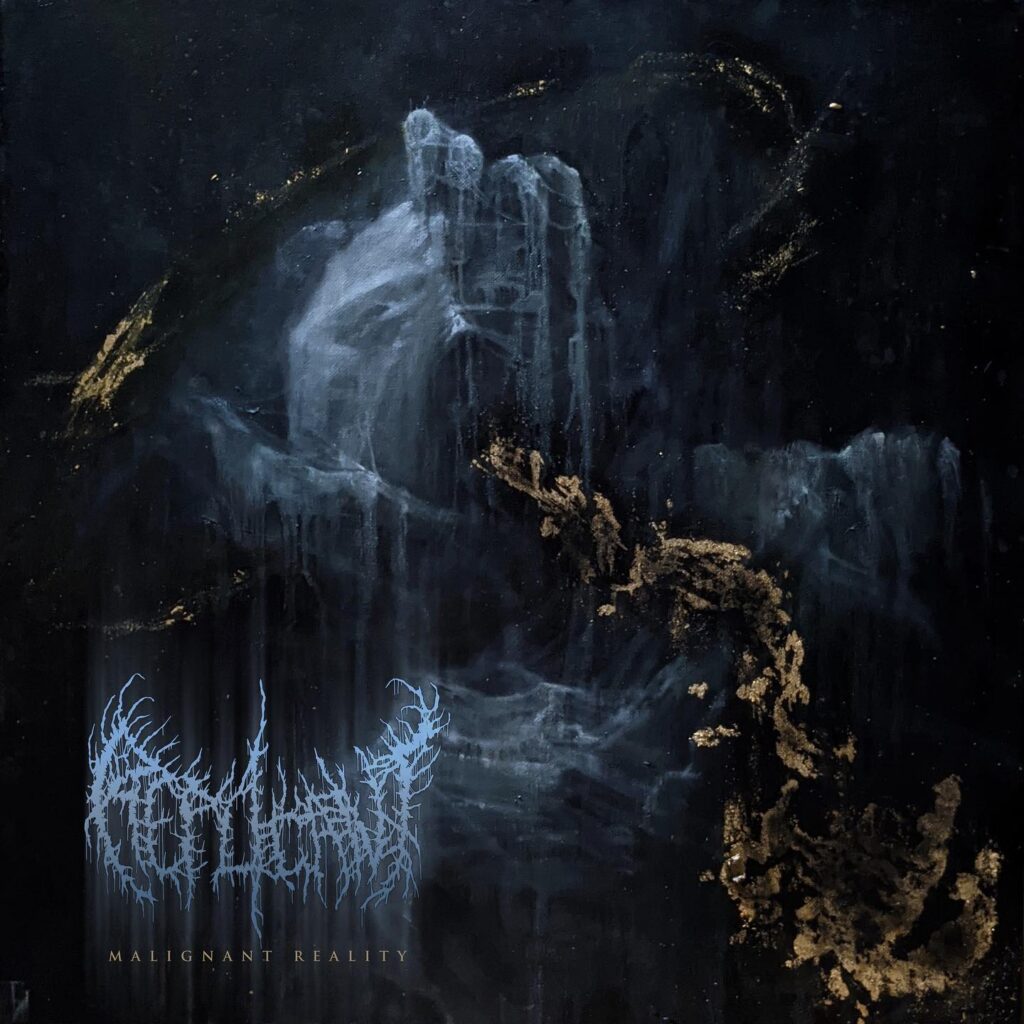 Replicant sebuah band Death Metal dari tanah Amerika Syarikat, kini muncul dengan rilisan terbaru mereka, bertajuk Malignant Reality melalui Transcending Obscurity. Menawarkan 10 trek yang mencabar minda dan kefahaman pendengar Metal, Malignant Reality dijangka akan menjadi shockwave baru dunia metal.
Berkonsepkan Dissonant Deathgrind, stail death metal bawaan mereka cukup groovy dan kacau bilau dengan chord gitar harmonics dengan beraneka jenis timing yang cukup teknikal. Ribut dan fresh dengan idea melankolik, chug slamming yang berat gila babi. Pandai main part-part dissonant yang cukup catchy dengan momentum yang dirangka rapi, satu album penuh dengan composisi lagu yang tak boring ternyata Replicant berjaya untuk set new standards untuk death metal. Bayangkan saja kalau trek-trek daripada Malignant Reality ni dimainkan live, it will be a murder in the pit. Punyalah ganas.
Dari aspek lain, recording cukup rapi dan kemas! Very well arranged and composed. Aku cukup gemar vocals Replicant ni yang penuh feeling dan tak tepu dengan pelbagai teknik growl dan jeritan yang penuh agony. Another death metal release of the year ya. Aku anjurkan korang untuk check them out. Seriously don't sleep on this.
Track kegemaran : Death Curse
Malignant Reality kini terdapat dalam format CD, piring hitam dan muat turun digital.
FFO : Ulcerate, Wormed, Gorguts