Porkidd – Sexo [Single, 2021]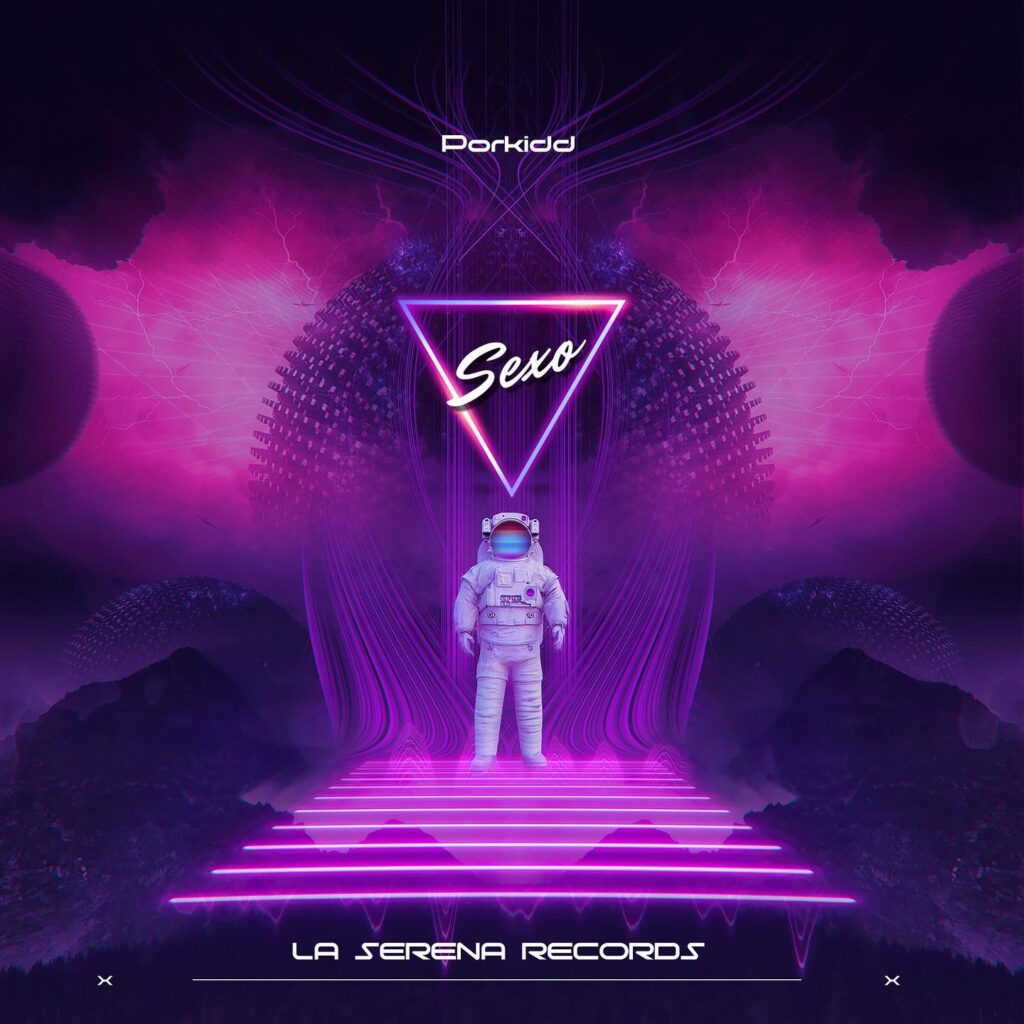 Ada masa saya akan take a break daripada mendengar muzik berat, sama ada dengan main game (saya sedang habiskan Fallout 4) atau dengar muzik lain lah. Kali ni saya pilih untuk dengar genre yang agak asing buat saya. Single daripada rapper dari AS, Porkidd yang berjudul 'Sexo' telah keluar pada awal Februari 2021. Aduh, terkejut jugak sebenarnya bila dengar. But hold on to that thought, let's talk about the music.
Pertama sekali, beatnya saya tak nafikan memang catchy dengan karakteristik Moombahton dan Soundcloud Rap yang memandu single ini. Memang layan dengan feel yang dreamy dan nyanyian yang bajet seksi, kita dah boleh agaklah direction lagu ni ke mana. Rap yang berselang-seli antara Spanish dengan English mengingatkan saya kepada Pitbull, takpun Luis Fonsi (Despacito, anyone). Which leads to the lyrics. Fuh, graphic sungguh dia punya butiran. I mean, tengok tajuk je dah tau lah. Obsesi dengan bersetubuhlah, segala ayat erotik keluar yang buat saya tengah tulis ni pun rasa awkward. Tapi secara amnya, Sexo adalah lagu cinta yang ghairah dengan rentak catchy. Kalau anda tak faham bahasa Sepanyol, takde masalah pun, tapi jaga-jagalah bila part Bahasa Inggeris dinyanyikan. Haha!
Sexo kini terdapat dalam format streaming digital.
FFO: Pitbull, Luis Fonsi, Nicky Jam