Hello, some latest news from all over the world featuring VRSTY, An Honest Mistake, and Summer Soul.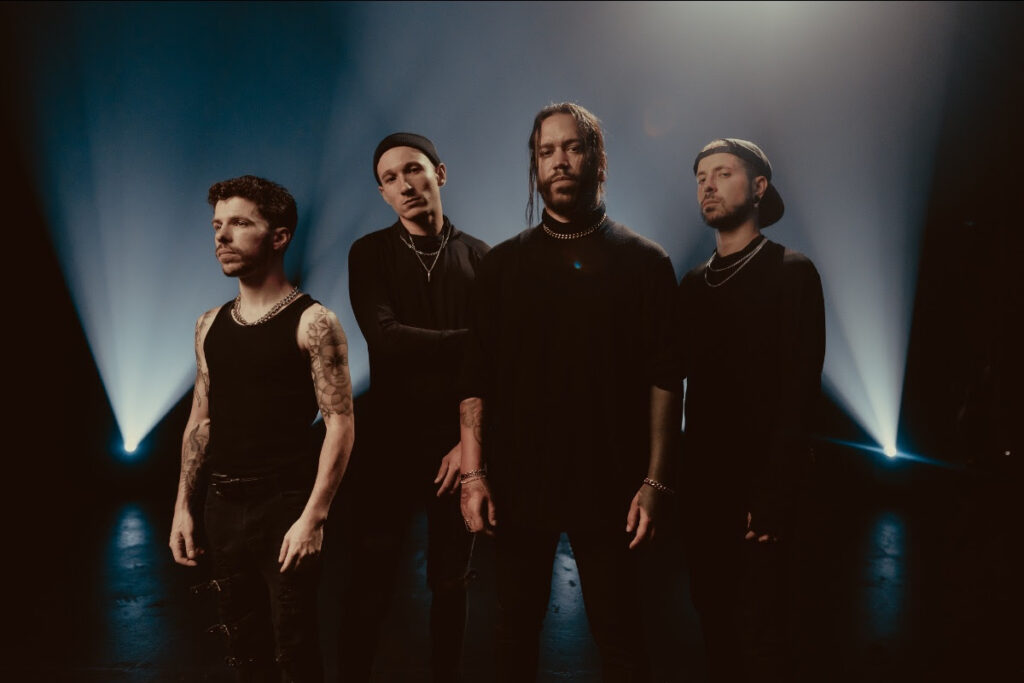 New York City-based collective VRSTY (pronounced "Varsity") — Joey Varela [vocals], Javy Dorrejo [bass], Chris Cody [drums], and Paul Gregory [guitar] — will drop their new album Levitate. The album is out October 27 via Spinefarm. Pre-order it here.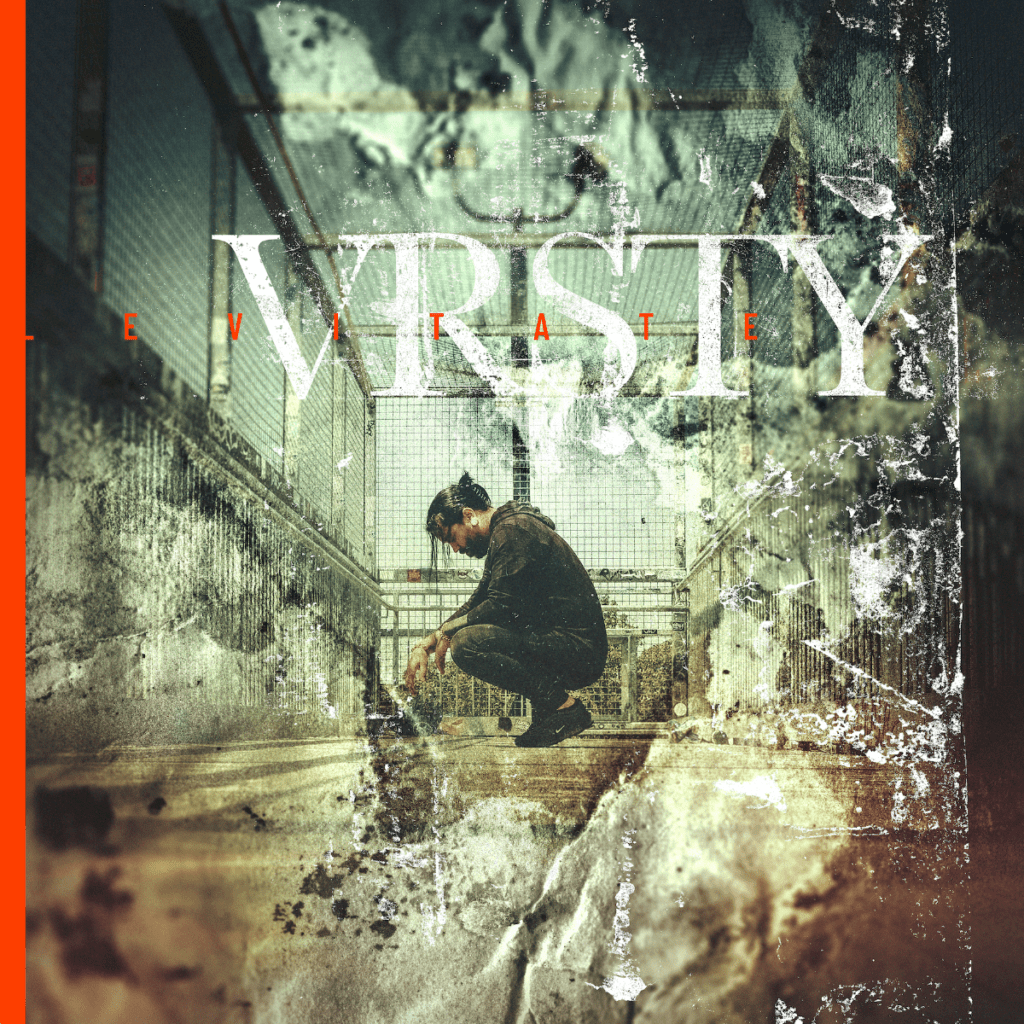 Today, VRSTY has shared the "The Way It Is" visualizer. Listen below.
It's a moody romp that cycles through a variety of emotions and packs a powerful lyrical punch. 
"This is definitely the most chill song on the record, and one of the more emotional ones," says Varela. "'The Way It Is' is simply a song about knowing that you must save yourself… because nobody else will." Find VRSTY here.
On the other hand, Malaysian Pop Punk/Easycore unit, An Honest Mistake is set to release a new single, 'There Won't Be Another You' featuring Khodi.
Inspired by the death of Darren's (lead singer) dog of 14 years who passed on in February this year. Nobody likes dealing with death or knows how to deal with it until it happens. No amount of preparation will prepare you to face it. "This is probably the most difficult song to write; to be able to pen the feelings down. I guess this was my form of grieving and it turned out pretty good", says Darren.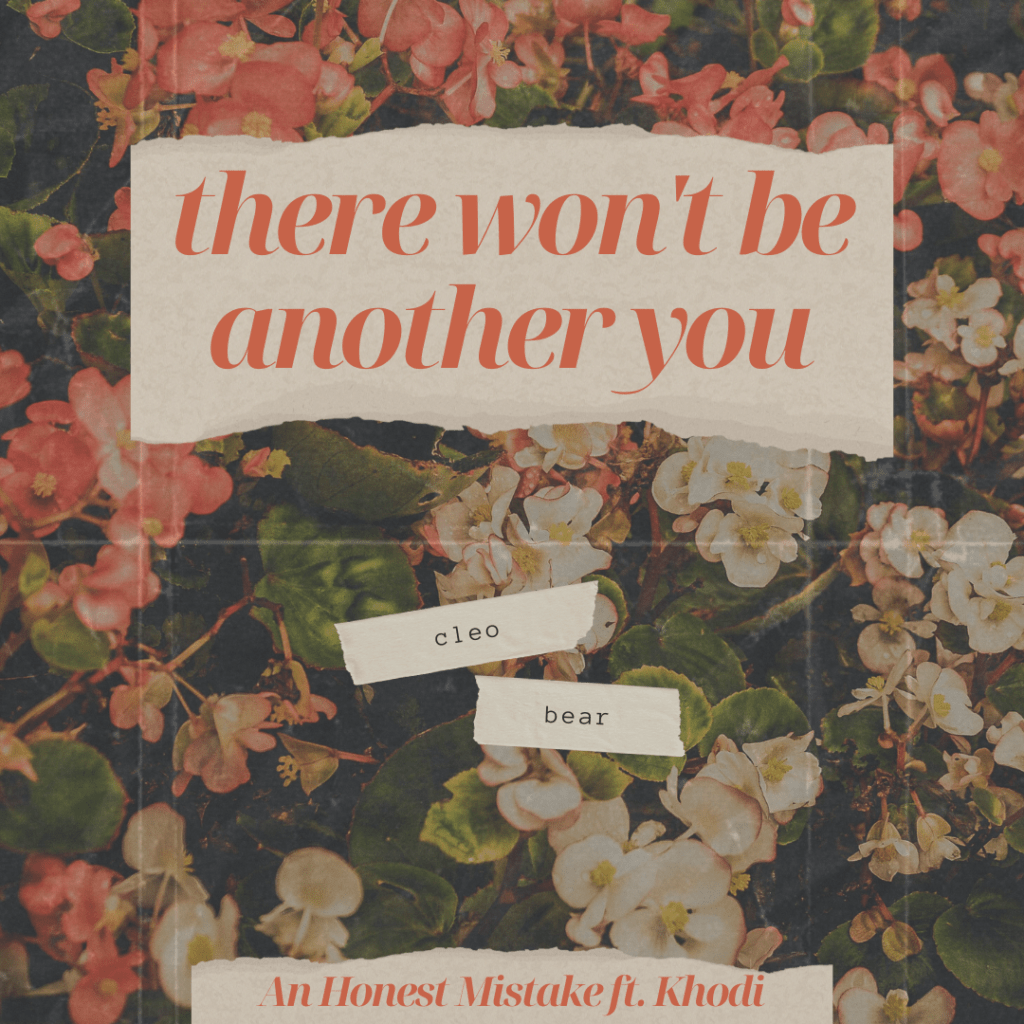 This song deals with the emotions of wanting to spend the final moments with someone you love; the feelings that come with it, the questions, the regret, the remorse; all in all an overwhelming song that encapsulates the emotions during a tough period. 
The band hopes that this will help many find the words to express what they truly feel in dealing with the loss of a loved one whether it's family, a friend or even a pet. The band believes this will be an anthem and will help ease the pain at the same time giving strength.
'There Won't Be Another You' is set for digital release this 29th September 2023 on major digital streaming platforms.
And finally, Korean singer-songwriter Summer Soul has returned with a double single release, dropping two exciting new tracks in the form of 'Ride' and 'ruby'.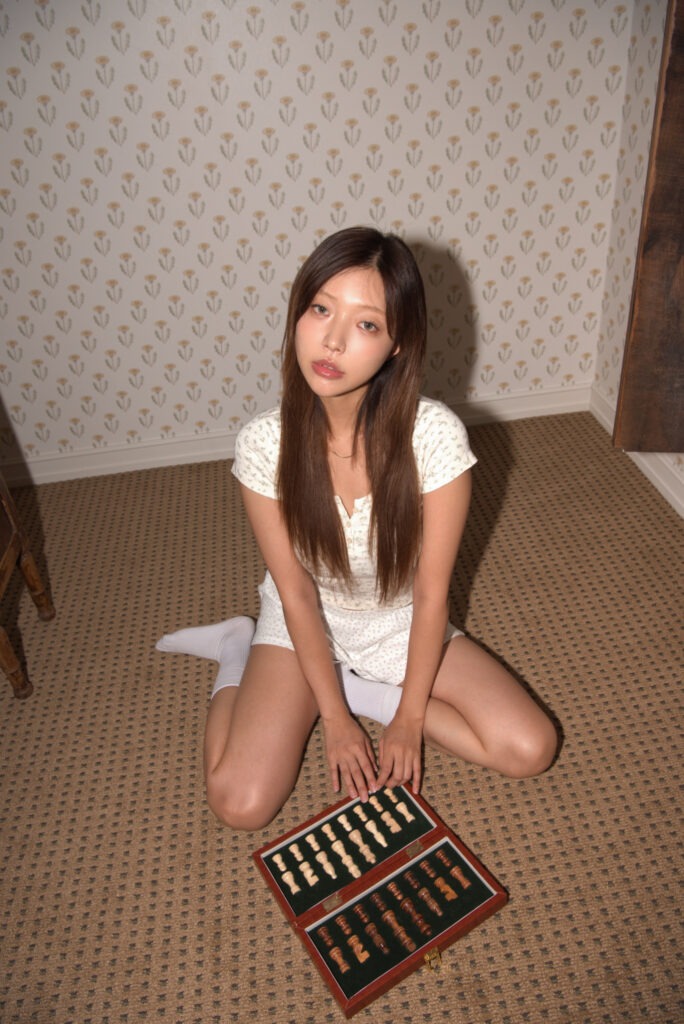 With these two singles, Summer Soul brings back her familiar R&B sound. Performing in English, these tracks are targeted at an international audience who can relate to the topics explored in the songs.
'Ride' is a collaborative single with solo artist Jueun, who was previously part of the K-pop group DIA.
Summer Soul said, "I remember when I first met Jueun, I thought she was someone who led a very different life from me as someone who was from an idol group until last year, while I was an independent artist. After spending a few years together, we found many similarities between us. I wanted to tell the story of our convergence and growth in the lives of each other, while recalling our own lonely and difficult times when we were alone in our careers."
Speaking about 'ruby', Summer Soul shares, "On the surface, this song sounds like it is about love, but it is actually about the parts of love that are not as beautiful. It is about the obsession, greed and unpleasantness that everyone who has been in love before would have experienced at least once."