Hey folks! We've got some news from around the world.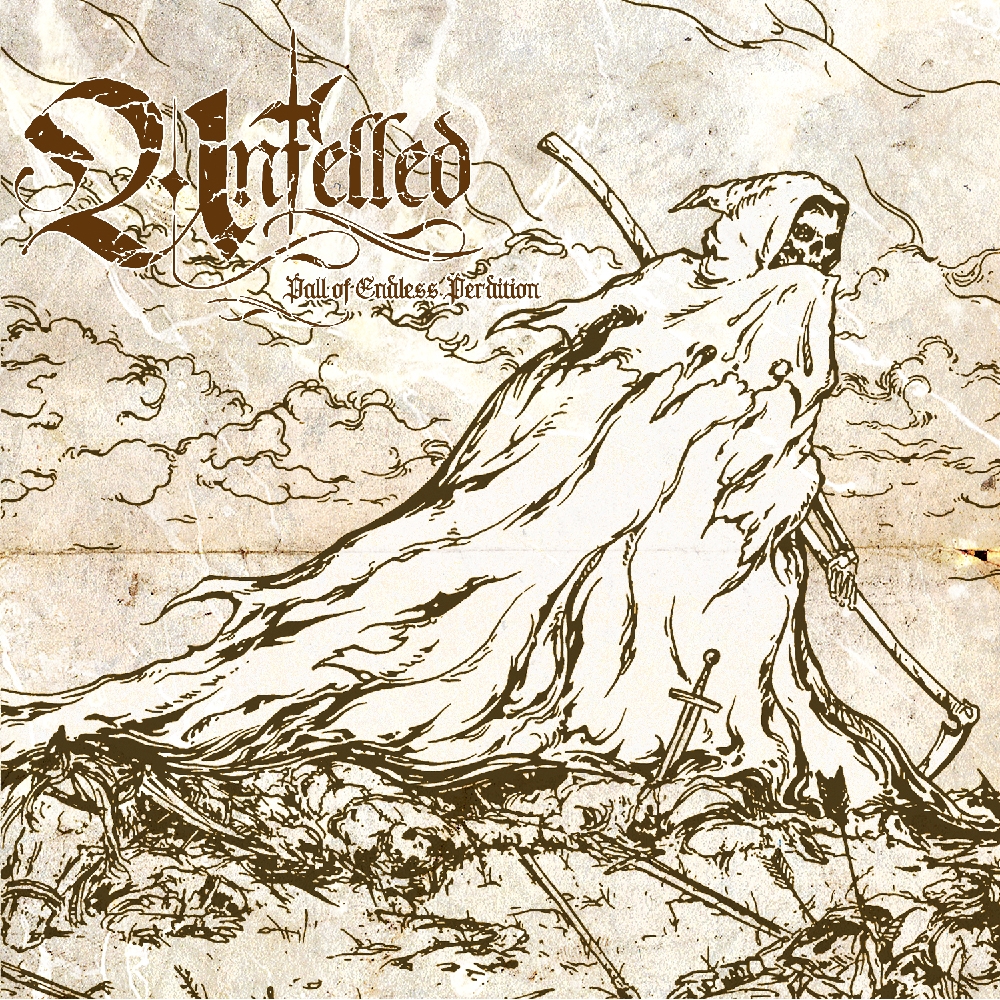 The Pagan Black Metal project UNFELLED  from Australia (with members of WOODS OF DESOLATION, DRUDKH) is releasing their full-length album 'Pall of Endless Perdition' on the 10th of March 2023! In celebration of this news, the band shares their first offering "The Opposer" with a mesmerizing music video.
Singaporean Black Metal duo, KARAMAH is reissuing their debut EP 'Huraisy' in conjunction of its 10th anniversary. This reissue version includes 4 remastered original tracks and 6 unreleased tracks. Huraisy was originally released on limited copies, however the demand soared after the first press ran out, hence Shah Honda Music is releasing it this 1st February 2023. Huraisy will be available on CD format.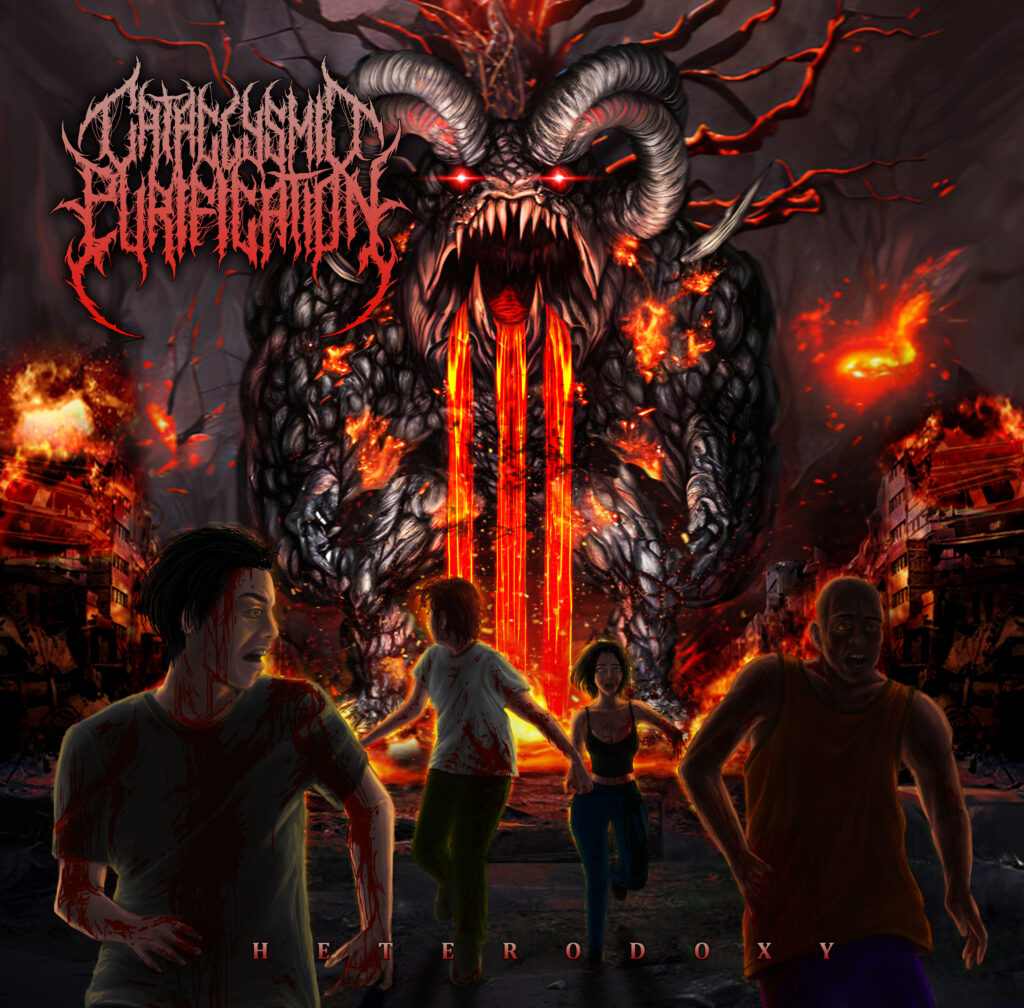 Newly formed Malaysian Death Metal commandos, CATACLYSMIC PURIFICATION recently self-released their debut single 'Heterodoxy' digitally. Comprises of a duo, the band plays Hardcore Punk and Slam influenced Old School Death Metal in veins of early Bolt Thrower, Benediction and Devourment. An EP is in works and projected for a mid 2023 release.