Myosotis – Karoshi [Single, 2020]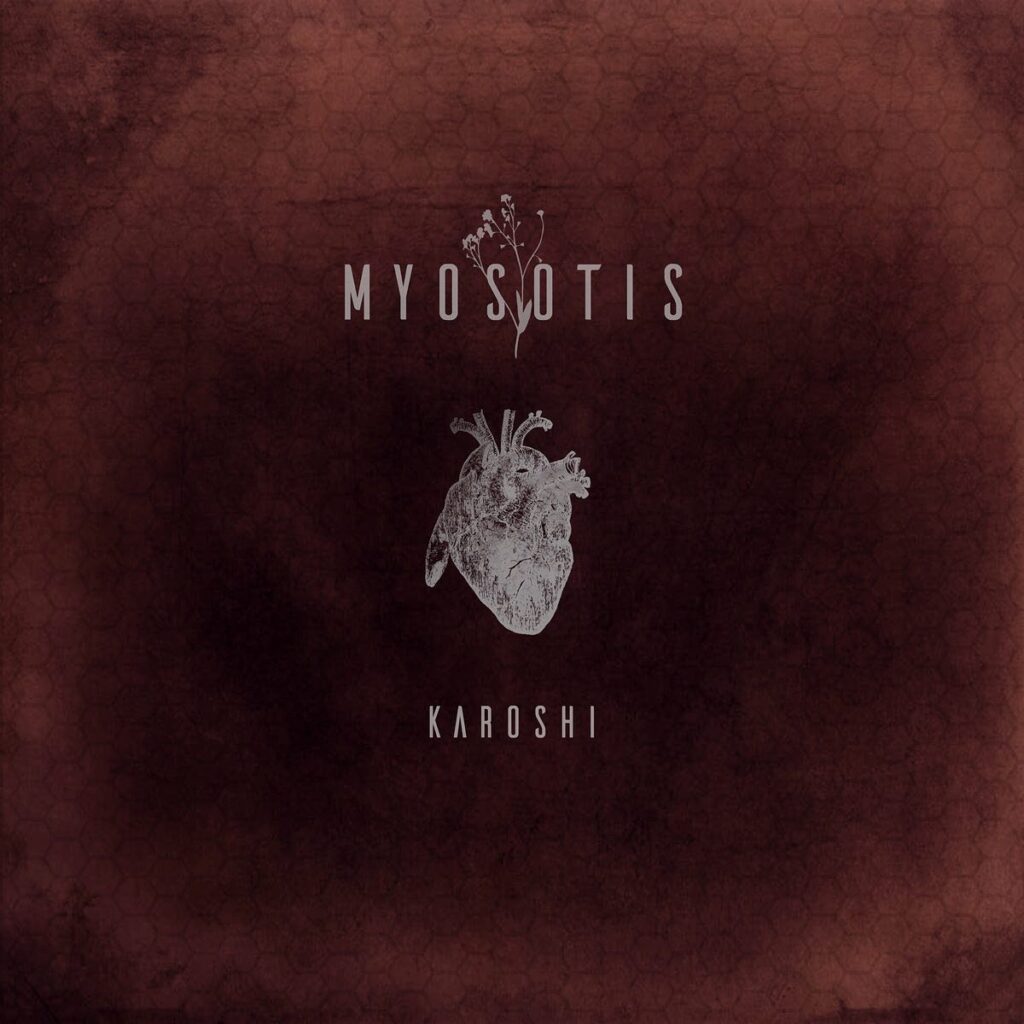 Single terbaru dari Myosotis, sebuah band "Modern Metalcore" as what they stated in their FB page, berjudul Karoshi ini adalah sebuah lagu yang tidak membuang masa bagi pendapat aku.
Tidak sampai setengah minit lagu bermula terus kita disajikan dengan breakdown yang keji. Menampilkan dua vokalis dengan style yang berbeza, Myosotis bijak bermain dengan technic vocal supaya lagu tidak terasa bosan. Aku teringin nak lihat sejauh mana Myosotis boleh improved dengan advantage duo-vocal ini.
Struktur lagu agak tight tanpa element element pelik, menjadikan single ini agak selamat dan straight to the point. Namun lagu ini hanya berdurasi hampir 4 minit, yang mana aku rasa agak singkat.
Kalau breakdown yang anda dambakan, lagu ini cukup perisa untuk anda mosh dengan hauk.
FFO: Fit For A King, Emmure, The Acacia Strain