Kevin Parallax – Fantasy Integration [Single, 2020]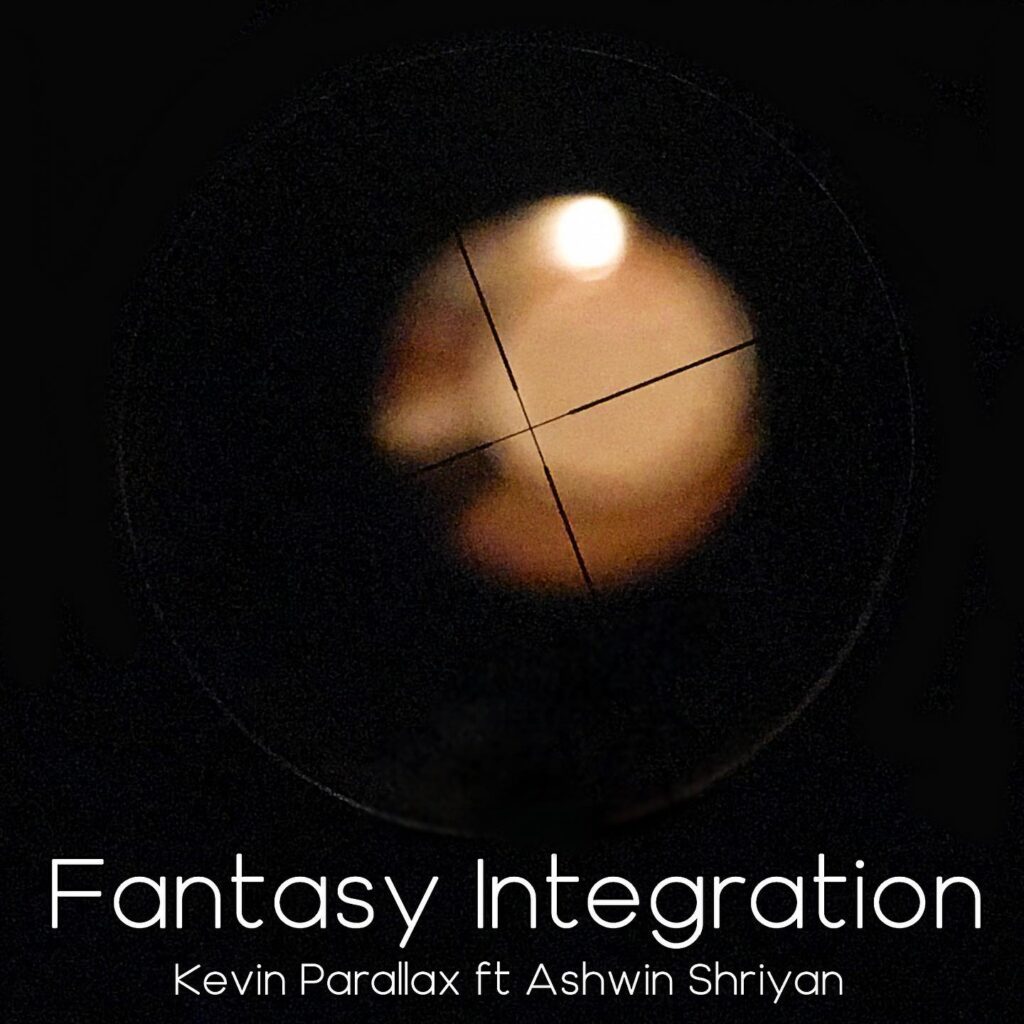 Fantasy Integration merupakan single pertama daripada gitaris muda berpusat di USA. Trek instrumental ini mendemonstrasikan idea dan hala tuju Kevin yang cenderung ke arah Progressive Metal/Rock yang berinsipirasikan Steve Vai, Plini, dan Andy James.
Single yang menampilkan Ashwin Shriyan ini dipandu dengan lead works yang bergulung-gulung dan bermelodik selain kemunculan twin harmonics di beberapa tempat. Saya fikir sungguhpun Progressive Metal/Rock mempunyai tendency untuk menjadi teknikal atau dalam bahasa pasarnya, jari menari-nari atas fret, Kevin menjadikannya mudah didengar serta ringkas untuk dihadam. Fantasy Integration terasa ada soul dan drive yang membuat pendengar melekat sampai habis lagu. Ertinya kalau orang dengar sampai habis, dalam kebanyakan senario, lagu tersebut adalah accessible dan Fantasy Integration really did tick the boxes.
Terlalu awal sebenarnya untuk menjangka hasil kerja Kevin secara am dengan berbekalkan single ini, namun saya boleh menjangka yang beliau berupaya untuk appeal kepada golongan muzik keras (I'm using the term lightly here) dan juga pendengar kasual sekiranya mengekalkan stail sebegini dalam keluaran akan datang. Hei, ini sekadar permulaan!
Fantasy Integration kini boleh distrim di Spotify.
FFO: Plini, Steve Vai, Andy James