Jasmine Thakral – Running in a Haze [Single, 2021]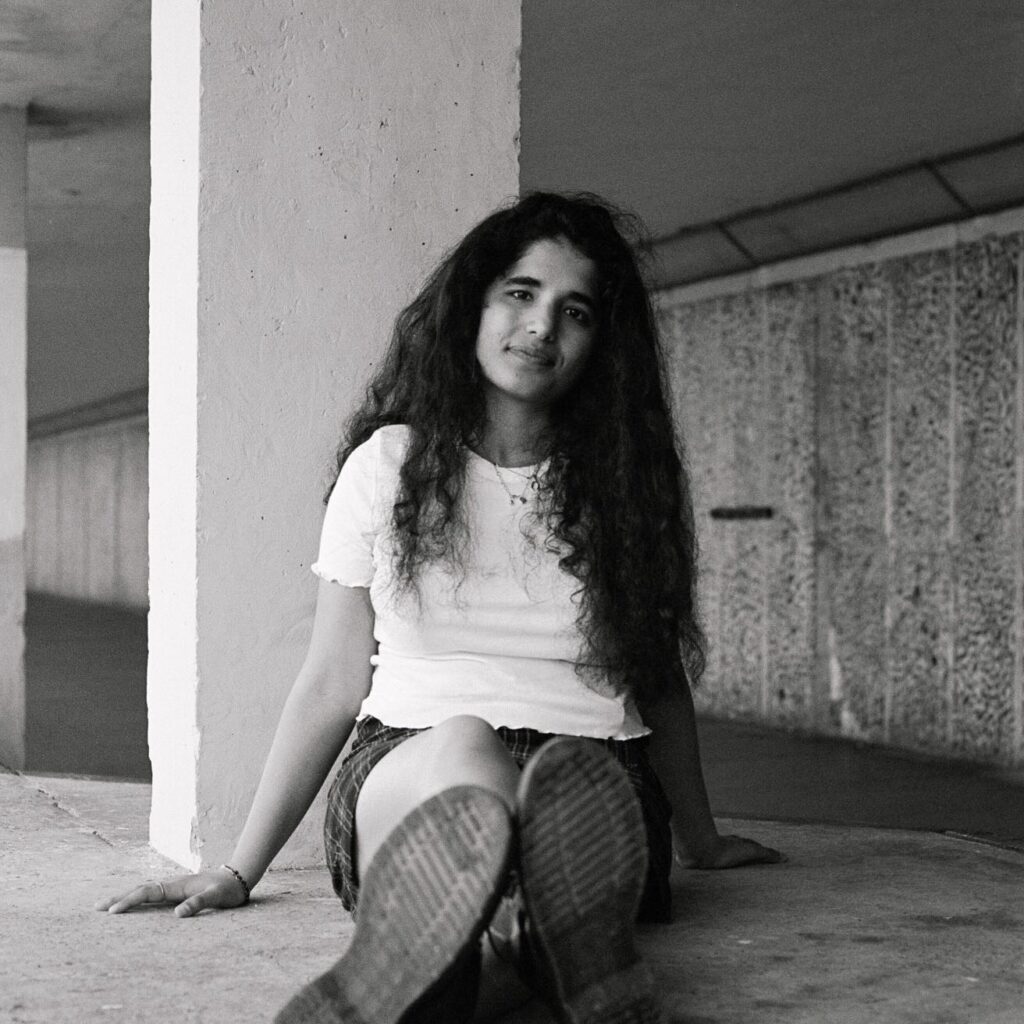 It's Friday and it's time to kick back and relax! Saya baru perasan yang single daripada artis United Kingdom bernama Jasmine Thakral terbiar dalam folder sekian lama. 'Running in a Haze' merupakan debut single Jasmine yang menampilkan feel Indie Pop yang chill, dreamy dan melankolik. Maybe it's just me but it's a perfect soundtrack to listen to bila berjalan pulang/drive/naik tren (atau kalau anda WFH pun boleh!) berlatarbelakangkan matahari mula terbenam.
Running in a Haze adalah curahan hati yang ringkas dan jujur tentang: insecurities, harapan dan keinginan mempunyai keyakinan diri kembali sewaktu lockdown pandemik. Dinyanyikan secara chill, diiringi muzik yang saya fikir agak minimalist dan takde nak over the top, terus saja saya dapat tangkap dan honestly, I can vibe and relate to. Sebagaimana yang kita tahu, lockdown (yang berlaku di seluruh dunia) memberikan impak emosi yang unprecedented kepada semua dan inilah yang Jasmine Thakral cuba sampaikan; kembali mencari dirinya yang hilang sewaktu zaman serba mencabar ini. Harapnya lepas pandemik dan lockdown berakhir, Jasmine Thakral dah bersedia dengan lebih banyak muzik untuk kita!
Running in a Haze kini terdapat dalam format digital streaming.
FFO: Holly Humberstone, Gracie Abrams, Clairo