In Malice's Wake – The Blindness of Faith [Full Length, 2020]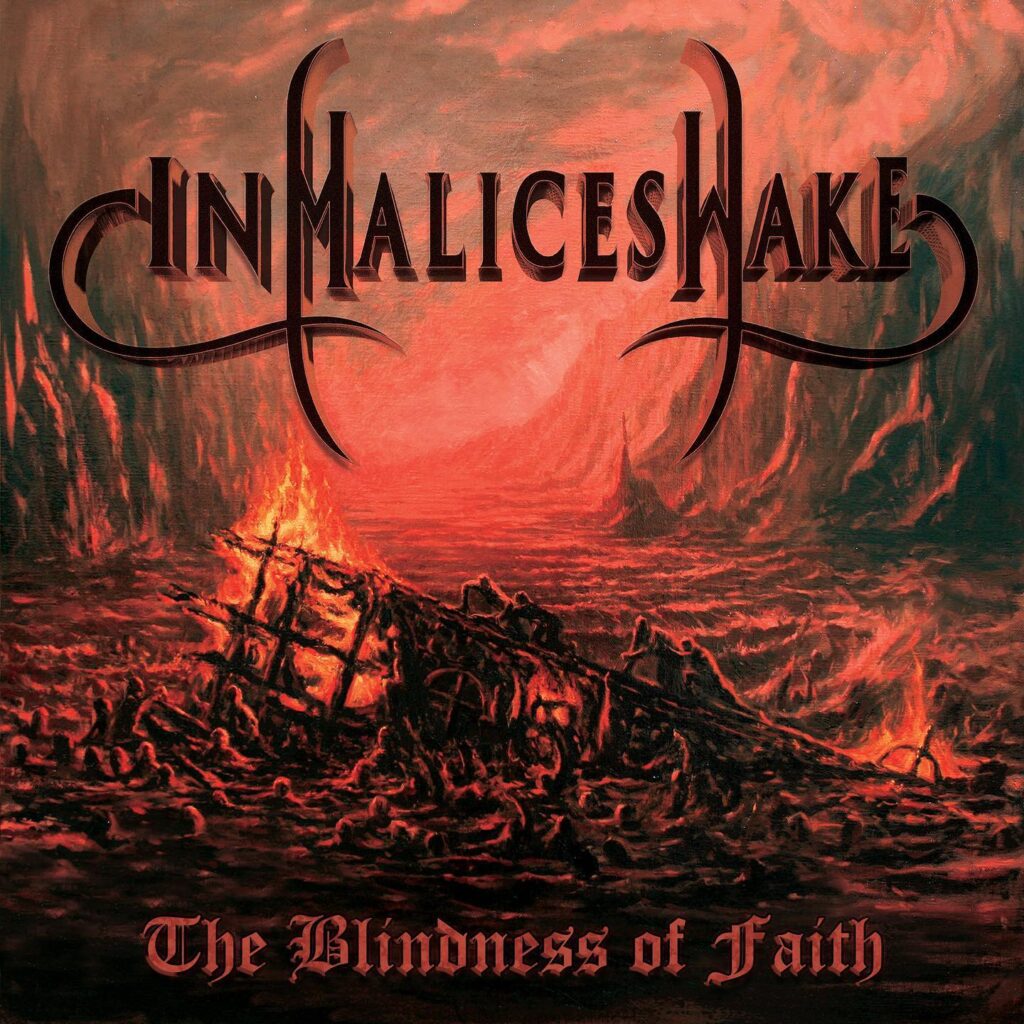 It's been a while since I listen to a vicious Death/Thrash Metal release with old school charm like this. In Malice's Wake is an Australian Death/Thrash Metal group who recently released their fourth full length, 'The Blindness of Faith' in mid November 2020.
To be honest, I don't have much to say about the album. Its pummelling, percussive and bone crunching energy demonstrated thoughout 10 tracks are addictive to listen to. Or rather, it's a headbang inducing album due to it's infectious machine gun drumming, bad ass riffings and massive roars formed a well-crafted album to send any Death Thrashers into frenzy.
I think one of the reason this album so catchy is their tendency towards tried and tested formula. Why repair when it's not broken? They might not be original, but who cares when they play angry and fast. I can hear Sepultura, Slayer, Possesssed and many more old school bands back when Thrash and Death Metal definition were not really set. I just want to get pumped up with dose of appropriate Death/Thrash; shredding guitars, rumbling vocals and on-the-dot drumming and these guys gave it exactly like that, with a slight updated, modern touch. Listen to this if you want to get aggressive and punch someone in their face.
The Blindness of Faith is now available in CD and digital streaming.
FFO: Evile, Sepultura, Slayer, Possessed