Imperishable – Exclusion Continuum [Single, 2020]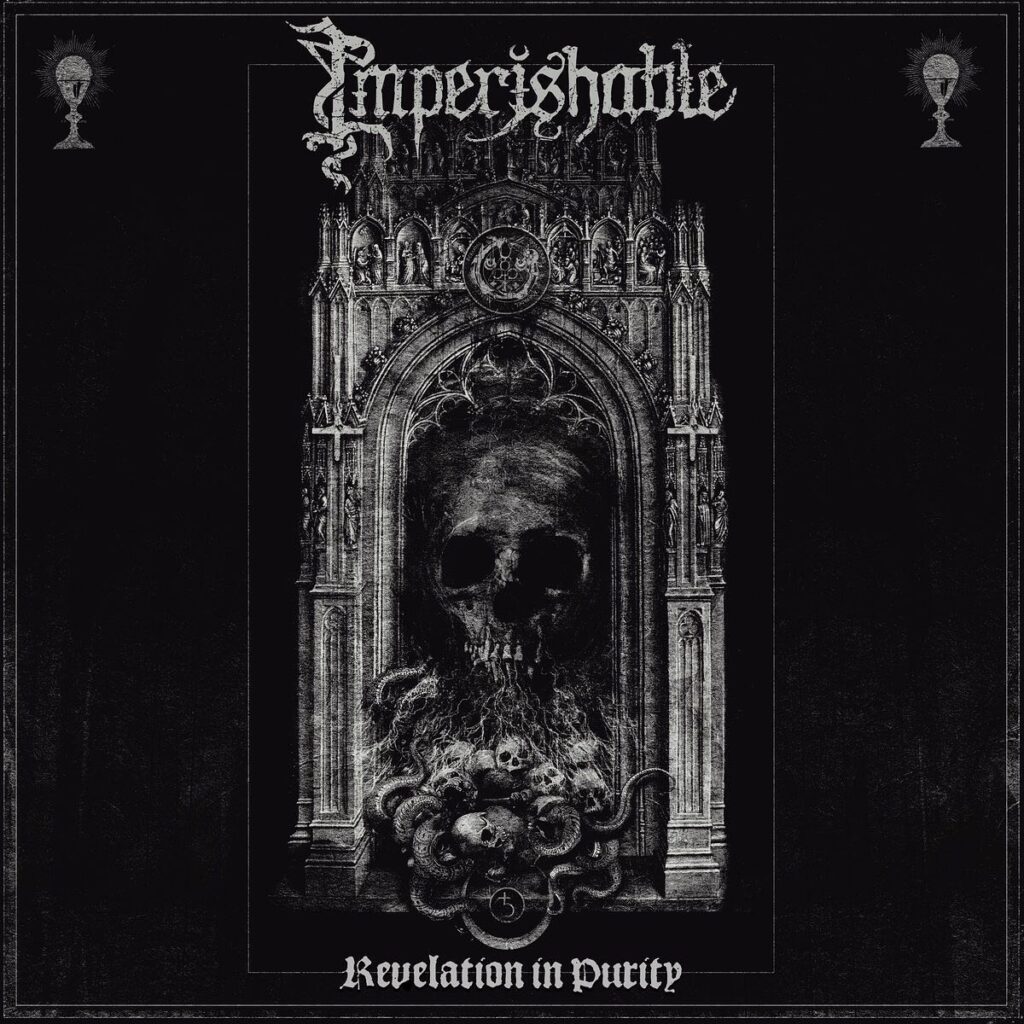 "Jangan harapkan single ini ada skill teknikal gitar dan sebagainya," memetik kenyataan Brian Kingsland tentang terbitan pengenalan projek sampingan gitaris Nile ini. Imperishable adalah creative outlet untuk Brian apabila di waktu lapang luar kerja-kerjanya dengan Nile.
Jika anda mengharapkan ada bunyi-bunyi technical seakan Nile, anda boleh lupakan saja. Ini adalah stail berkiblatkan Extreme Metal rabak pra-millennium seperti Angelcorpse, Emperor, dan Morbid Angel untuk keganasan sonic secara total untuk pendengaran anda. Riffing gitar tanpa belas ihsan ditemukan dengan drumming yang furious memandu single ini yang sangat in your face. Traces melodi terdapat di sana-sini namun penuh dengan feel yang terrifying dan sinister. Ditambah pula dengan lontaran vokal yang berkahak melengkapi single yang serba-serbi sifar tolerance terhadap tempo perlahan. Be fast or be dead! Saya pasti Kingsland and Co pasti mempunyai lagi beberapa lagu yang killer sedang menanti direkod untuk keluaran akan datang. Hail Imperishable!
Exclusion Continuum kini boleh distrim di Spotify.
FFO: Angelcorpse, Emperor, Morbid Angel