Green Carnation – Leaves of Yesteryear [Full Length, 2020]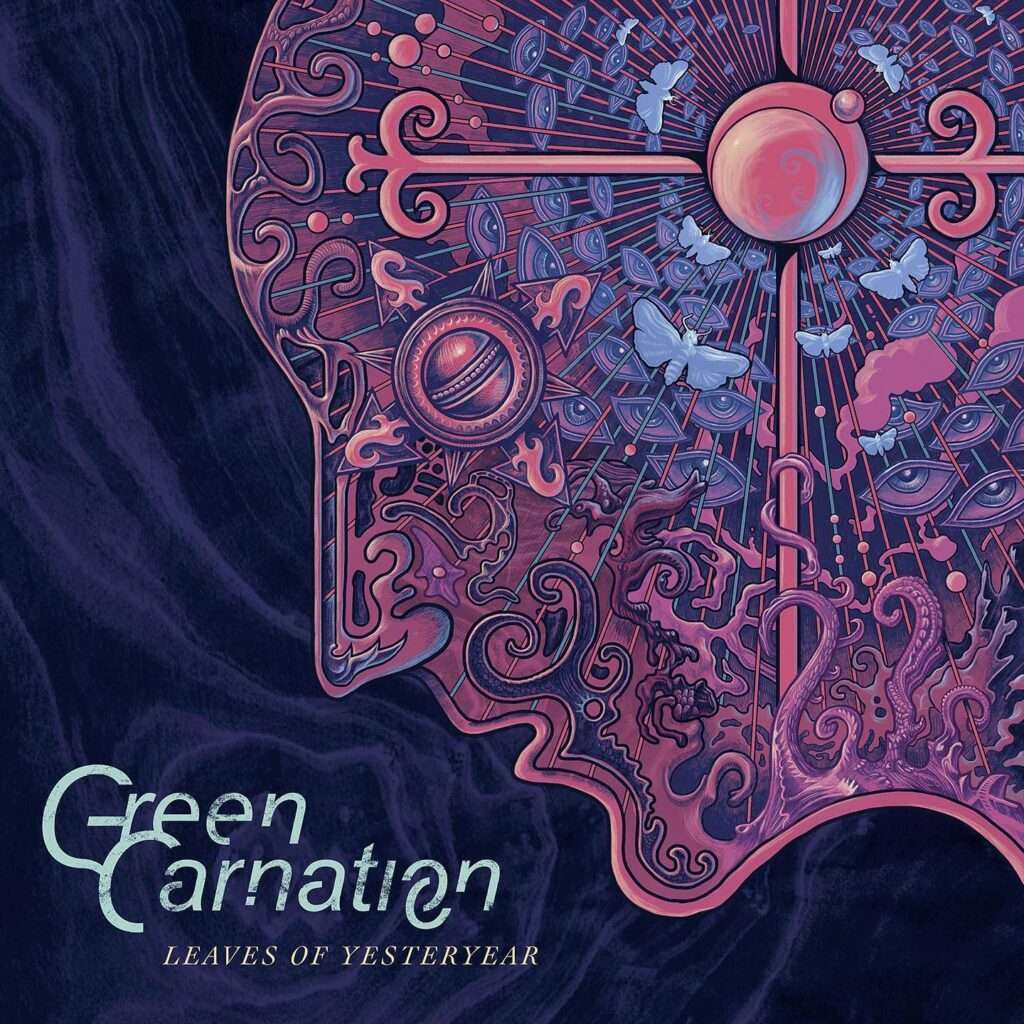 Leaves of Yesteryear adalah album comeback daripada otai Progressive Metal Norway ini selepas senyap hampir 14 tahun (yang turut dianggotai oleh Tchort, bassist Emperor era-In the Nightside Eclipse). Saya selalunya skeptical dengan label Prog Metal sebagai genre yang cenderung tayang skil permainan daripada mempunyai substance.
Leaves of the Yesteryear adalah terbitan prog metal yang well thought dan beremosi. Saya agak 14 tahun bertapa sebenarnya beneficial untuk kreativiti mereka memandangkan dinamik album ini yang memuaskan (takde trek yang sekadar filler). Terdapat satu lagu direkod semula daripada terbitan lama iaitu 'My Dark Reflections of Life and Death' dan 'Solitude' sebuah cover Black Sabbath.
Saya menyukai trek pembukaan album ini. Terasa grand dengan keyboard works terasa macam mendengar space/prog rock 80an. Tapi takdelah terasa cheesy sebaliknya terasa uplifting apatah lagi vokalnya yang banyak hold everything together. Trek kedua mempunyai vibe seakan Amorphis dan rock habis. Saya tak berapa ambil pusing trek ketiga yang terlalu panjang dan juga trek keempat yang pretty forgettable. Trek terakhir iaitu cover Black Sabbath yang terasa spacey dan softer. Hampir seperti balada pun ye jugak.
Saya fikir ini adalah album comeback mereka yang decent. Takdelah macam terbitan yang gamechanging, cukup sekadar menunjukkan mereka masih berbisa (walaupun saya kena mengaku, saya bukan mat prog, jadi album ni biasa aje pada pendengaran saya).
Leaves of Yesteryear terdapat dalam format piring hitam, CD dan muat turun digital
FFO: Anathema, In the Woods…, Amorphis