Drops of Heart – Stargazers [Full Length, 2020]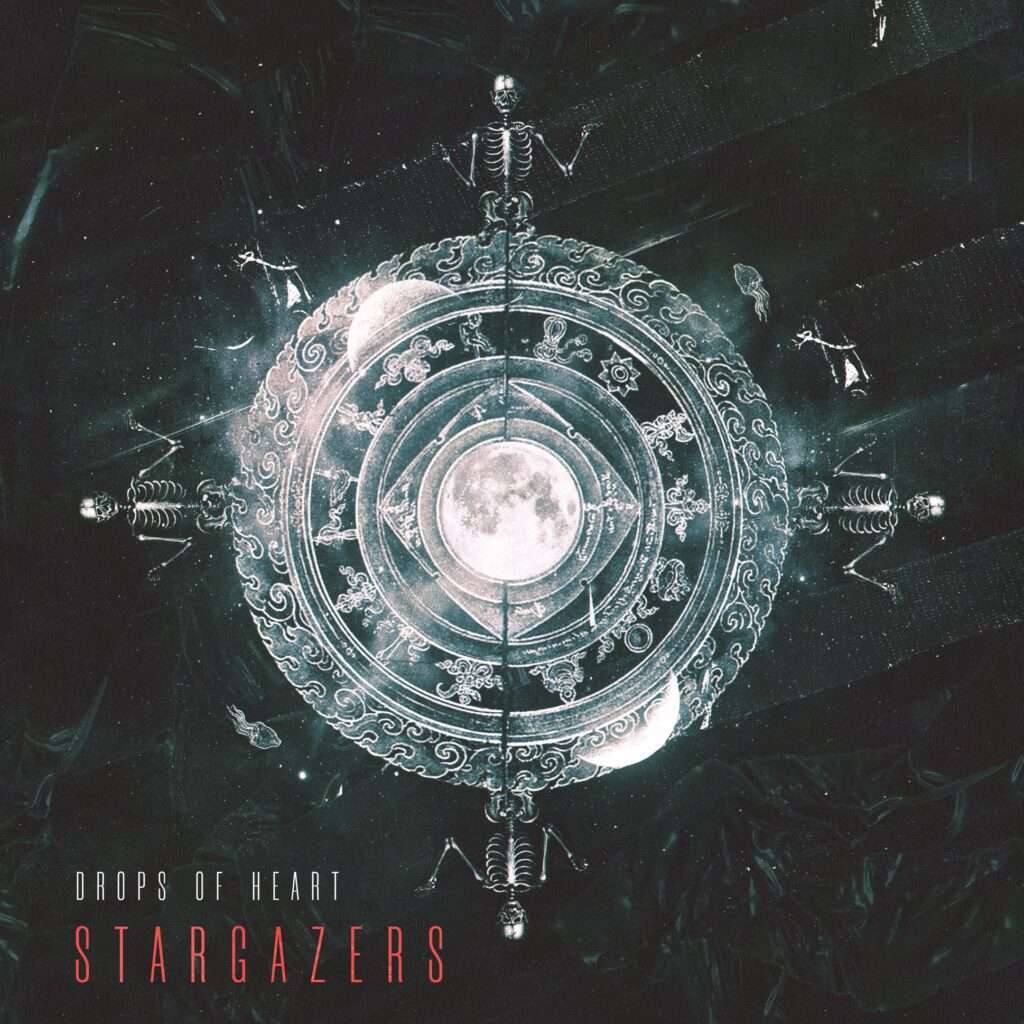 Melodic Death Metal adalah fenomena besar di era 90an, sebagaimana umum mengetahui. Apabila genre ini mula meresapi selera muzik band-band hardcore punk di AS, kita melihat kelahiran Metalcore yang obviously banyak borrow stail dan riffing mereka ini.
Pada permulaan saya mendengar Stargazers, saya menyangka mereka dari AS, tapi rupanya band Rusia yang memainkan Melodic Death Metal/Metalcore yang berperisa Amerika Syarikat dengan influence yang dipinjam dari… In Flames saya rasa? Keseluruhan album terasa moden dengan mish-mash of elements seperti clean vocals (yang mengingatkan saya kepada Krampus), keyboard/orchestration dan breakdown yang tak berapa obvious.
Saya berpendapat Stargazers adalah terbitan yang biasa-biasa sahaja. Saya tidak menyangkal kualiti rakamannya yang decent (terlalu clean sebenarnya), tetapi saya tidak nampak valuenya yang sekadar memeriahkan generic Modern Melodic Death Metal/Metalcore yang done to death semenjak genre ini meletup seluruh dunia hampir sedekad lalu.
Takde masalah pun mengulangi apa yang pernah jadi trendy, tapi mengulangi sebijik-sebijik membuatkan saya terasa nak skip dan mempersoal 'eh macam pernah dengar riff ni kat mana eh?'. Ini menjadikan 12 trek yang ditawarkan terasa bland dan skippable. Saya rasa Drops of Heart perlu membuat sesuatu untuk set themselves apart daripada idola mereka, tak kira lah memperkenalkan elemen baharu ke overhaul sound mereka. Ugh maaflah kalau ini berbunyi harsh.
Stargazers kini terdapat dalam format muat turun digital.
FFO: In Flames, Trivium, Bullet for My Valentine