Bad Moon Born – It's Gonna Be Me [Single, 2022]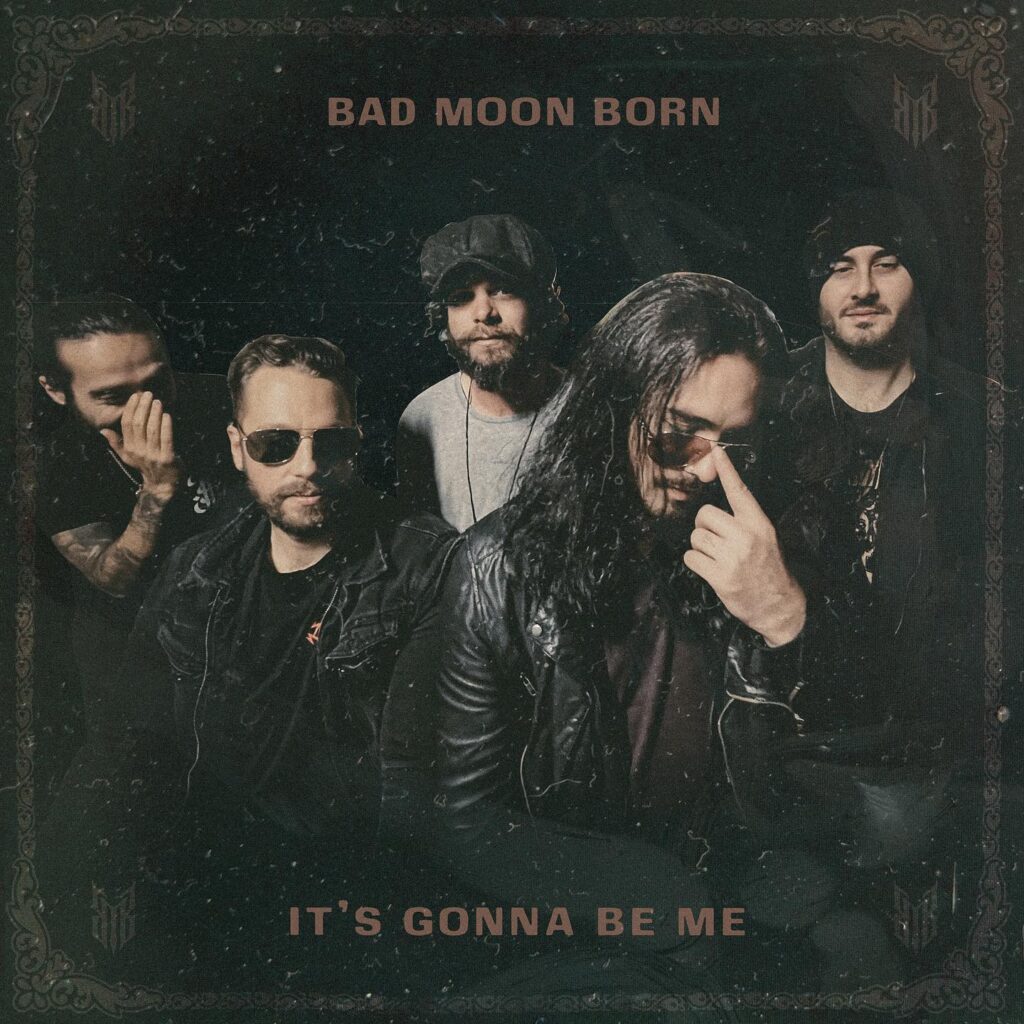 Unit Alternative/Hard-Rock Australia, Bad Moon Born kini kembali dengan single baharu. Tapi instead of lagu original, mereka menghidangkan lagu saduran daripada Boy Band legendary iaitu NSYNC yang berjudul It's Gonna Be Me. Siapa yang tak kenal NSYNC, terutamanya yang membesar di awal 2000. I know I do lol, apatah lagi lagu ini yang cukup ikonik.
Saya pernah mendengar single lain Bad Moon Born yang lain sebelum ini iaitu Rein. Pada saya ia cukup mempersona dan memberi vibe Alt/Hard-Rock awal 2000. Jadi apabila mereka menghidangkan cover version NSYNC ini, saya dah boleh agak yang mereka mempunyai affinity dengan segala yang berkaitan nostalgia awal millennium. It's Gonna Be Me bawaan mereka boleh dikira decent, tidak terlalu menjauhi versi asal selain diselit scream minimal di beberapa tempat dan solo gitar sesedap rasa. Namun personally saya tak berapa berkenan dengan band yang memainkan cover version lagu popular, apatah lagi Bad Moon Born sendiri mempunyai potensi melalui lagu sendiri yang sedap dilayan. Kalau ini sekadar untuk memenuhi timeline mereka sebelum dropping a bigger release, saya rasa okey kot untuk menarik perhatian pendengar baharu. So come on, give me something original and memorable, guys!
It's Gonna Be Me knini terdapat dalam format digital streaming.
FFO: Breaking Benjamin, Three Days Grace, Avenged Sevenfold, Black Veil Brides