Aura – Underwater [Full Length, 2022]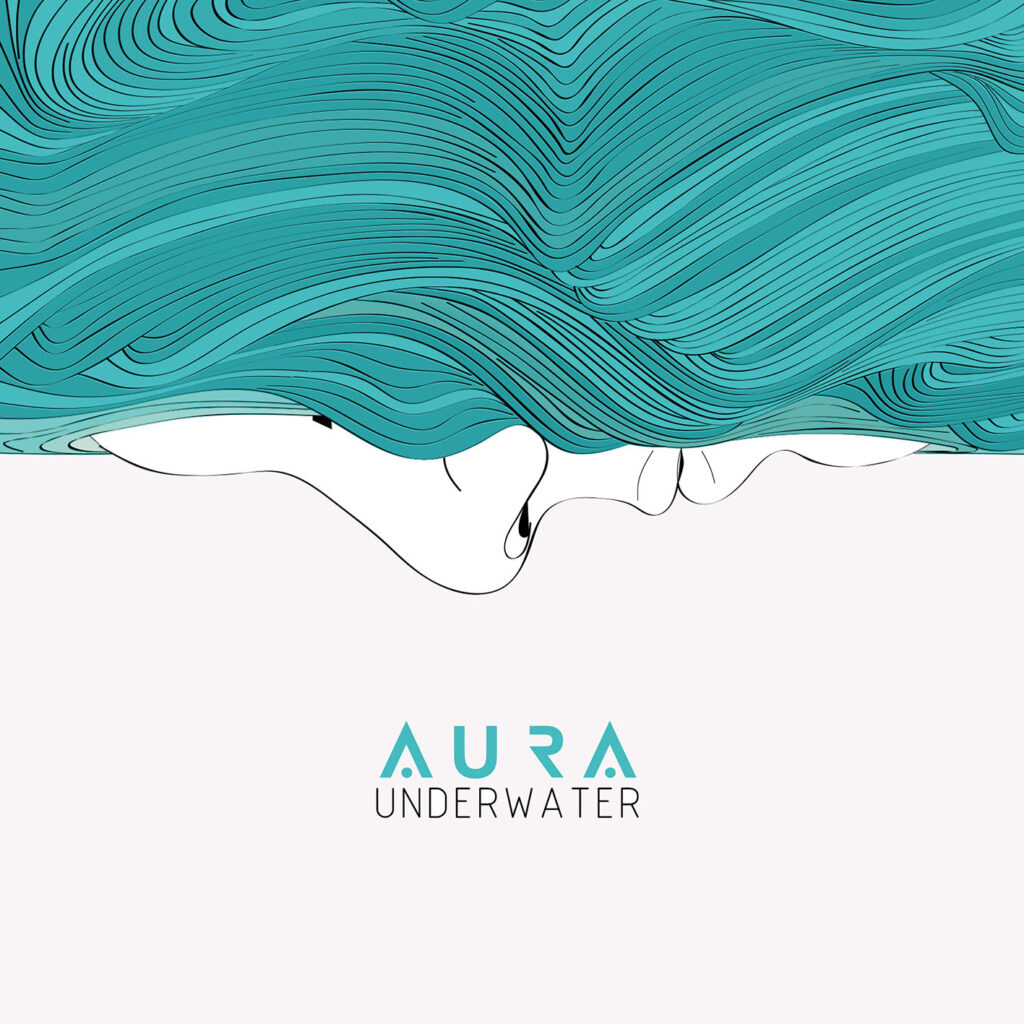 Band veteran Progressive Metal Itali, Aura baharu saja mengeluarkan album terkini yang berjudul Underwater dikeluarkan melalui My Kingdom Music. Ini adalah album keempat mereka semenjak ditubuhkan pada 1996.
Underwater menunjukkan betapa seronoknya Progressive Metal didengari kalau ditulis dan diterbitkan dengan baik tanpa perlu over the top. Durasi pun sekadar 49 minit. Riff-riff gitar yang dijalin mesra dengan keyboard, vokal yang berharmoni (ni paling best sebenarnya) dan dipandu dengan permainan dram yang secukup rasa lantas memberikan Underwater feel dreamy dan hopeful.
Pada saya kekuatan Underwater adalah execution vokal berharmoni yang benar-benar memberikan setiap trek extra edge kerana let's be serious, mempunyai skill penguasaan instruments memang dijangkakan dalam genre begini, namun mempunyai vokal yang uplifting menjadikan album ini extra special. Nyanyian yang beremosi namun in control menjadikan saya tenang di samping ternanti-nanti trek seterusnya. Kadang-kadang ada approach ala atmospheric yang mengingatkan saya kepada stail Post-Rock, terasa macam melambung-lambung pula. Ada satu lagu cover daripada Pink Floyd di trek terakhir. Yang ini saya tak ambil pusing sangat sebab dinamiknya tak kena dengan keseluruhan album. Ada takpe, takde pun tak hairan. Anyway jika anda kaki Prog Metal yang bukan jenis nak hadap stail tayang skil memanjang, Underwater mungkin kena dengan anda!
Underwater kini terdapat dalam format CD dan muat turun digital.
FFO: Porcupine Tree, Opeth, God Is An Astronaut, Leprous