Wolfredt – Tides [Full Length, 2020]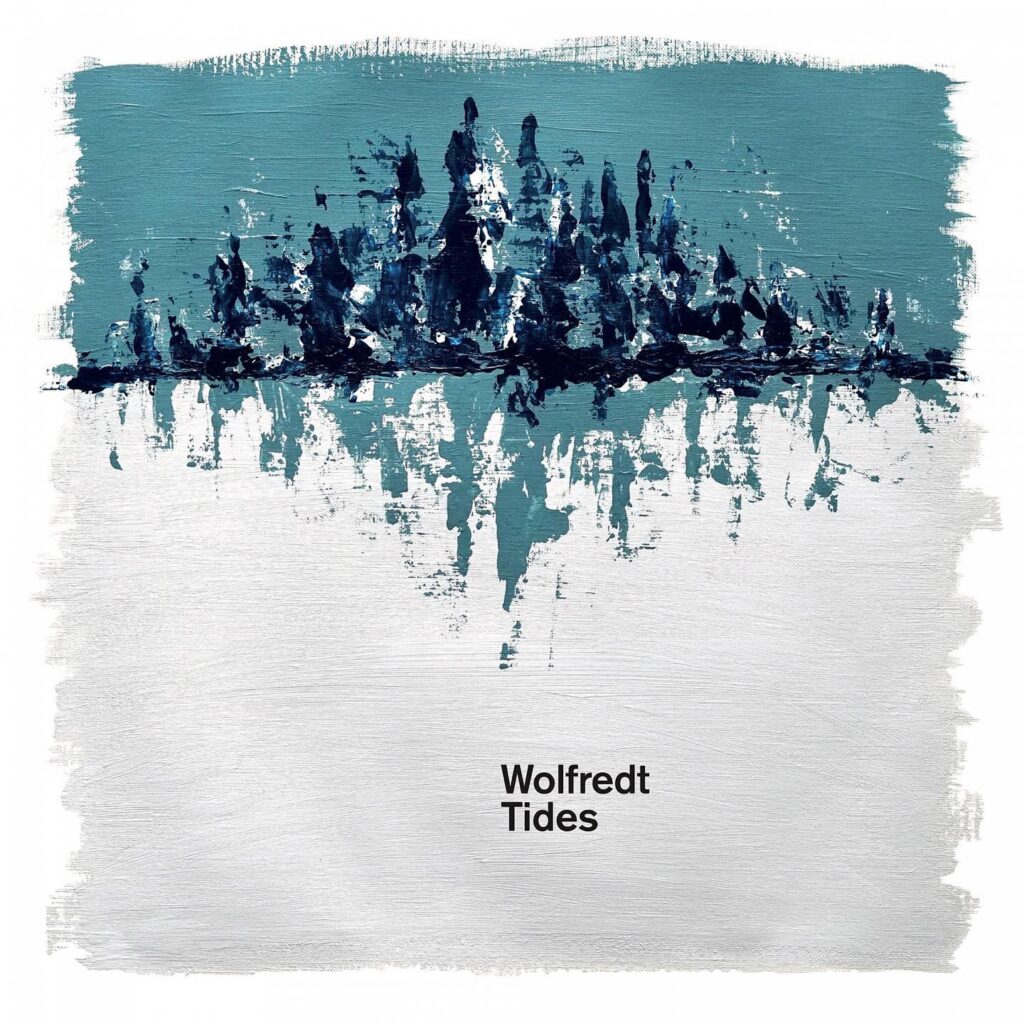 Seronok betul dapat dengar Post-Rock sekali-sekala. Tak kiralah Post-Rock yang chill, ambient-like atau pun yang harsh bunyinya. Saya kena mengaku saya tak berapa pandai menilai band Post-Rock apa yang baik memandangkan pengetahuan saya terhad kepada band Metal yang menjalin sound Post-Rock atau Shoegaze dalam permainan mereka.
Namun album penuh Wolfredt berjudul 'Tides' ini buat saya rasa nak berbaring menutup mata dan hanyut dalam keadaan tenang memandangkan atmosphere dan arrangement mereka yang chill dan uplifting. Wolfredt berasal dari Estonia dan 'Tides' dikeluarkan oleh Moment Of Collapse Records dan Somewherecold Records. 7 trek yang ditawarkan semuanya berdinamik yang berkisar antara struktur Rock Instrumental dengan build-up beremosi yang boleh tahan meleretnya.
Berbeza dengan kebanyakan terbitan Post-Rock yang dicadangkan kepada saya, Wolfredt tidak cenderung menggunakan dinamik loud-quiet, sebaliknya lebih kepada struktur yang typical dan laidback. Rasa macam dengar siri album ambient Brian Eno pun ada, entah kenapa! Tambahan pulak ada feel progressive dengan build-up yang cukup panjang. Dan takde la rasa sublime yang melampau-lampau, seperti selalu ada kat terbitan popular Post-Rock antarabangsa. Saya juga suka dengan tone dan feel album ni yang warm dan organik, agaknya ini yang contribute feel yang laidback. Tak intense sangat, all good and under control. Tides adalah album yang bermosi tanpa perlu jadi messy. I guess it's a good Post-Rock album, kalau anda nak lari daripada Post-Rock perdana yang biasa didengari.
Tides kini terdapat dalam format CD, piring hitam, dan muat turun digital.
FFO: Hammock, Russian Circles, We Lost the Sea, Caspian