Skullthrone – XIII Years of Chaos [Full Length, 2020]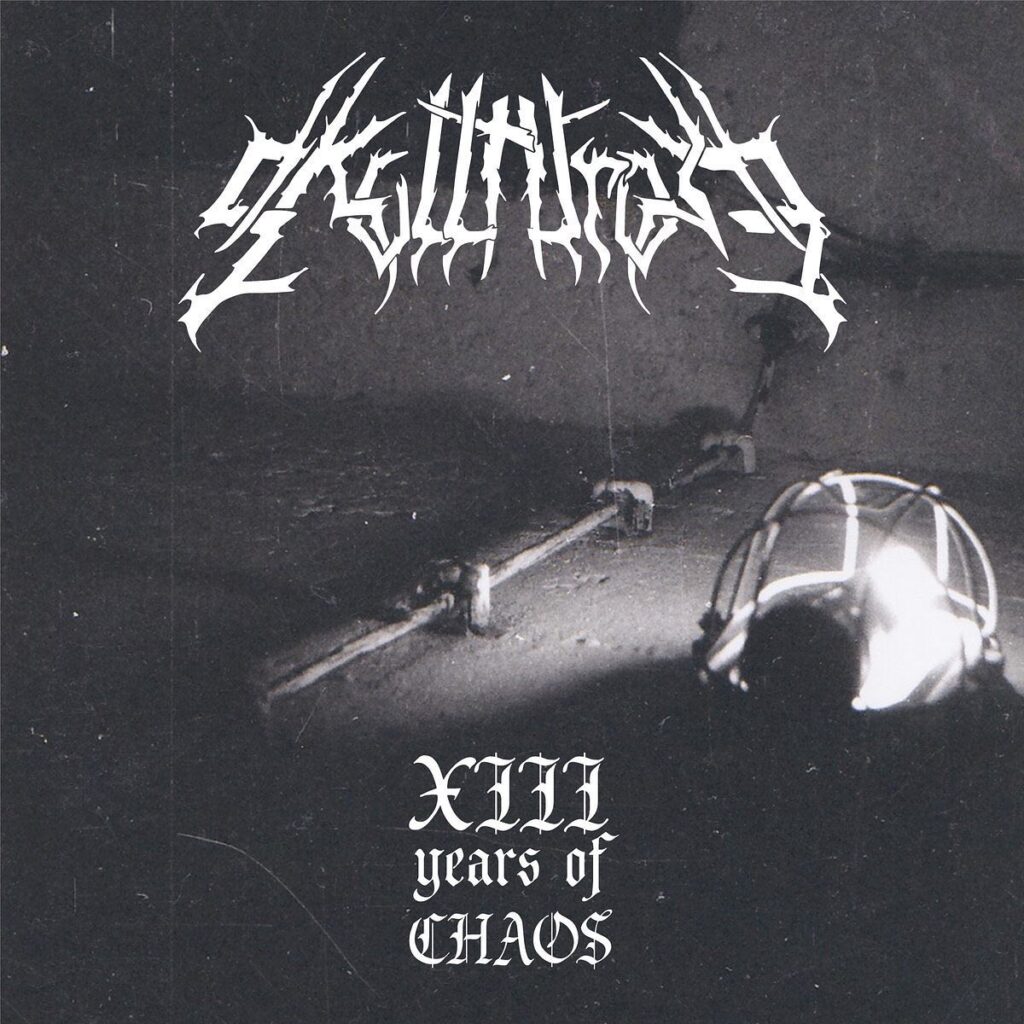 Ada masanya saya sukakan Black Metal yang simple, just like in the 90s. Saya mengakui Black Metal telah melalui evolusi yang panjang semenjak era 90an berlalu, namun saya mendapati the simpler is probably the better. Cut through all the bullshit and you'll get the real anger coming through macam album penuh Skullthrone yang berasal dari Poland berjudul XIII Years of Chaos. Album ini dikeluarkan melalui UKEM Records pada 2020.
XIII Years of Chaos menawarkan pengalaman sonik Black Metal yang raw, jujur dan relentless. Gitar yang nyaring dan kering disambut dengan drumming yang bertalu bersama shrieking vocals mendefinisikan attitude seluruh album ini dengan tenaga yang hateful. Sekali dengar memang tak tumpah seperti terbitan daripada dekad 90an; straightforward tanpa merapu tak tentu hala. Skullthrone memainkan riffs yang sinister dan bermelodik namun tidaklah sampai jadi Melodic BM, sebaliknya hanya cukup-cukup saja. Selebihnya tetap membalun ganas tidak ingat. Saya fikir album ini akan appeal kepada mat-mat Metal yang sukakan style Black Metal old school; simple dan pantas untuk memuaskan nafsu trve Black Metal mereka (mungkin).
XIII years of Chaos kini terdapat dalam format kaset dan muat turun digital.
FFO: Marduk, Mayhem, Darkthrone