Arcas – Arcas [Full Length, 2022]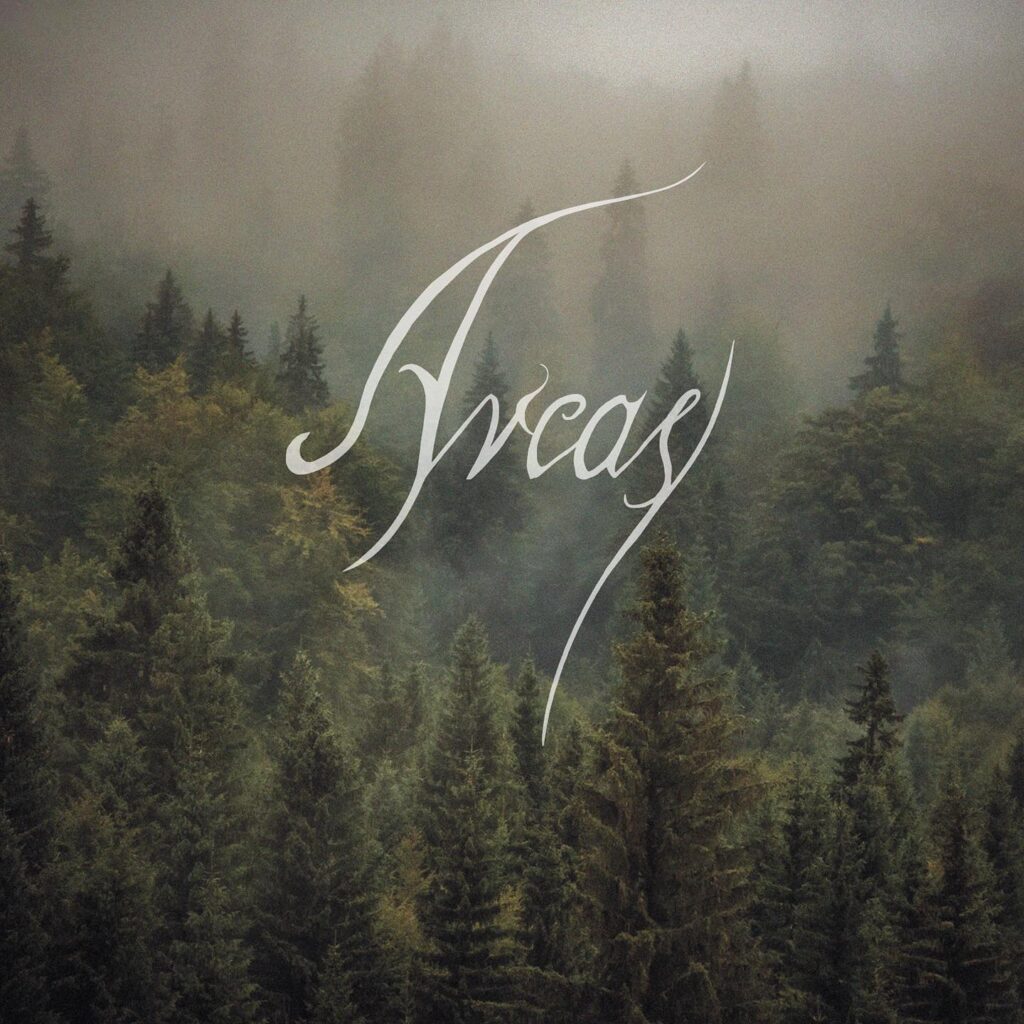 Atmospheric Black Metal mungkin kurang kvlt berbanding dengan standard Black Metal, according to some, memandangkan vibe yang ditampilkan terarah kepada feel uplifting dan melancholic. Personally, saya okey je Black Metal macam mana sekalipun asalkan masyuk didengar macam terbitan sulung Arcas, sebuah projek solo dari Jerman. Album sulungnya yang self-titled telah dikeluarkan melalui Northern Silence Productions.
Arcas boleh diagak berpengaruhkan Heretoir, Alcest dan Kauan antaranya yang menerapkan sound yang uplifting, borderline Post-Metal/Rock melalui bunyi clean guitar atmospheric, build-up yang buat jiwa meruntun, permainan keyboard yang mendayu dan mengundang sedih selain dinamik noise-quiet serta vokal harsh serta paluan pedal berkembar mewarnai album ini.
Arcas menawarkan undescribable longing dan juga ketenangan yang diidamkan sesudah suasana kelam-kabut reda, thanks to the dynamics. Ditambah pula dengan kualiti rakaman yang jelas dan agak bersih (sekalipun saya mengesyaki dram adalah diprogram), semua faktor ini memberi boost terhadap songwriting yang sememangnya cemerlang. Menariknya Arcas tidak terjerumus dalam stereotaip Atmospheric Black Metal yang selalu panjang-panjang, sebaliknya bijak memastikan setiap trek tidak merayau-rayau lama. Ini adalah sebuah debut yang solid dengan formula penulisan lagu yang bagus untuk jadi cukup catchy dan menarik anda sama-sama drift away in dream.
Arcas kini terdapat dalam format CD dan muat turun digital.
FFO: Heretoir, Alcest, Kauan, Veldes